A Year In Review (Part II)
Read Part One here.
One evening, out at dinner with Connor, everything just clicked and I began listening to my gut.
It felt like I had an 'ah ha!' moment that night.  But looking back, I now realize that I was just acknowledging everything I had been feeling over the past couple months.  My gut had been telling me all along that nursing school was not the right place for me.  I really do believe that is what motivated me to seek out the job at the bakery.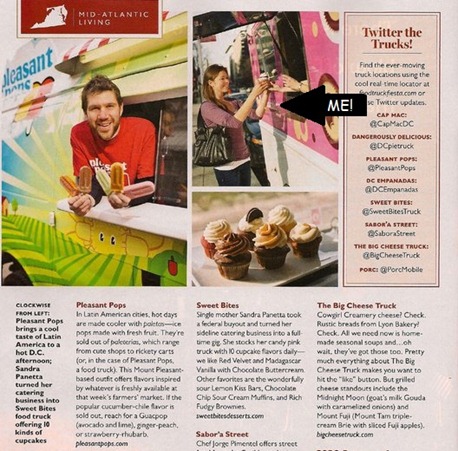 A lot of the credit goes to Connor for laying it all out on the table that night.  He essentially just stated what I already knew.  I was blogging about food, photographing food, writing about food, reading about food, and getting insanely excited about pretty much anything related to food.
I stopped being pessimistic for once and started imagining a career related, in some way, to food.  And I got very excited.  To give a little perspective, at the same time, my older sister had decided to leave her job in consulting and attend culinary school herself.  Until that point, I never really thought about it as a real option.  It just seemed like a very cool thing that other people chose to do.  Plus, I had never had any experience outside my own kitchen—working in the bakery changed that and gave me confidence to think I could handle some of the pressures and stresses of the industry.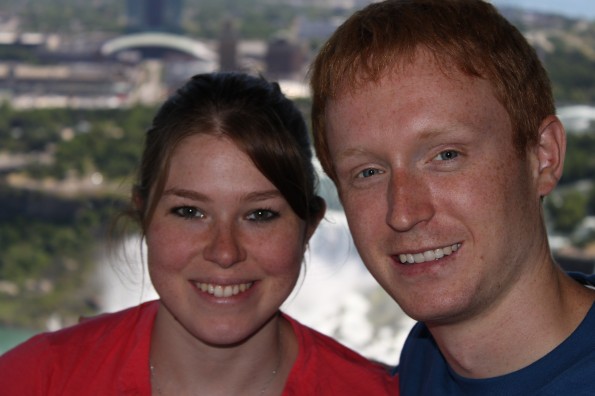 As soon as I even entertained the thought of attending culinary school that night, I knew that nursing school was not in the cards for me anymore, no matter what.  The degree of excitement that I had in regards to the idea of attending culinary school was off the charts in comparison to how I had ever felt about pursuing nursing.   What really struck me was Connor's complete lack of surprise at this massive change of plans.  Soon after, I called my best friend, Caroline, and asked:
Would you be surprised if I told you I want to go to culinary school?
Her answer was simply, 'Eh, not really."  I asked why and she pretty much just stated everything Connor had told me at dinner.  This is really a testament to how your friends and loved ones can sometimes know you better than you know yourself.
The next few weeks were spent researching culinary schools all over the country and starting the long and arduous task of informing all my family and friends about my new plan.  No lie,  it was completely overwhelming and scary.  While everyone was supportive for the most part, others, including some family members, questioned my decision (I will post more about this soon!).  This wasn't all bad—but it was definitely discouraging, especially given how much I knew this was the right decision.
Unfortunately, I got caught up with some of the negativity and began to care more about other people's expectations, than what I really wanted for myself.  I got bogged down with guilt about the following: not putting my undergraduate degree to use in a traditional field, going into a low-paying industry with very little job benefits, and not knowing exactly what I wanted to do in the next five years or ever, for that matter.
This post was definitely written during my lowest point last year.  At that time, I was stuck in my head.  It took me about three to four months, but luckily I ended up realizing that I would always have regrets if I didn't go to culinary school.
While I may not know where I'll be in one year, let alone five, what I do know is that, come January 3rd, you can find me in my chef's whites at L'Academie de Cuisine…
"The important thing is not being afraid to take a chance.  Remember, the greatest failure is to not try.  Once you find something you love to do, be the best at doing it."
-Debbie Fields
This post contains affiliate links, which means that I make a small commission off items you purchase at no additional cost to you. Please read my
privacy policy
for more information.