Carrot Salad with Coriander Vinaigrette and Pistachios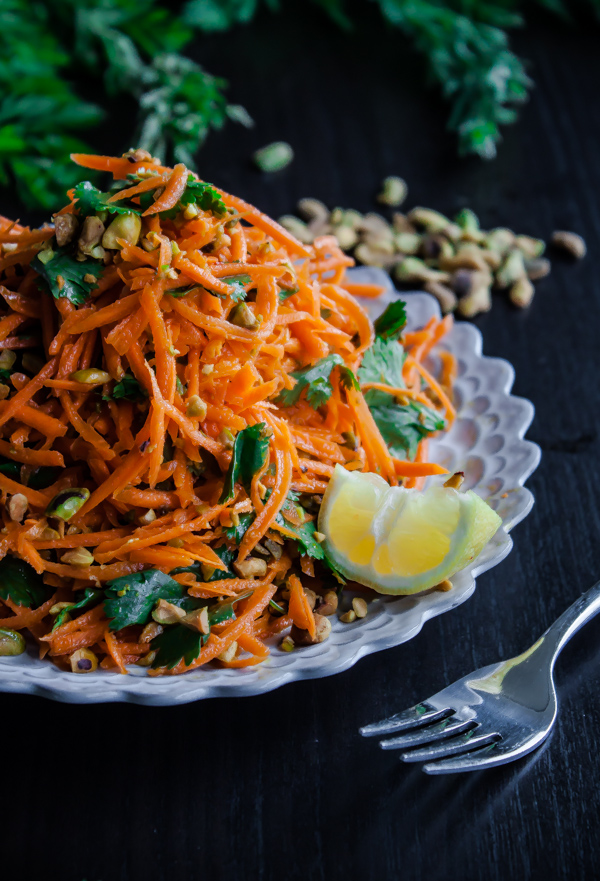 Salads are probably one of the easiest things to mess around with in the kitchen—and yet, I've been in a major salad rut lately.
I'm almost embarrassed to admit how long it has been since I mixed up our regular salad routine at home. This kale Caesar salad being the exception to the rule.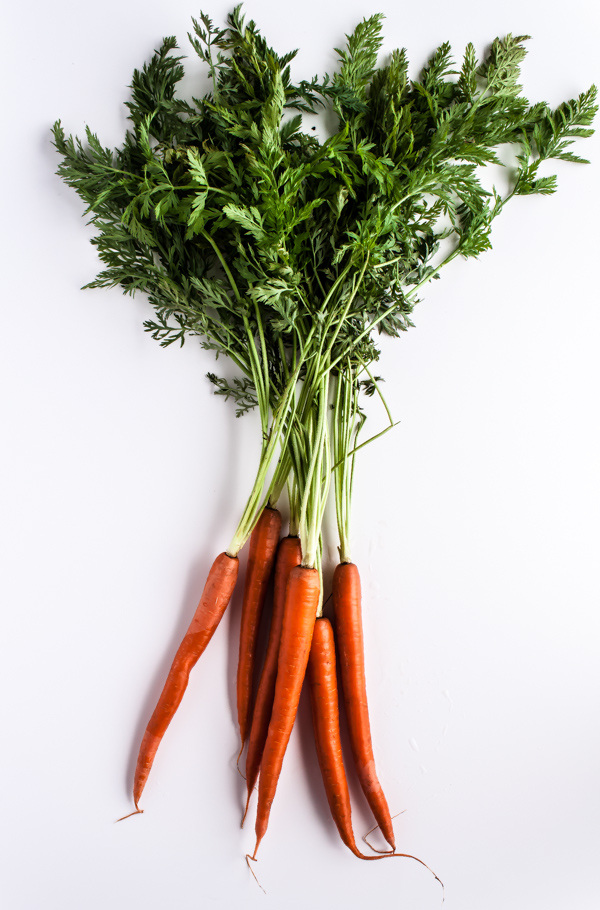 You see, Connor and I eat one with practically every meal, but they are super basic and I've definitely gotten lazy about them lately.
Give me some spring mix, my favorite homemade vinaigrette, cherry tomatoes, spring onions, and the occasional Persian cucumber from Trader Joe's and I'm good. Bored, but good.
Is it possible to be bored of your own food cravings? Because I totally am.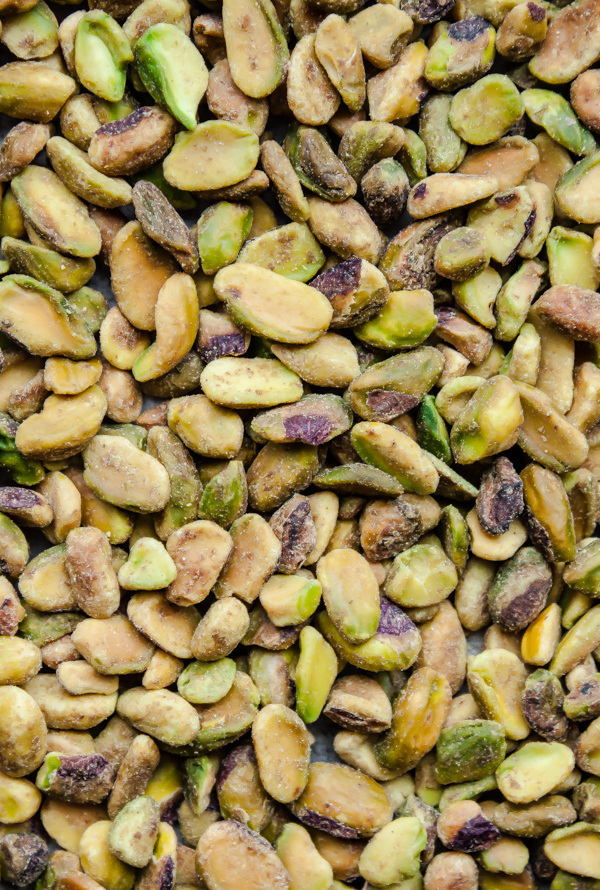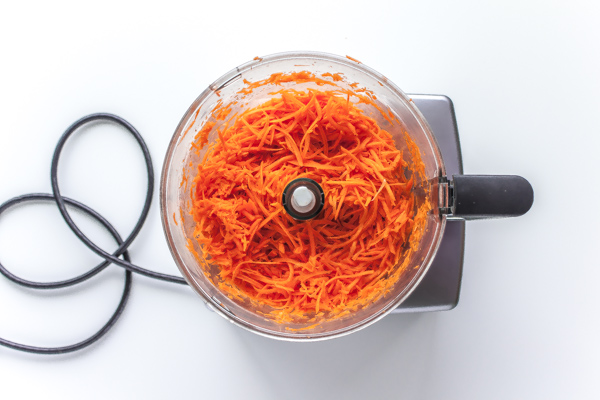 Long story short, I've been slowly trying to climb out of this salad rut of mine for a while.
So when I spotted this carrot salad with coriander vinaigrette and pistachios in a recent issue of Bon Appetit magazine, I was immediately intrigued.
It was different, full of texture, and the polar opposite of my normal salad routine. Not a lettuce leaf in sight guys.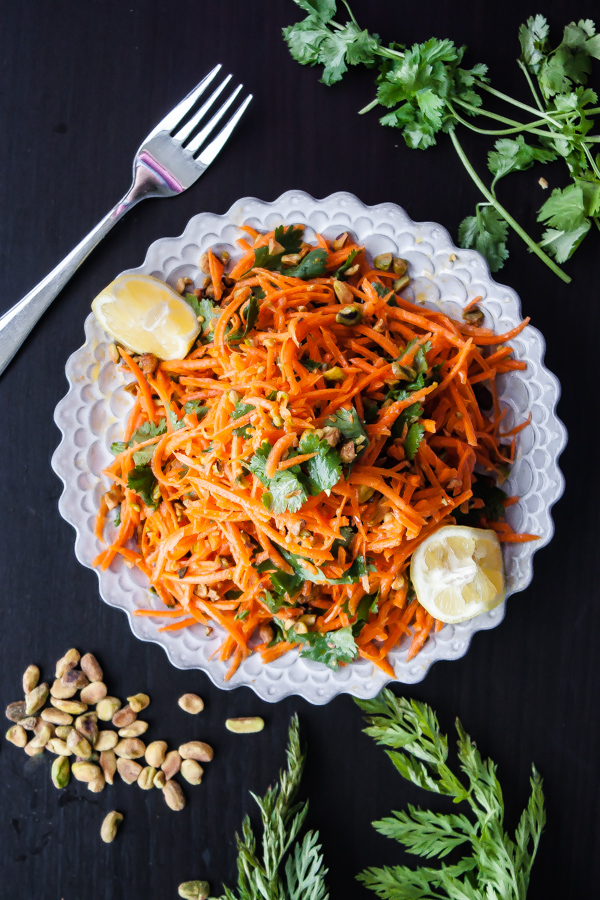 The base of the salad is coarsely grated or julienned carrot. I try to avoid mandolines as often as possible (they still terrify me), so if you have a food processor with a feeding tube and coarse grating disc, I definitely recommend going that route.
The vinaigrette is a simple combination of toasted, crushed coriander seeds, garlic, lemon juice, olive oil, and red pepper flakes for a touch of heat.
This is tossed together with the grated carrots and allowed to sit for 30 minutes or so, before adding chopped pistachios and lots of fresh cilantro. If you are a cilantro hater, this salad is definitely not for you! If you're a cilantro lover, this salad is your new best friend.
Salad rut be gone.