Copper River Salmon Fishing in Cordova, Alaska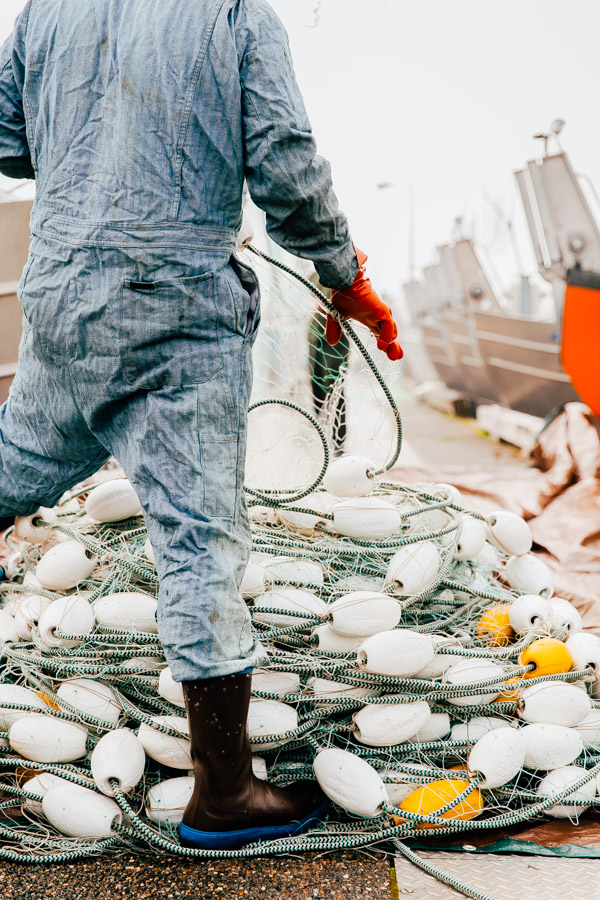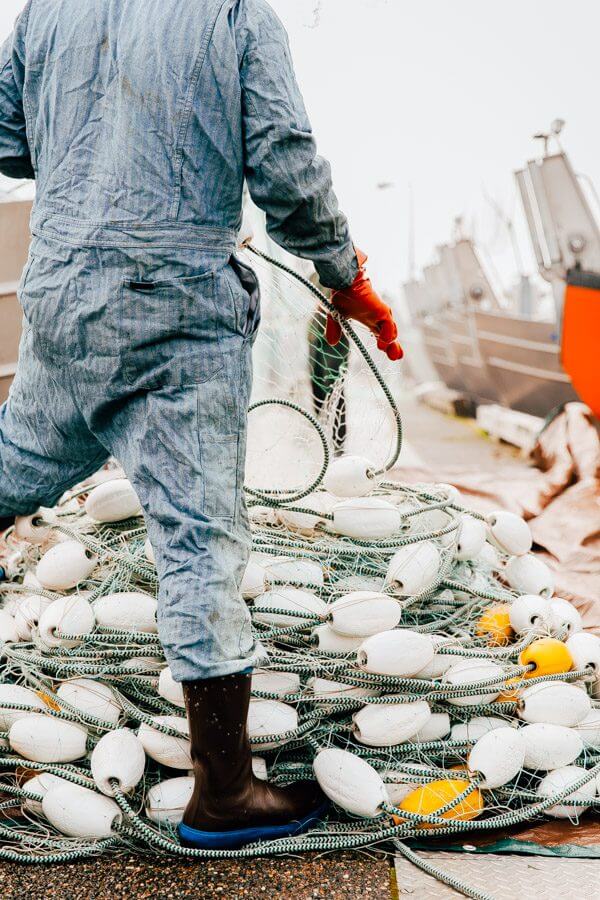 Less than three weeks ago, I was walking the streets of Cordova, Alaska, foraging wild mushrooms, flying over glacial waters, spending my days with fisherman families, enjoying wild salmon at nearly every meal, and fishing on the Eyak River.
It's difficult to believe as I write this post looking out at Chicago skyscrapers outside my window, but this – and then some – did in fact happen. It is hard to sum up the magic of this trip in just a few paragraphs, let alone a single post (disclaimer: this is part one!), but educational is the word that most springs to mind. Inspiring, eye-opening, and humbling are a few others.
Learning the in's and out's of the food industry, particularly as it relates to sustainability and sourcing, has always fascinated me. I'm a firm believer in knowing where your food comes from (to the best of your ability!), but it can be easy to overlook in a day and age when you can buy tomatoes in December or blackberries in February. This trip was a rare opportunity to not only witness, but share the full journey – from ocean to plate – of a very special fish: wild Copper River salmon.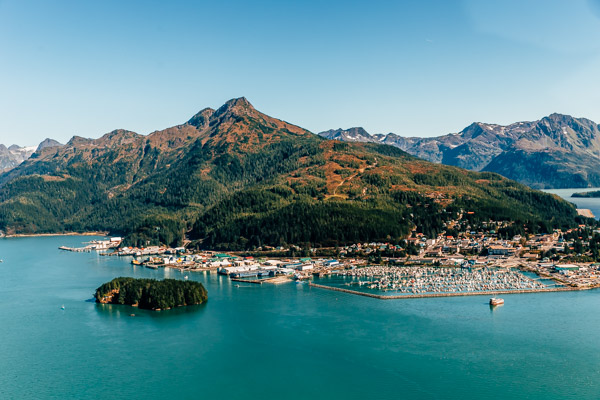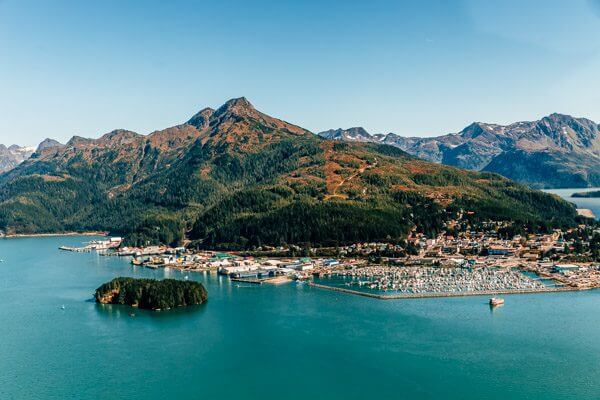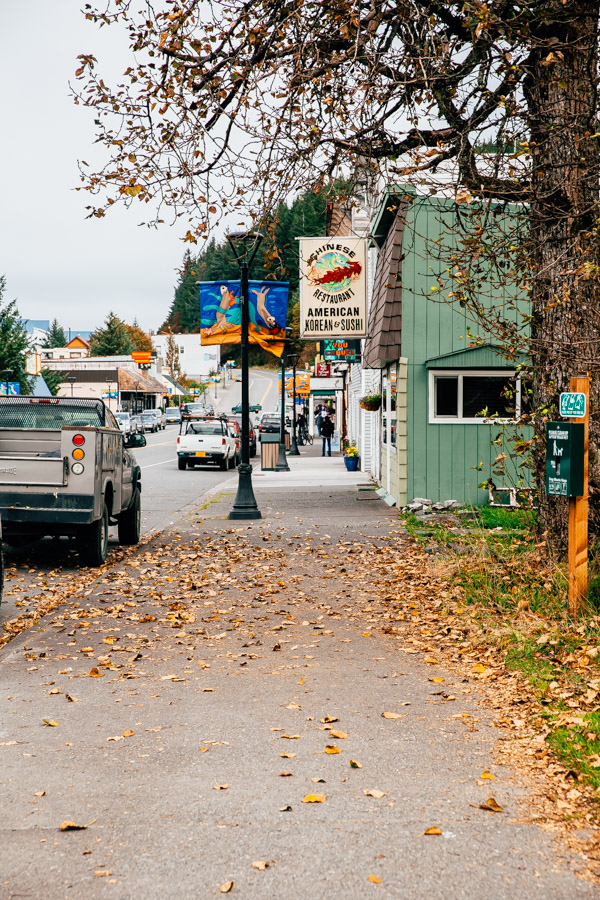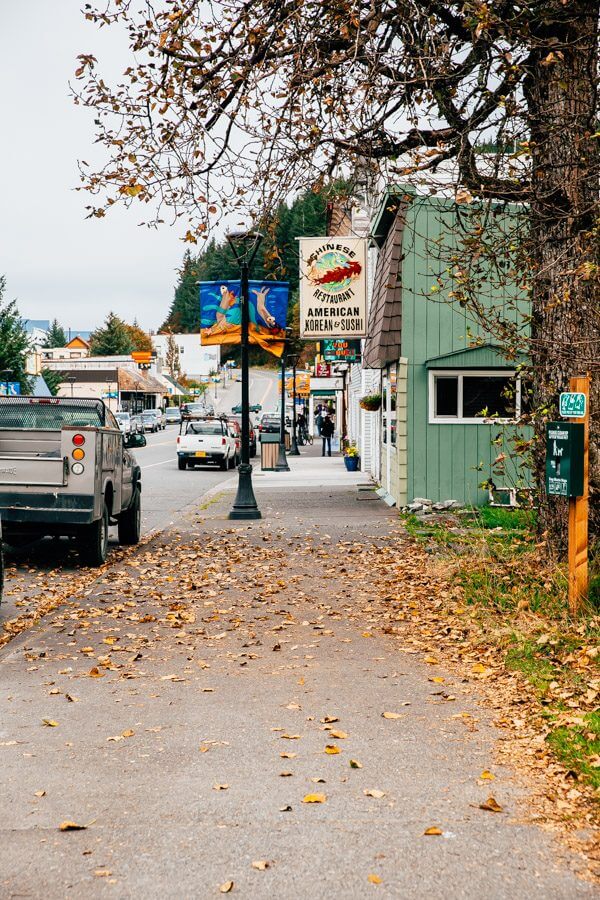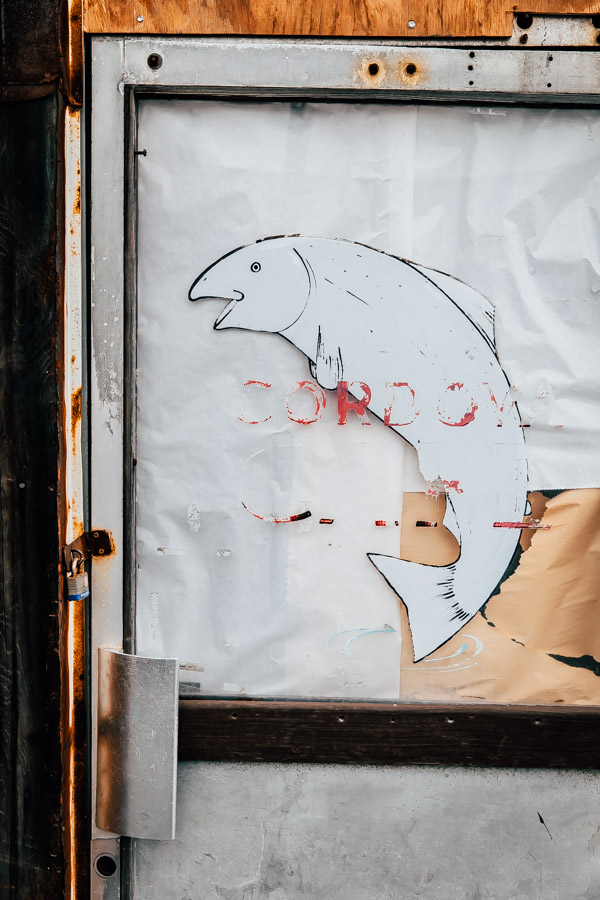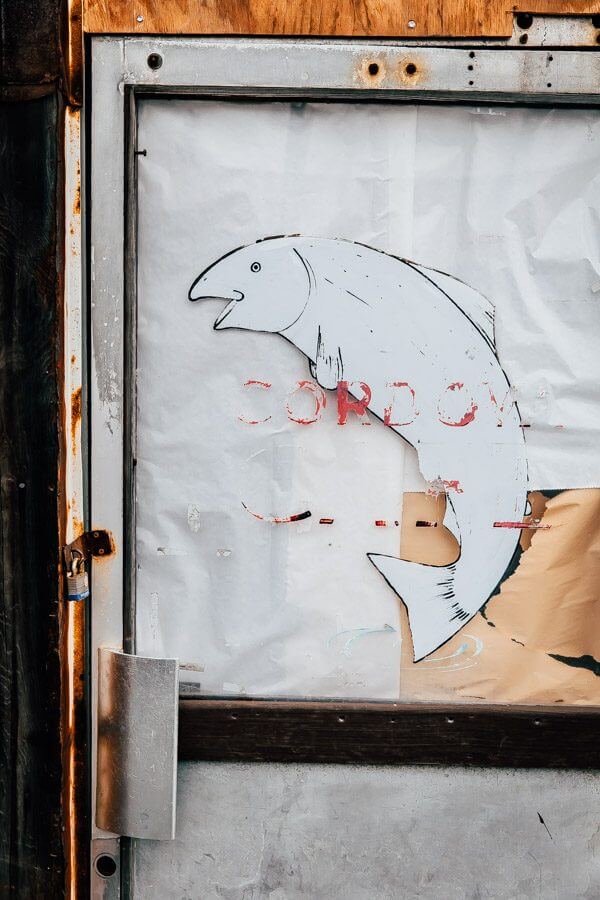 It all starts in the small village of Cordova, Alaska, located near the mouth of Copper River and east of Prince William Sound. This small town (population: 2,000), which is only accessible by plane or boat, lives and breathes wild salmon fishing.
It is the type of town where everyone knows everyone, car doors are left unlocked, and subsistence living is the norm. Welcoming and friendly is the understatement of the century.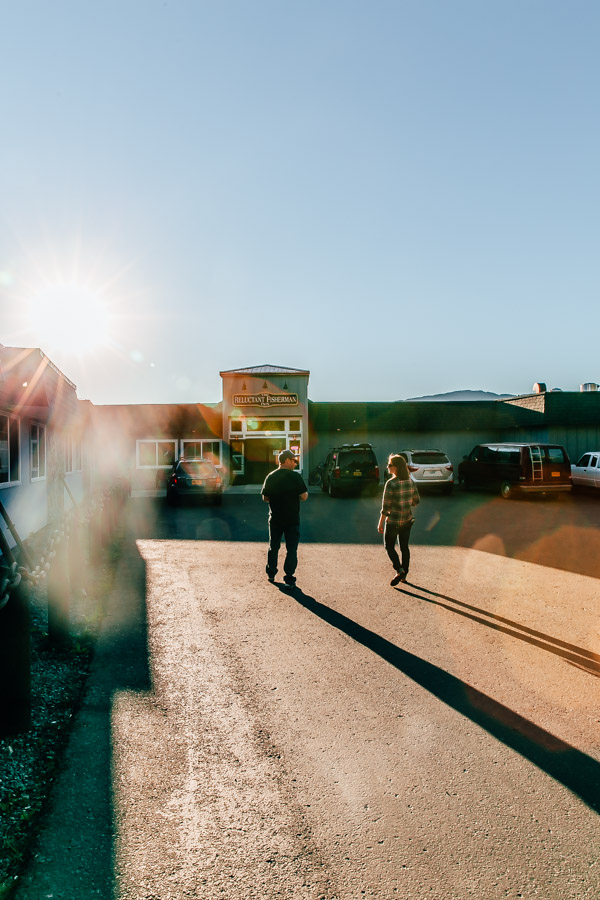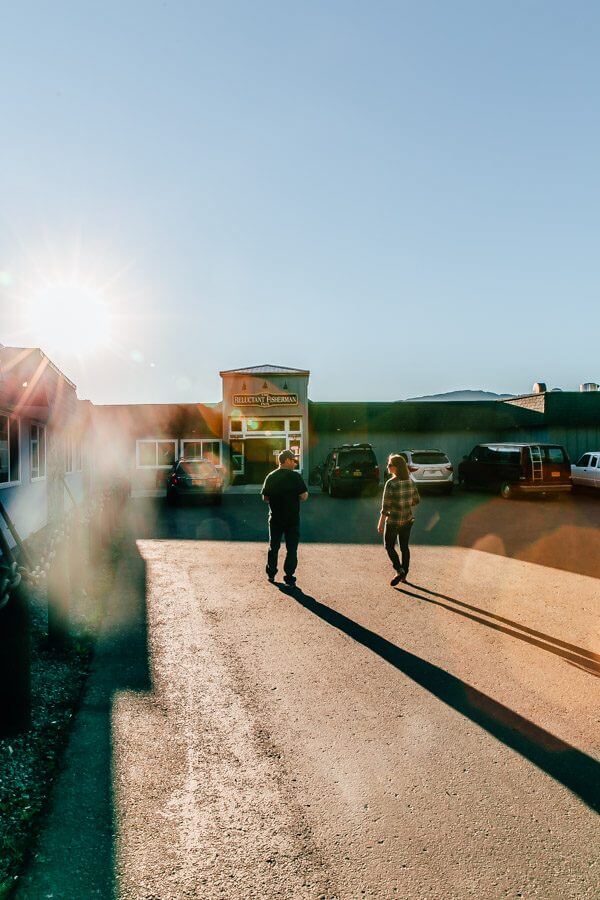 Nearly 80% of local businesses in Cordova are supported in some capacity by Copper River commercial salmon fishing, and the care, attention to detail, and passion for this way of life is palpable. And let me tell you, this way of life is not easy!
There are only 541 commercial fisherman permits allowed in Cordova. Most of these permits are grandfathered in over generations (it is not unusual for a fisherman's son or daughter to go into the business from an early age!). If a permit does go up for sale, they cost upwards of $250,000 dollars. Wild salmon fishing is a lonely and often times, dangerous job. Nearly all of the salmon fishing vessels are operated by a single person for as long as 36 hours. One person! That's it. We heard a lot of crazy stories over those four days…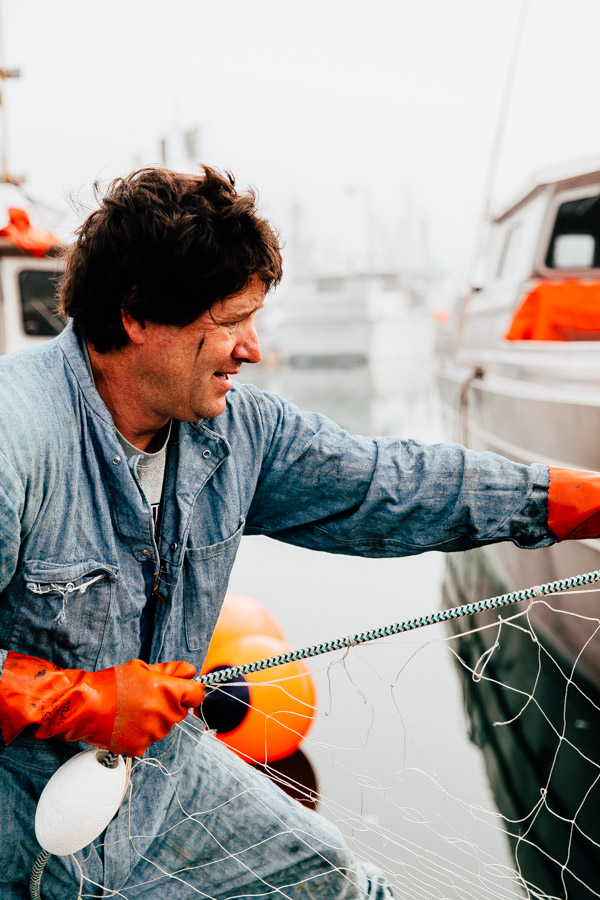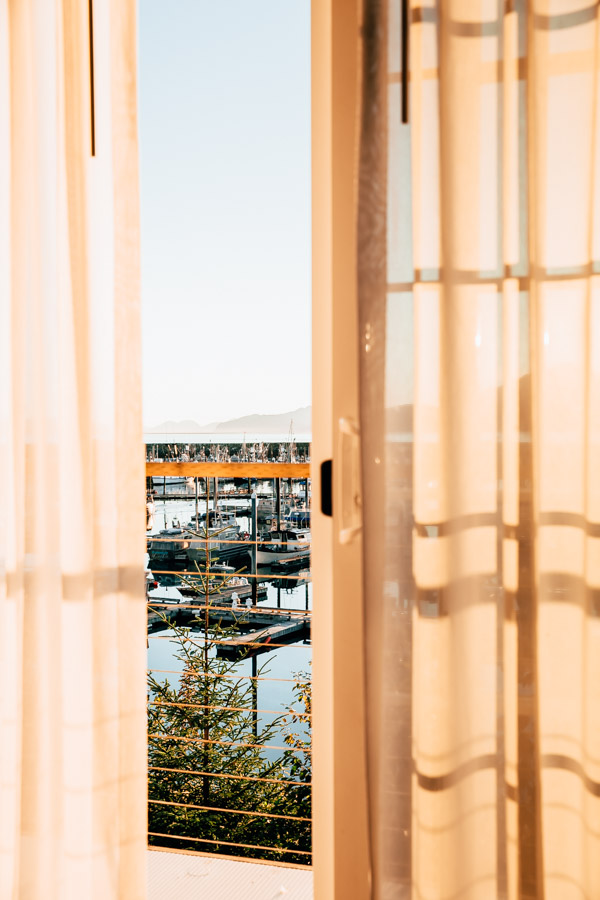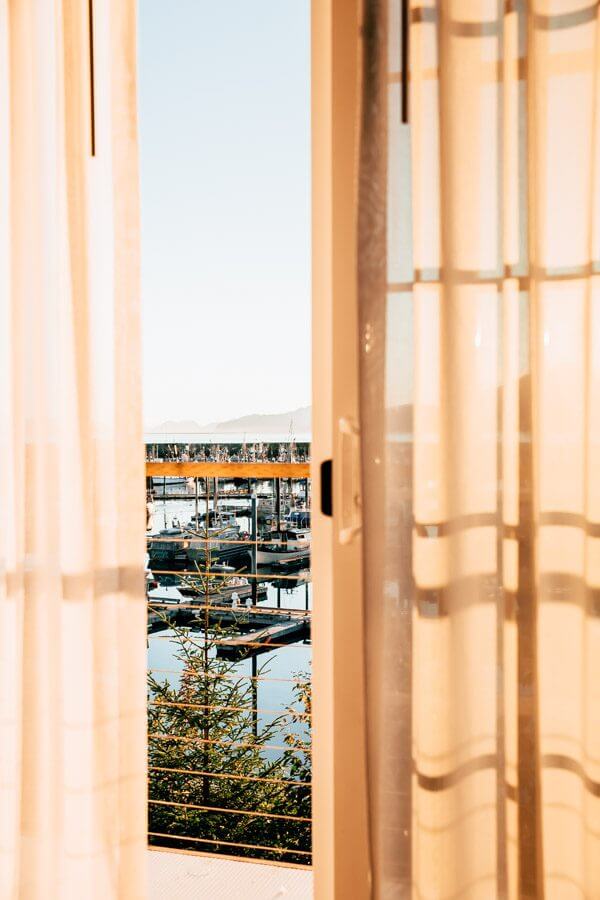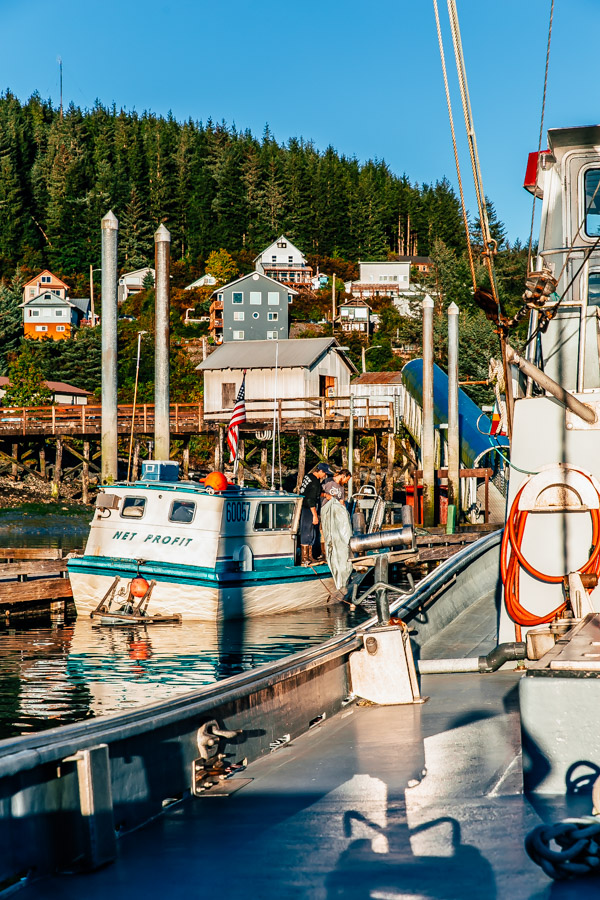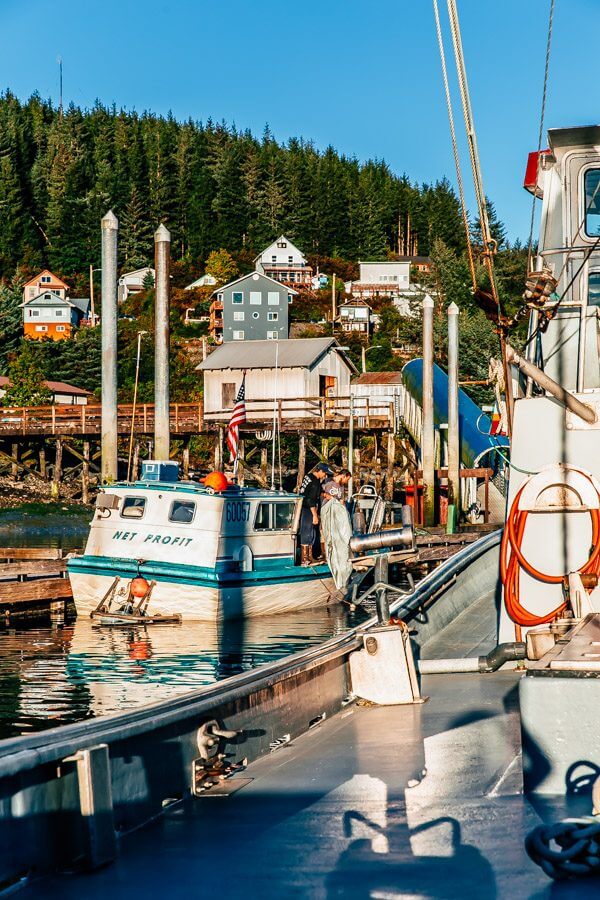 To give you some background, there are approximately five months out of the year (May through September) when wild Copper River salmon (King, Sockeye, Coho,) are available for fishing.
These salmon are born in the fresh water streams and tributaries of the Copper River, swim out in the glacial-fed waters of the ocean, and eventually make the very long, difficult journey (approximately 300 miles) to the same rivers and tributaries where they will spawn and eventually die – if they are not caught by fisherman along the way! This journey directly contributes to Copper River salmon's unparalleled flavor (and nutritional value) and what makes it so very special.
Sustainability is not just a buzzword in Cordova, Alaska. It literally determines these men and women's livelihood each year.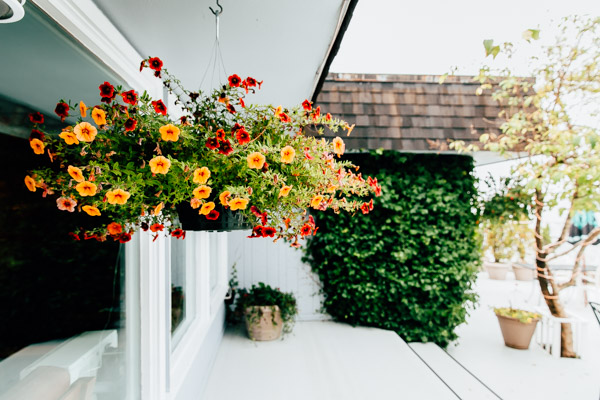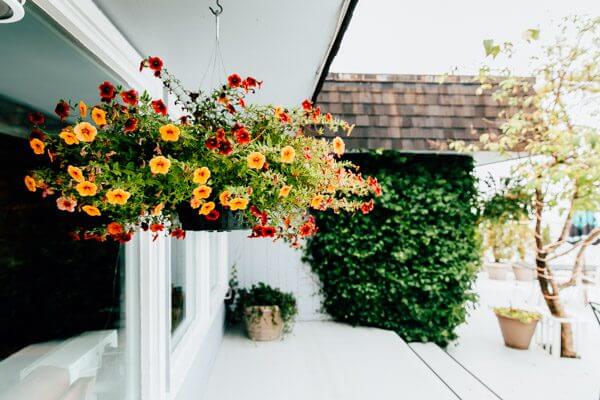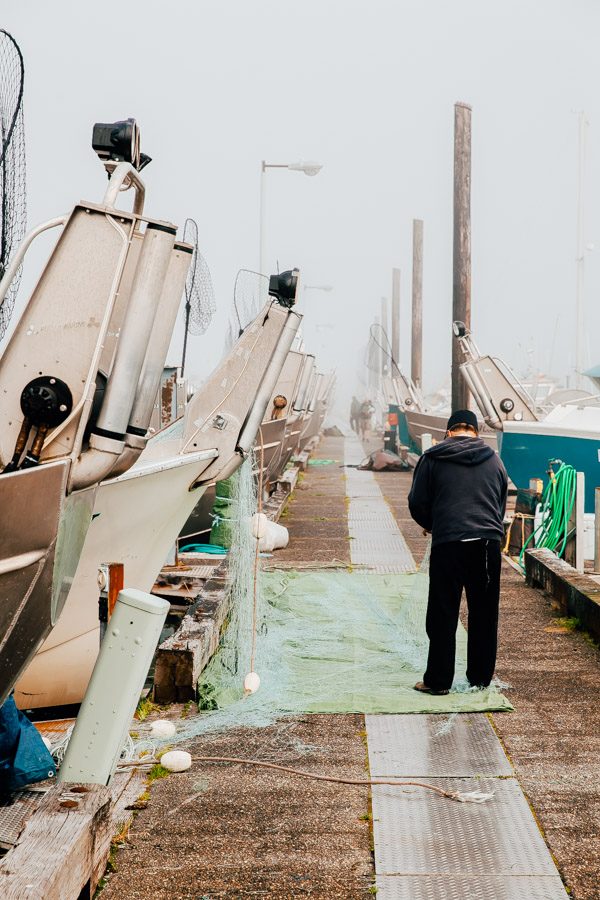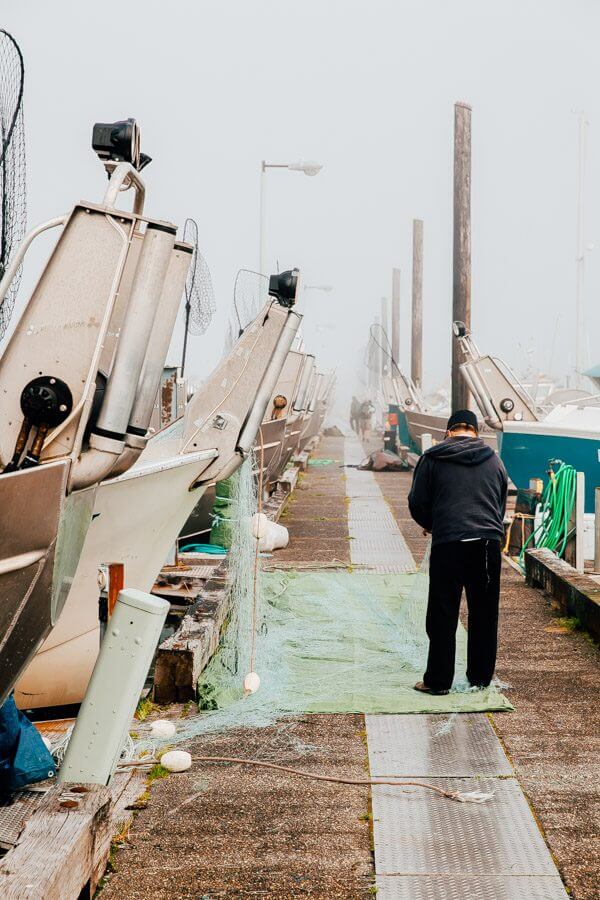 During our four days in Cordova, we met and spoke with many different organizations: the Copper River Watershed Project (a non-profit which manages the health of the communities and rivers), as well as Alaska Fish & Game.
It is a tricky and crucial task to manage the fisheries, and make sure that enough wild salmon are allowed to reach the spawning grounds and sustain the population from year to year.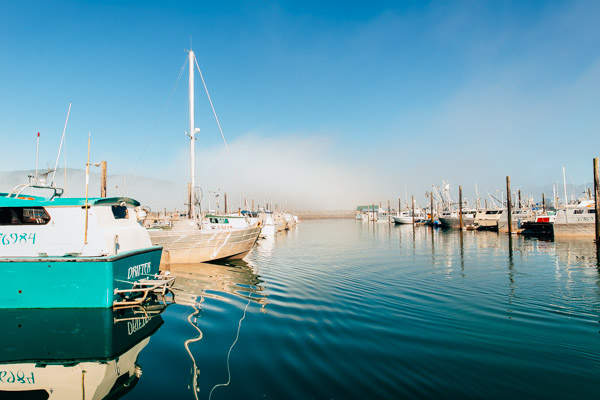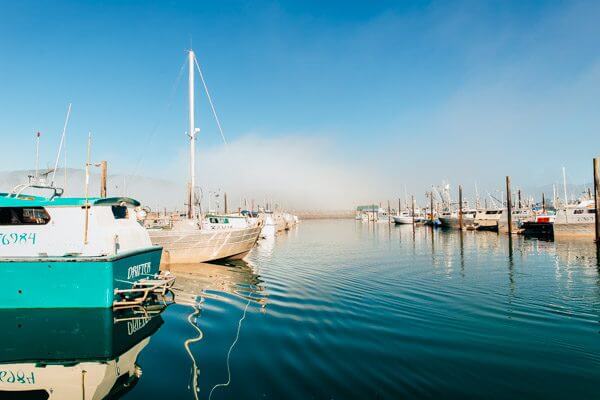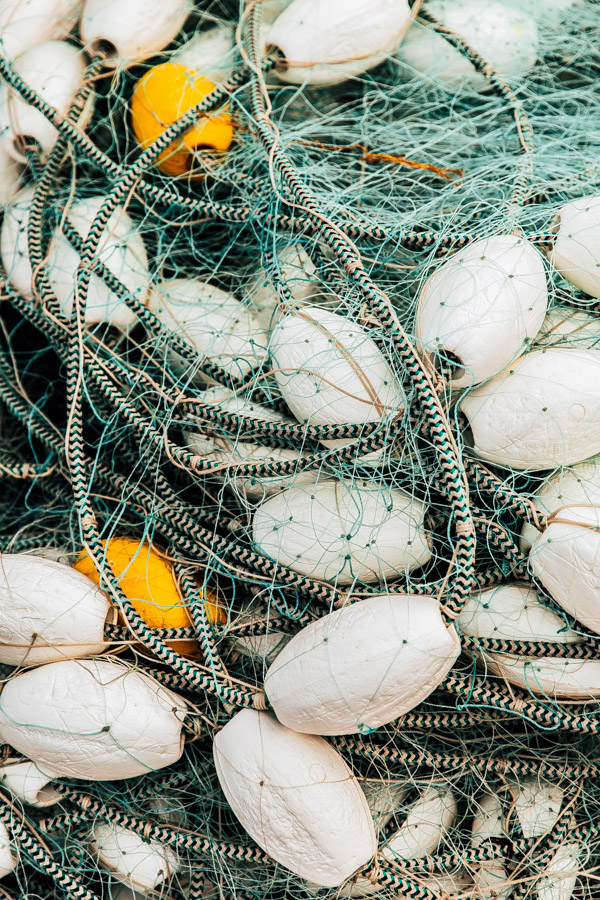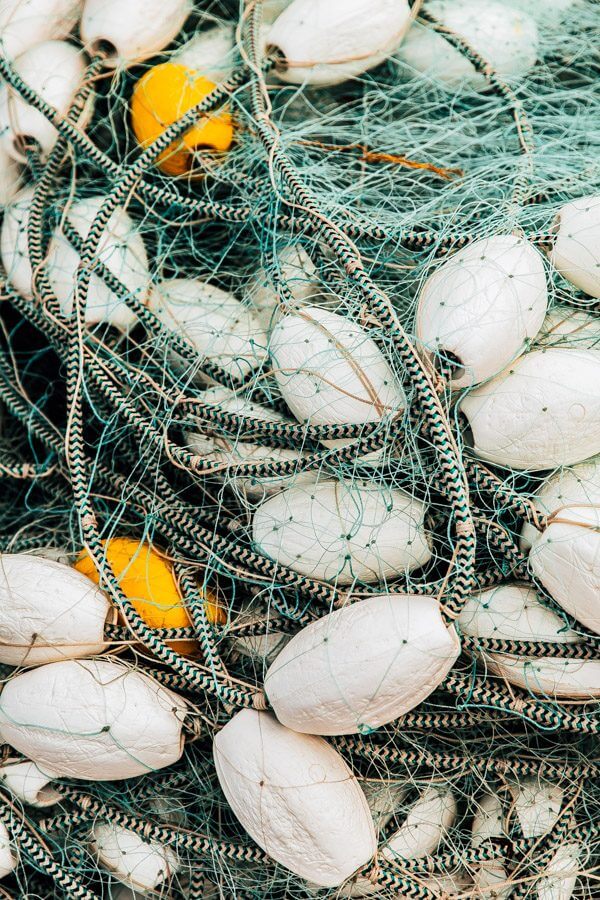 Throughout the year, Alaska Fish & Game monitors the salmon population (which literally involves counting salmon by hand sometimes!) and determines when Copper River salmon season begins and ends, as well as how often and how long these fisherman are allowed to go out onto the water and fish. They even regulate the mesh size of drift gill nets, which enables minimal to almost zero by-catch in commercial Copper River salmon fishing.
It was incredibly eye-opening! From there, we toured various processing facilities in Cordova, where the fisherman drop off their fish catch for processing and shipping. The majority of Copper River salmon that are shipped out of Cordova are bled immediately and packed in ice (this improves their flavor, as well as their ability to stay fresh for longer!), and shipped fresh (not frozen) to various parts of the country and world.
If you're looking for Copper River wild alaskan salmon, it will be labeled as such at the grocery store or seafood market, and will only be available select months of the year. If it is only listed as wild Alaskan salmon, it is most likely from Bristol Bay. If your grocery store doesn't carry Copper River salmon, ask for it – and keep asking for it!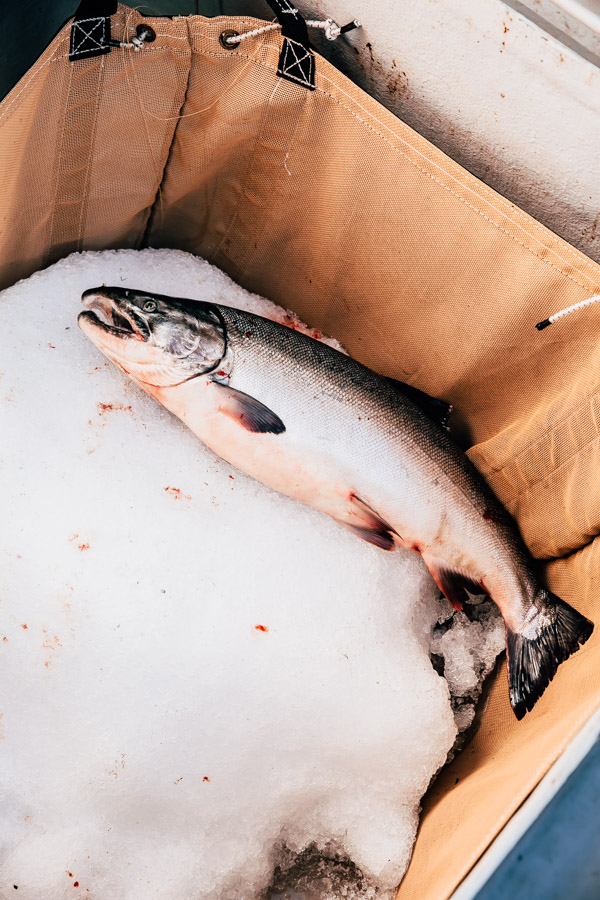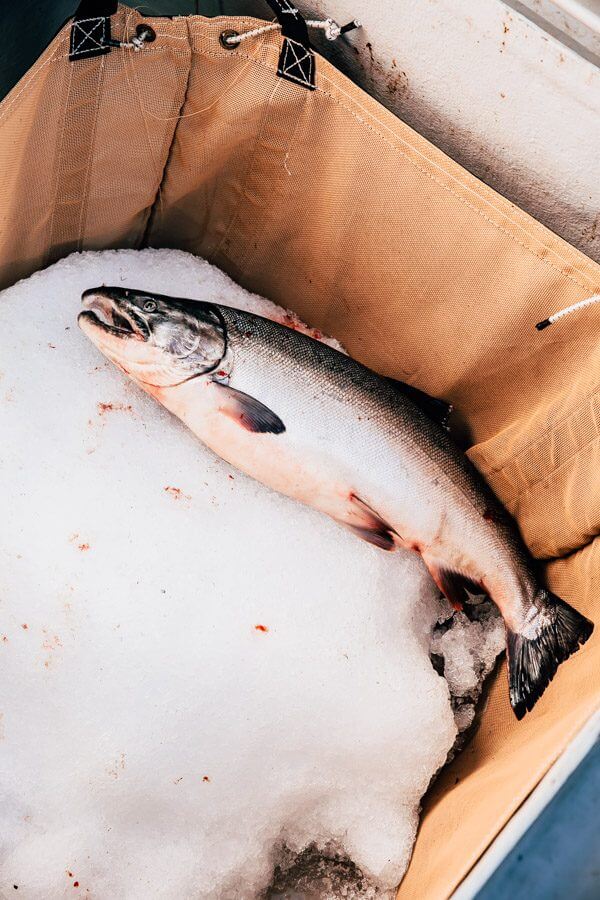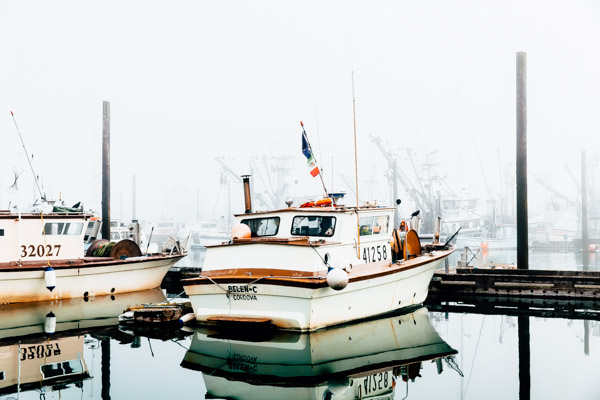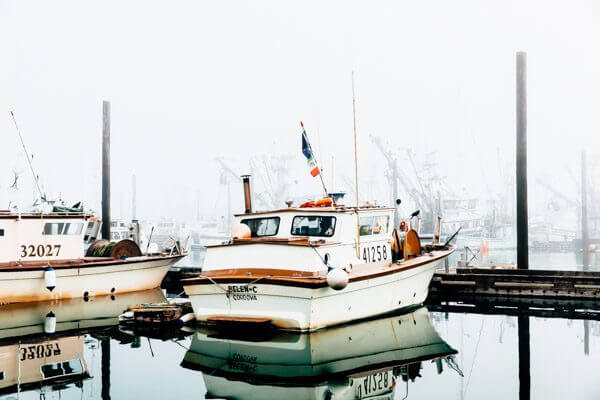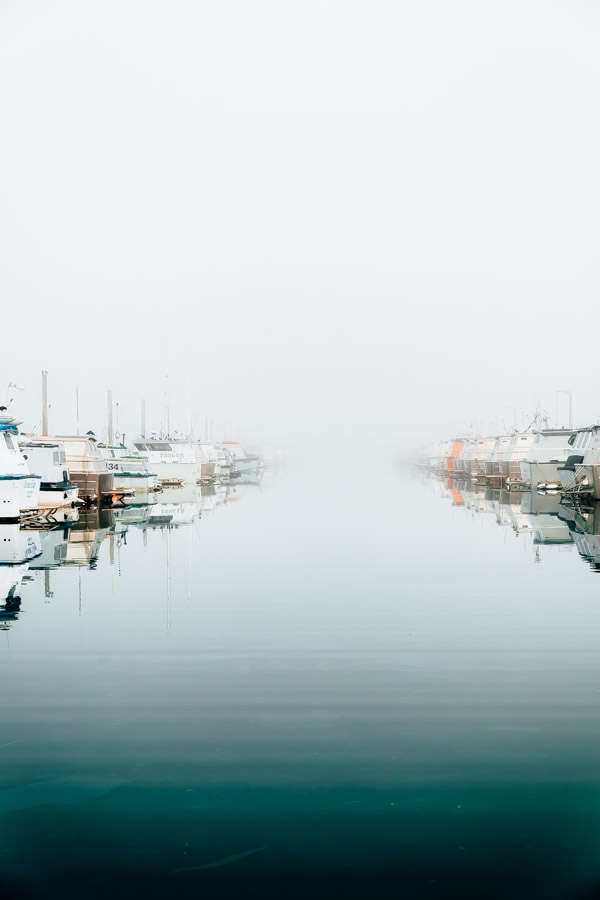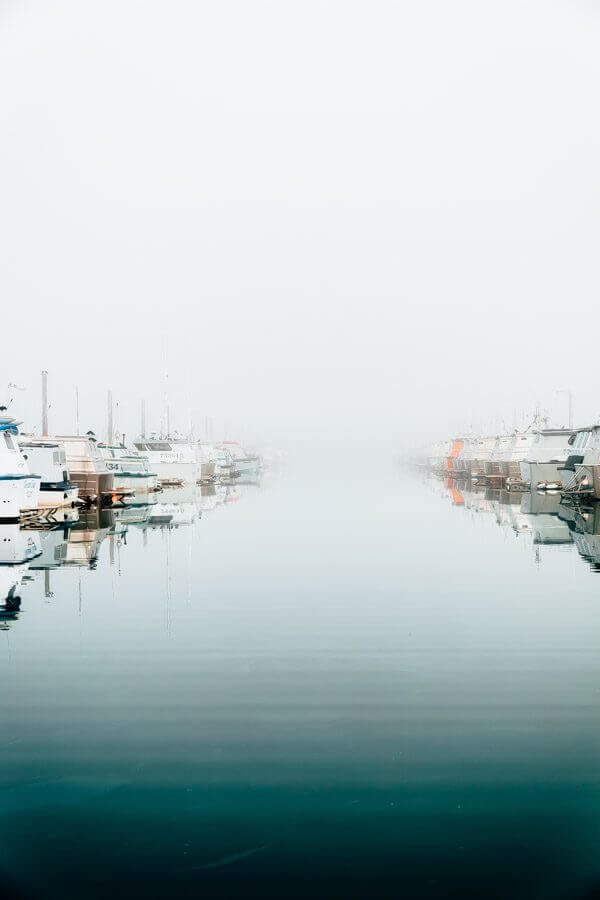 Ok, now that I have waxed poetic about Copper River salmon, let's talk about everything we did! One of the best parts of this trip was just how intimate and personable it was! Our trip comprised of a small group: me, Julia Mueller (blogger of The Roasted Root), Derek Baril (a well-known chef from Colorado), and John Rohrs (seafood manager of a distributor in Iowa). It made the trip even more fascinating, because we were able to speak to people from all backgrounds and facets of the industry.
Thankfully, we were lucky to have incredible weather during our entire trip, with three out of the four days being in the mid-60's and sunny (something they don't experience often in Cordova!). Our first real day started with a trip to the fishing docks, located within steps of The Reluctant Fisherman Inn, where we stayed throughout our visit.
The day started off incredibly foggy (honestly, I might have loved the fog more than the sun!), but we were able to pack a lot into those short couple hours: net mending and a boat ride with John Bocci – only one of the gracious Copper River fisherman that spent time with us throughout the four days.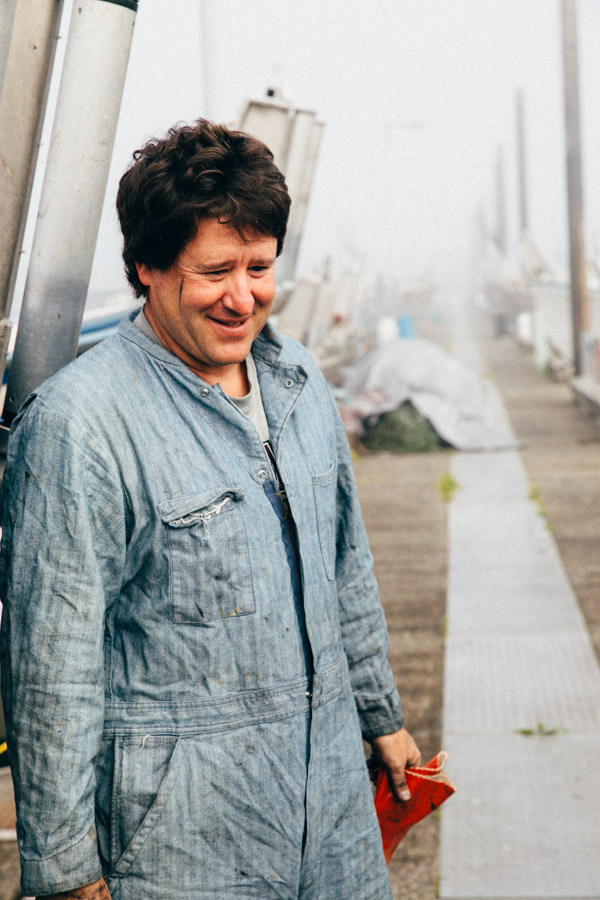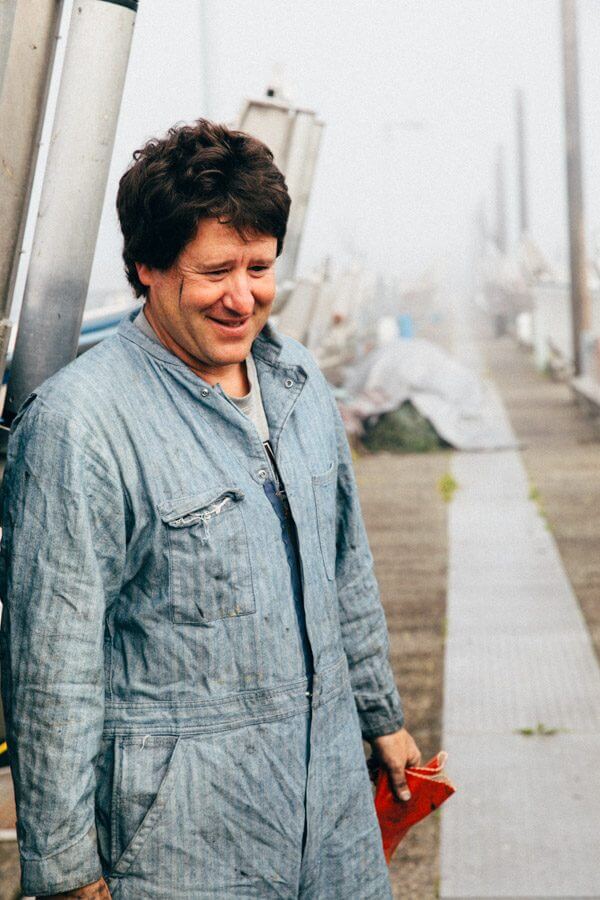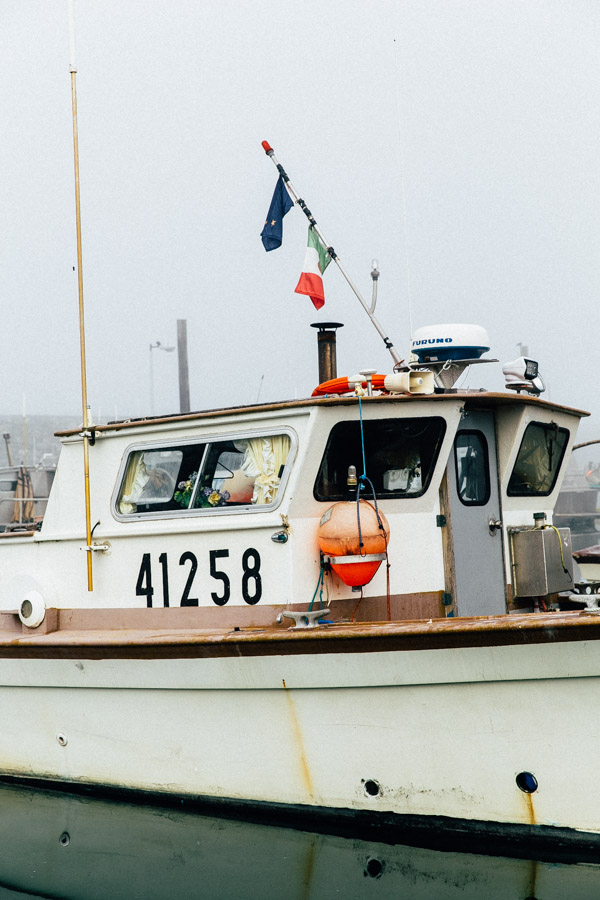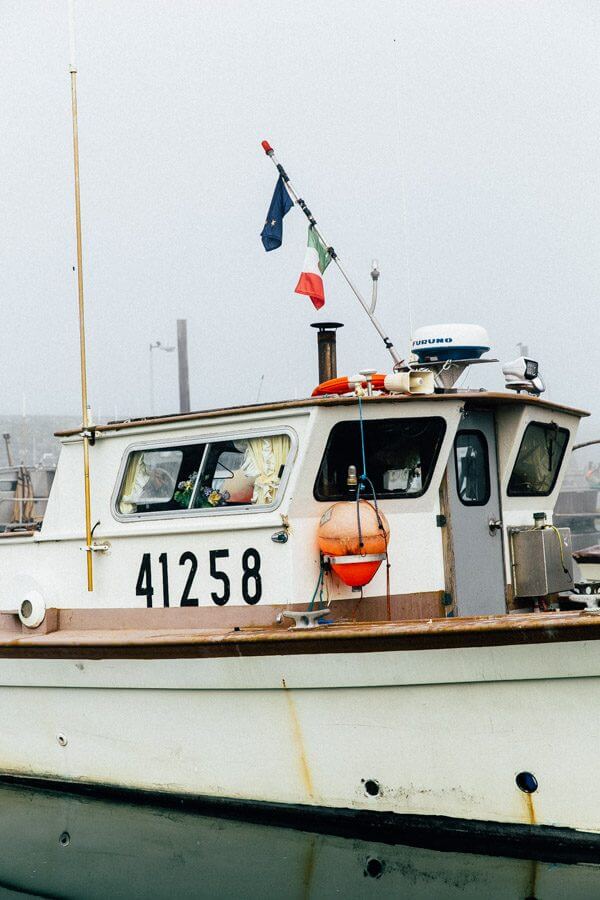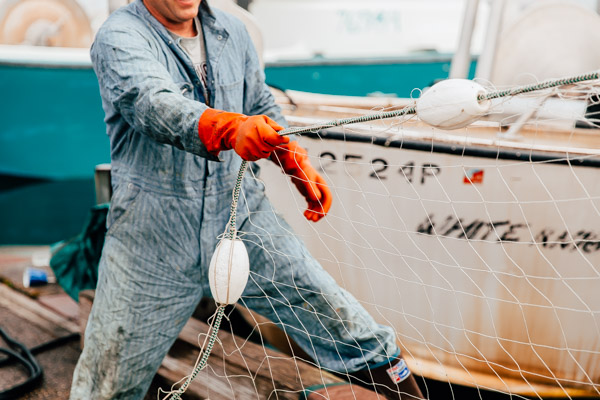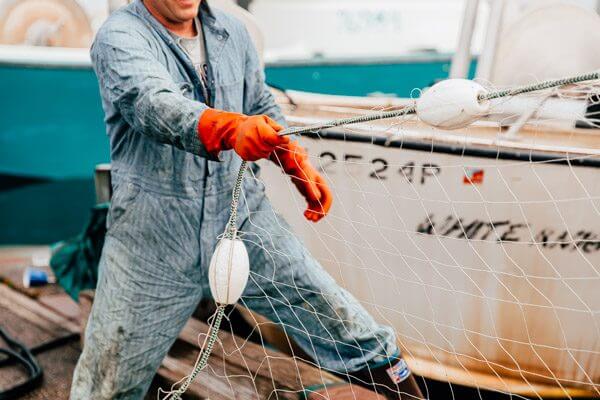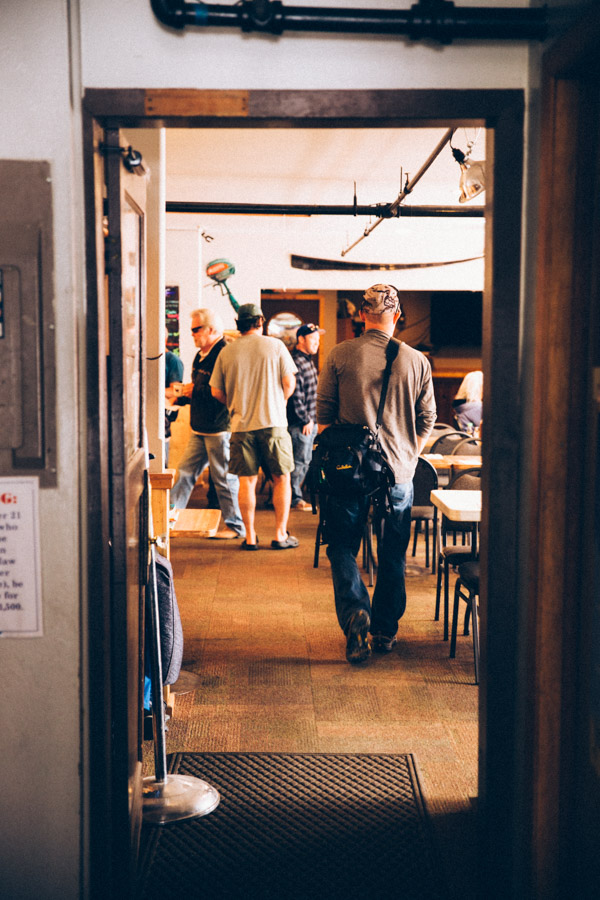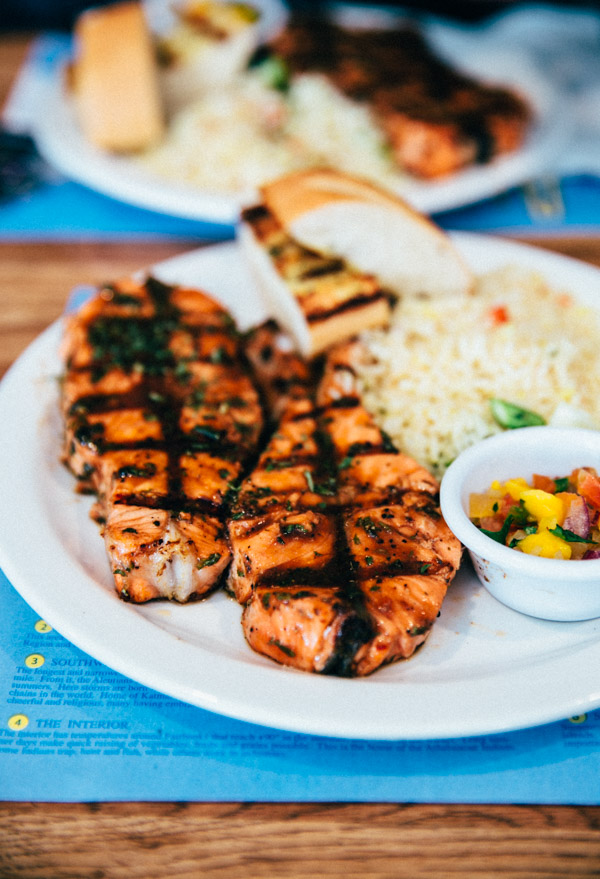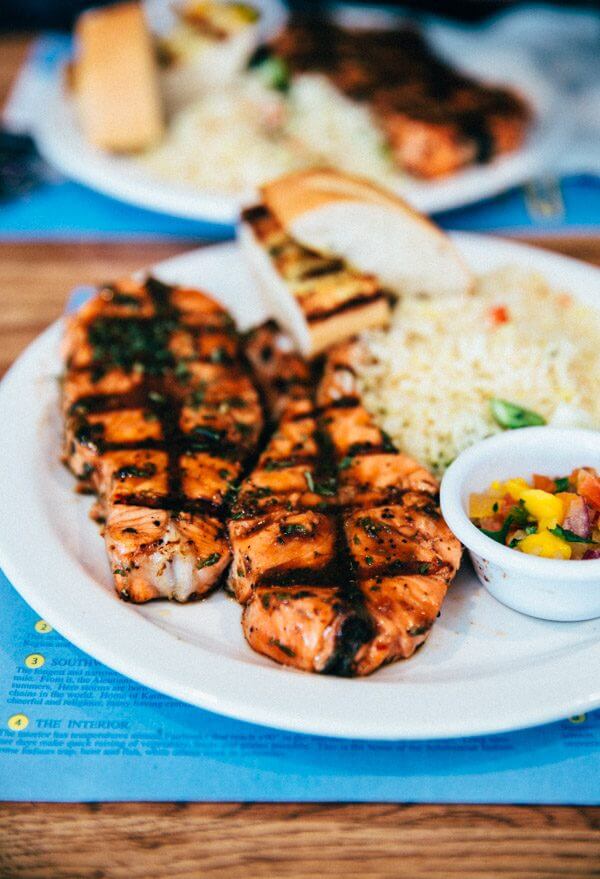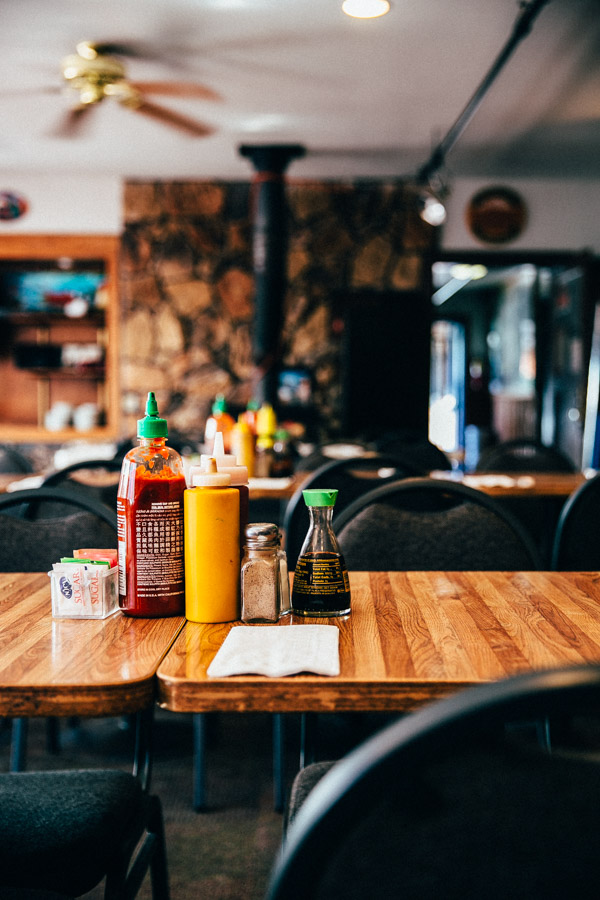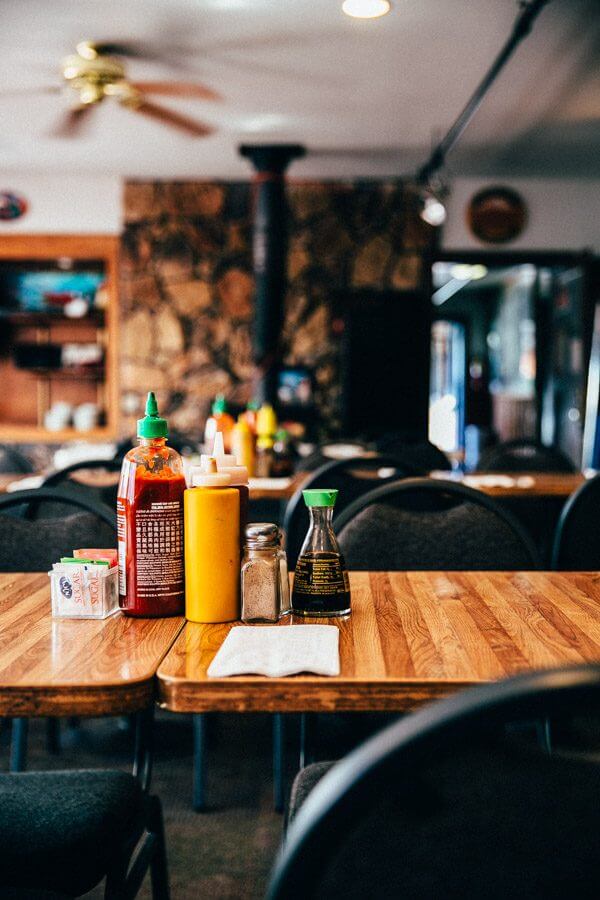 We later enjoyed lunch (delicious grilled salmon steaks!) at local The Powder House Restaurant, before taking a flight-seeing trip from the water. Honestly, the flight-seeing trip might have been one of my biggest highlights from the trip.
The vastness and beauty of the landscape was truly remarkable, and could only be truly appreciated from bird's eye view! Not gonna lie, it was very difficult to come back to Chicago after enjoying these landscapes up close.
I really hope these pictures speak for themselves, because it has been difficult to sum up this incredible trip – and one of the biggest highlights of my blogging journey – in words!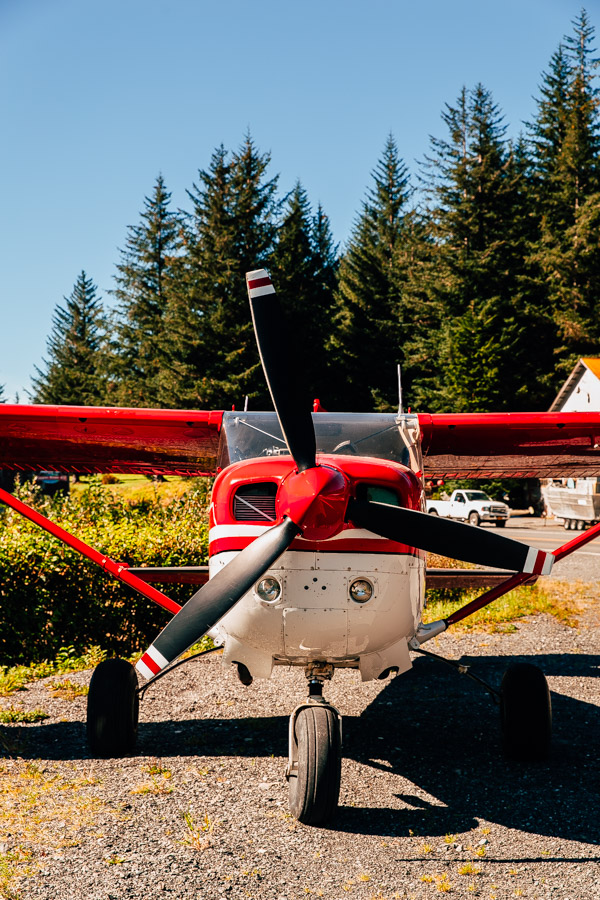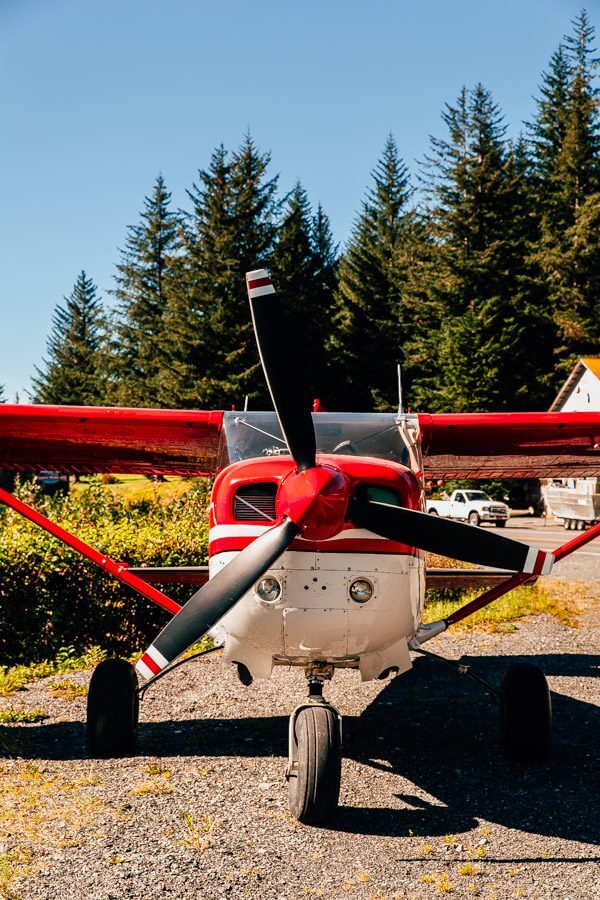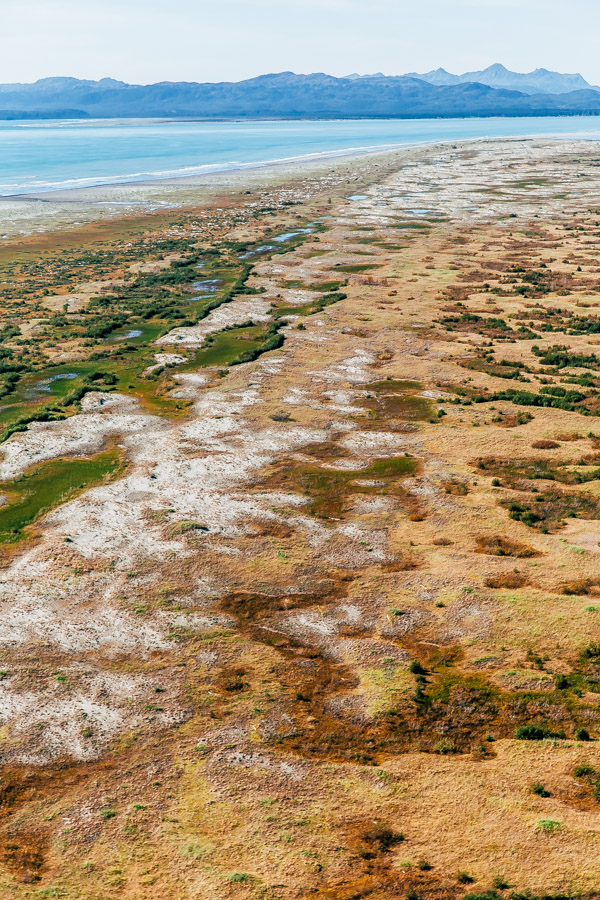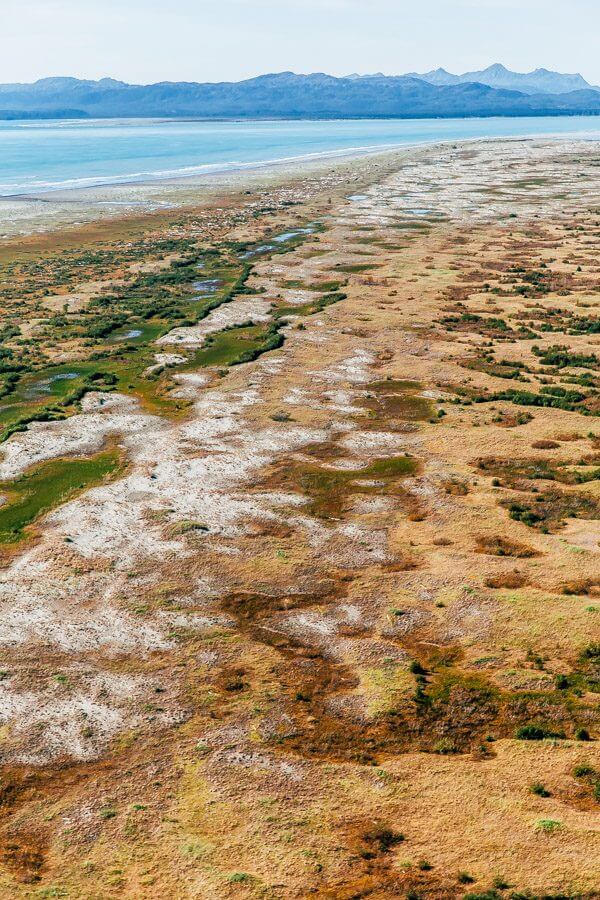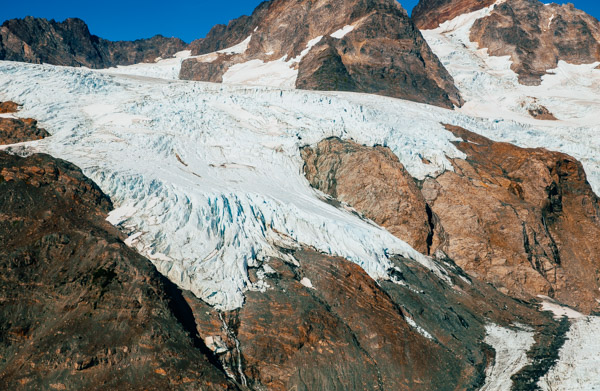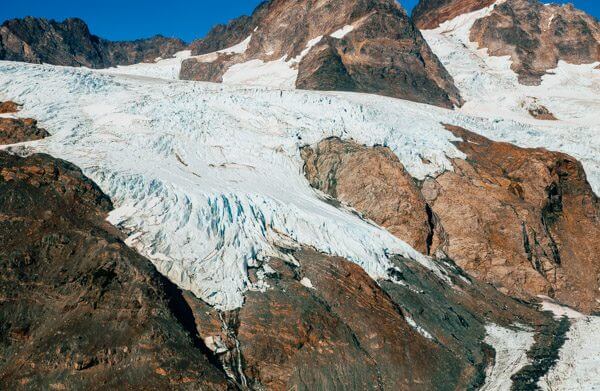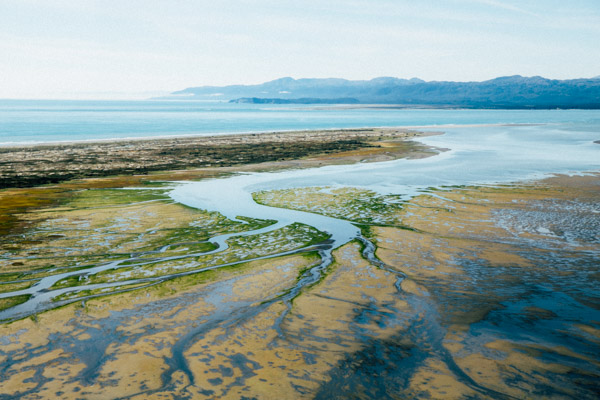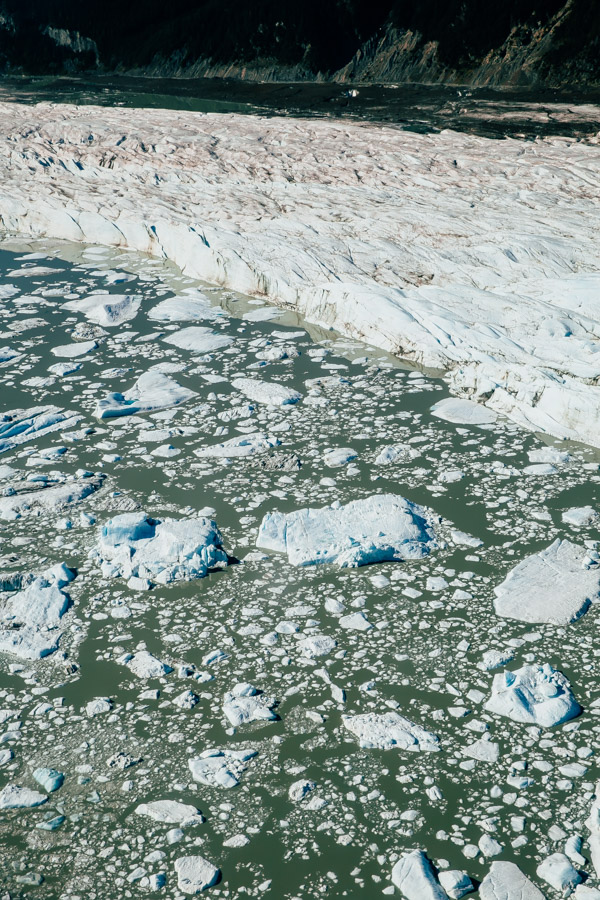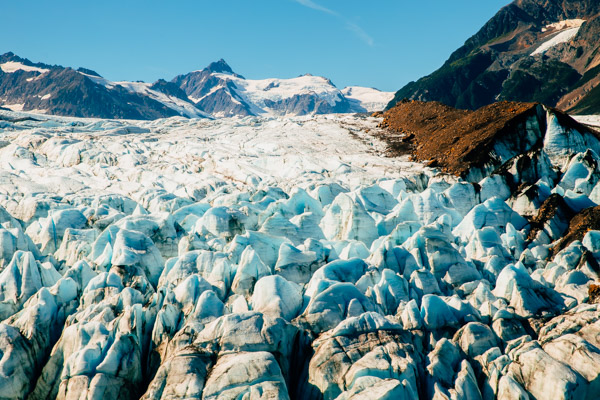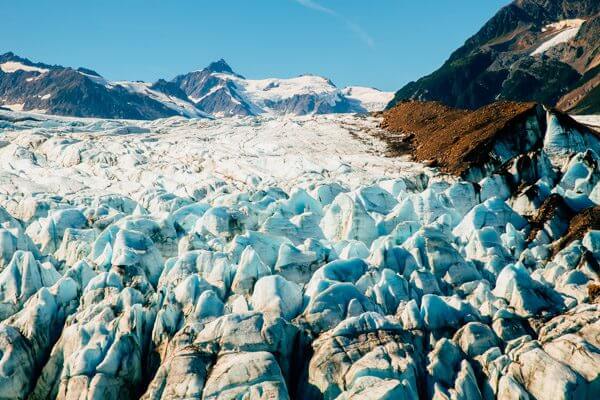 I'll be back soon with lots more pictures, and the remaining recap of the trip! It involves fun things like salmon fishing and mushroom foraging (so incredibly cool!).
Disclosure: Copper River Salmon Marketing covered my trip and travel expenses. I was not monetarily compensated for my time or for the creation of this blog post – and I feel honored to share this experience with you! 
This post contains affiliate links, which means that I make a small commission off items you purchase at no additional cost to you. Please read my
privacy policy
for more information.