Roasted Cauliflower with Lemon and Tahini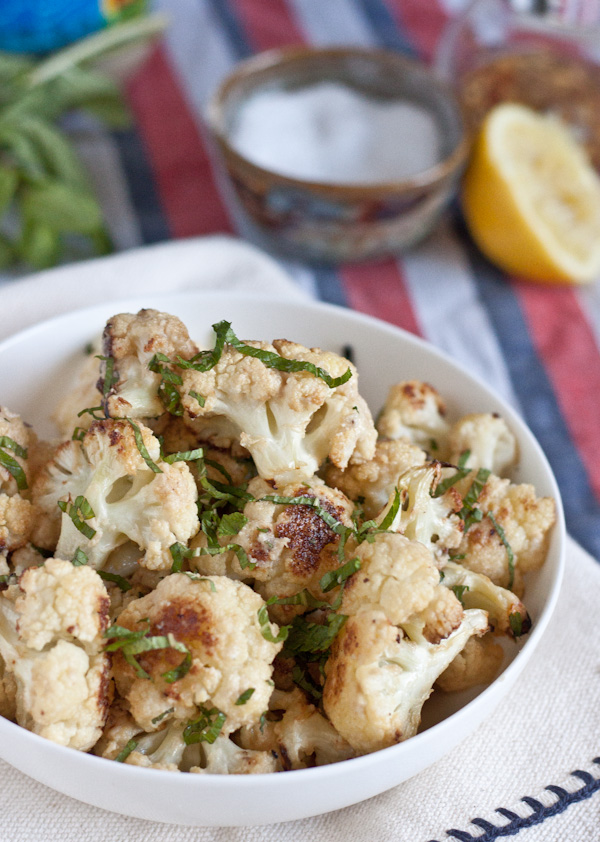 I feel like certain vegetables, at least lately, seem to be getting a whole lot more attention than others.
They are like the popular kids in the food world.  Everyone is always talking about them, every new cookbook includes at least one recipe for them,  and restaurant menus have decided to dedicate entire dishes around them.  Kale, dubbed the unofficial queen of greens, is the most obvious vegetable that comes to mind.
Don't get me wrong, I love me some kale–I will always love kale and more importantly, I will always eat kale.  But I'm more than ready for a new vegetable to gain the spotlight.  In fact, I sort of already think one particular vegetable has….at least, unofficially, that is.
And, of course, that vegetable would be cauliflower.  Ta da!!
Isn't she pretty?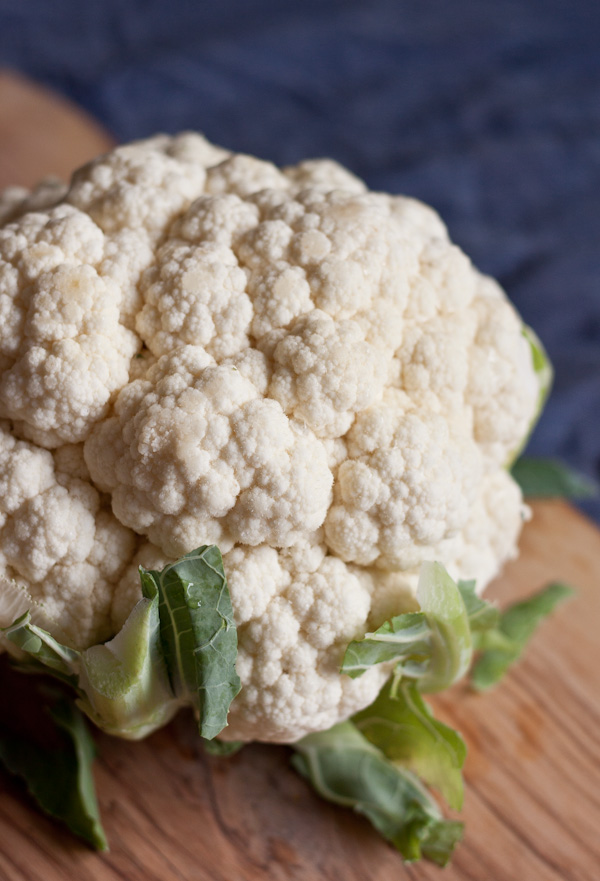 When steamed or eaten raw, cauliflower remains a little plain Jane.  Tasty, but nothing too memorable or special.
But when tossed with olive oil and roasted at a high temperature until crispy and caramelized?  Wowza–that is when she really shines!  (Analogies are officially over, sorry about that.)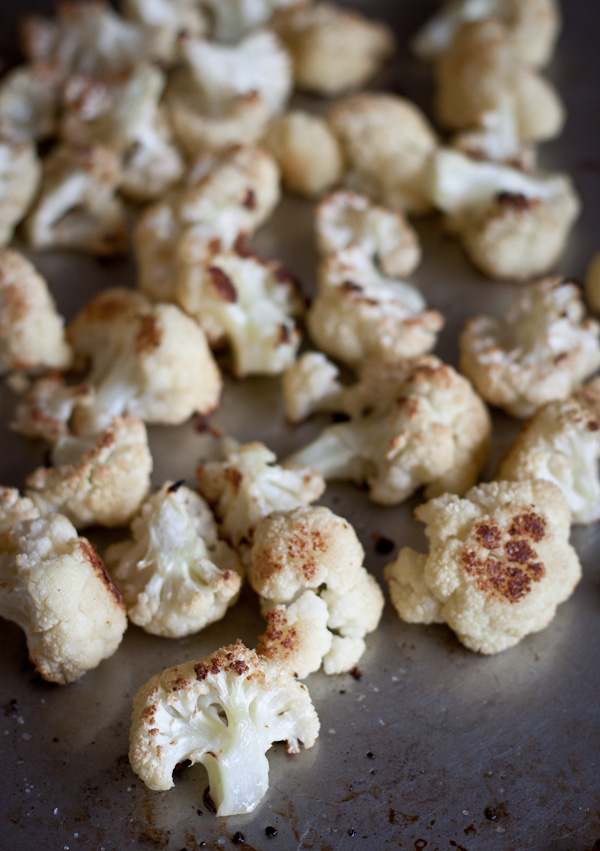 If you've never been a huge fan of cauliflower in the past or haven't prepared it this way before, I implore you do so as soon as possible.  I promise, you will become a cauliflower convert for life.
Once again, today's recipe was inspired by a restaurant meal eaten out a few weeks ago.  As usual, Connor and I instantly gravitated towards the appetizers and small plates on the menu.  One, in particular, was a side dish of roasted cauliflower, piping hot out of the oven, and tossed with lemon, tahini, and fresh mint.  Sold.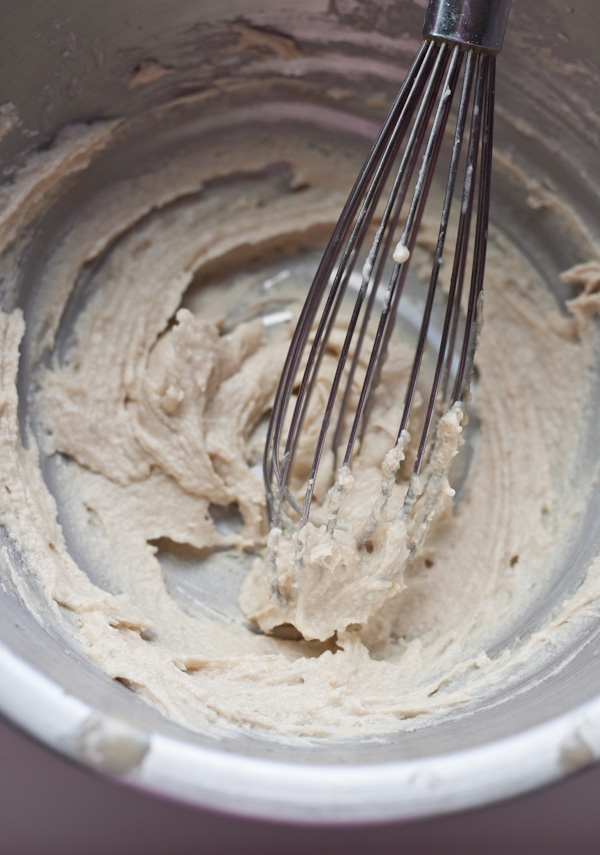 The combination of the caramelized, slightly sweet cauliflower, creamy rich tahini, and bright pop of lemon juice and mint worked so harmoniously together.  Ultimately, this dish ended up being one of the most memorable parts of the entire meal.
So much so that I couldn't wait to get in the kitchen and recreate it right at home to share with you all.  Enjoy!