The Sunday Thymes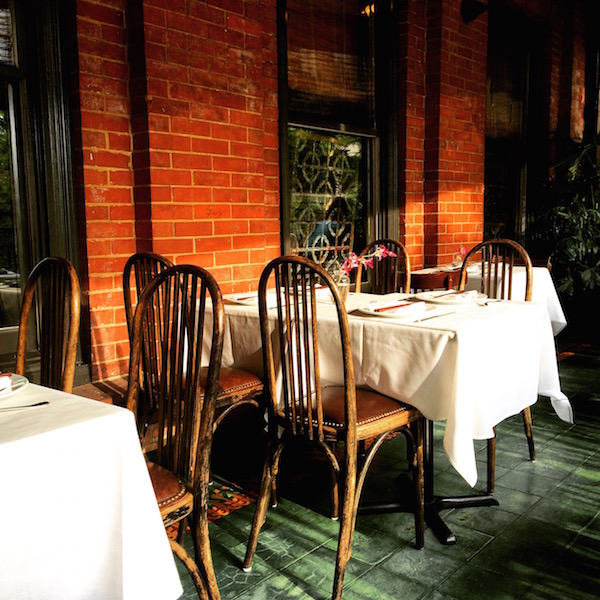 Chicago Summer Patio Life
Ok, so I fully plan on telling you more about Chicago this coming week! I realize we have lived here for almost two full months and I have yet to actually write about it. You know? The move, the adjustment, life, our neighborhood, what we've been doing, if we like the city, and obviously, the most important thing, where and what we are eating.
Also, it's officially August, which is…startling.
In the words of my new, I-might-have-binged-watched-five-seasons-in-four-weeks favorite television show, winter is coming. You probably hate me for saying that (I kind of hate myself too) and I realize we are nowhere close to winter just yet, but winter anxiety is starting to slowly creep into my thoughts. If you're from Chicago or live somewhere equally as cold, please tell me where I should buy a winter coat and boots.
I'm receiving conflicting advice, and I want to make sure that I'm prepared. Otherwise, I might never leave my apartment. On an unrelated note, I had a revelation this past week in regards to blogging-related efficiency, and I sort of feel like shouting about it from the rooftops. Plans to share are in the works.
---
Here are my favorite finds from this past week!
What I was cooking one year ago…
This post contains affiliate links, which means that I make a small commission off items you purchase at no additional cost to you. Please read my
privacy policy
for more information.