The Weekly Mix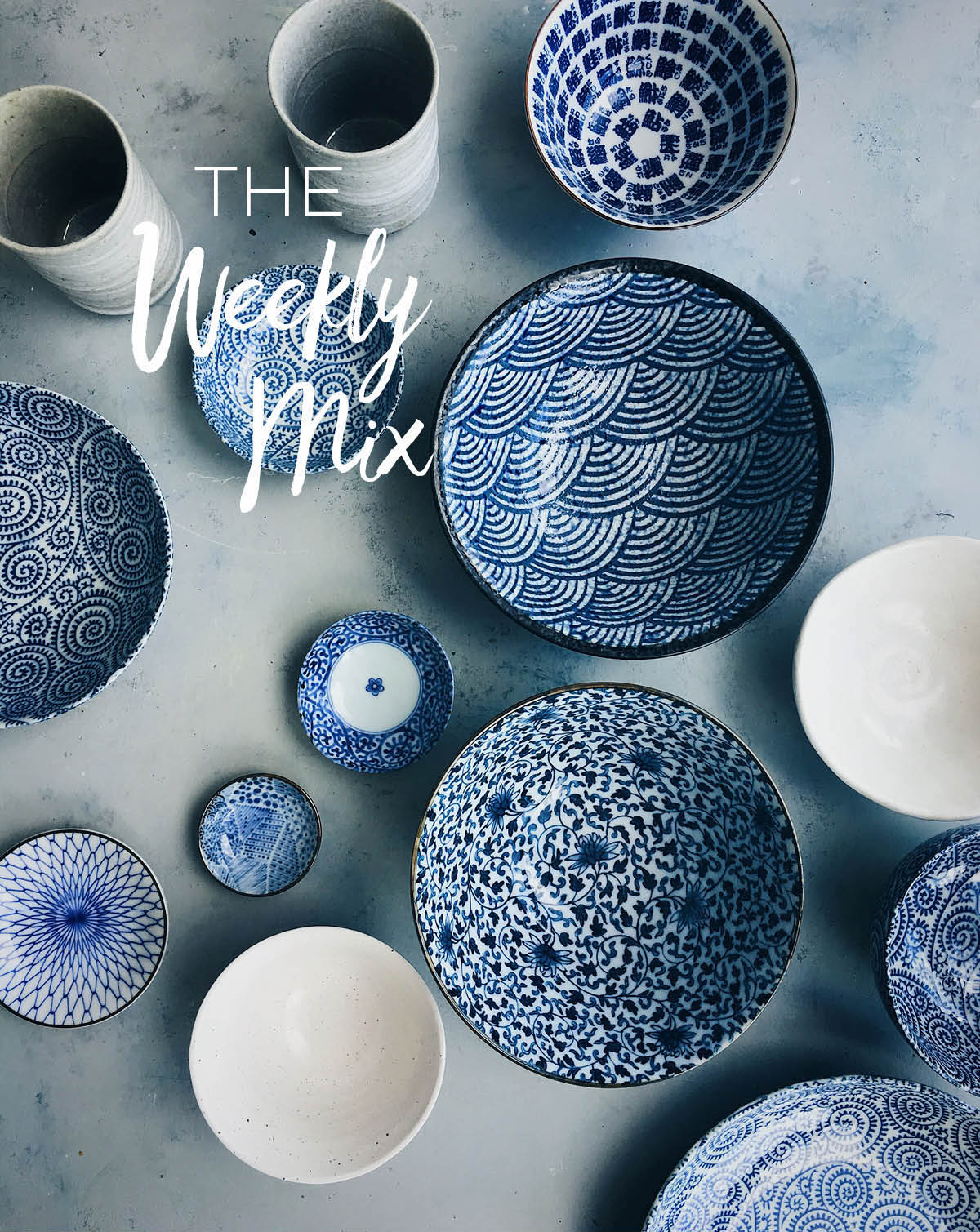 Hope you all had a great week! I have to admit, this week completely ran away from me. I'm feeling a bit of work/blog guilt. Thankfully, our move to the new apartment went extremely well on Friday, but I have spent the past seven days unpacking everything and getting ahead on upcoming deadlines.
We moved out of our old apartment on Friday, moved all of our belongings into the new space by the end of that day, and had to deep clean the other space to turn in our keys by the end of the weekend. I put my head down and ended up working on nothing else for the next three days. Even though I hate moving, I actually love re-organizing spaces, so it was fun in its own sort of way!
I have a very hard time concentrating on anything else when I'm living in chaos (or surrounded by boxes!), so it was the best way for me to settle quickly and just…get on with it. We're loving the new space (and additional storage) and already feel incredibly settled. Thankfully, the pets are too.
Thank you for your continued patience with me! Good things are coming your way soon, including that restaurant guide I mentioned last week. On a related note, we rented plastic crates for our move (we used a local company in Chicago called Redi-Box) and I can't recommend them enough. They deliver and pick them up for you based on your schedule. It was my first time doing something like this, and it made the move so easy and nearly waste-free. No putting together or breaking down boxes, and each crate can hold a lot of weight.
Weight = cookbooks.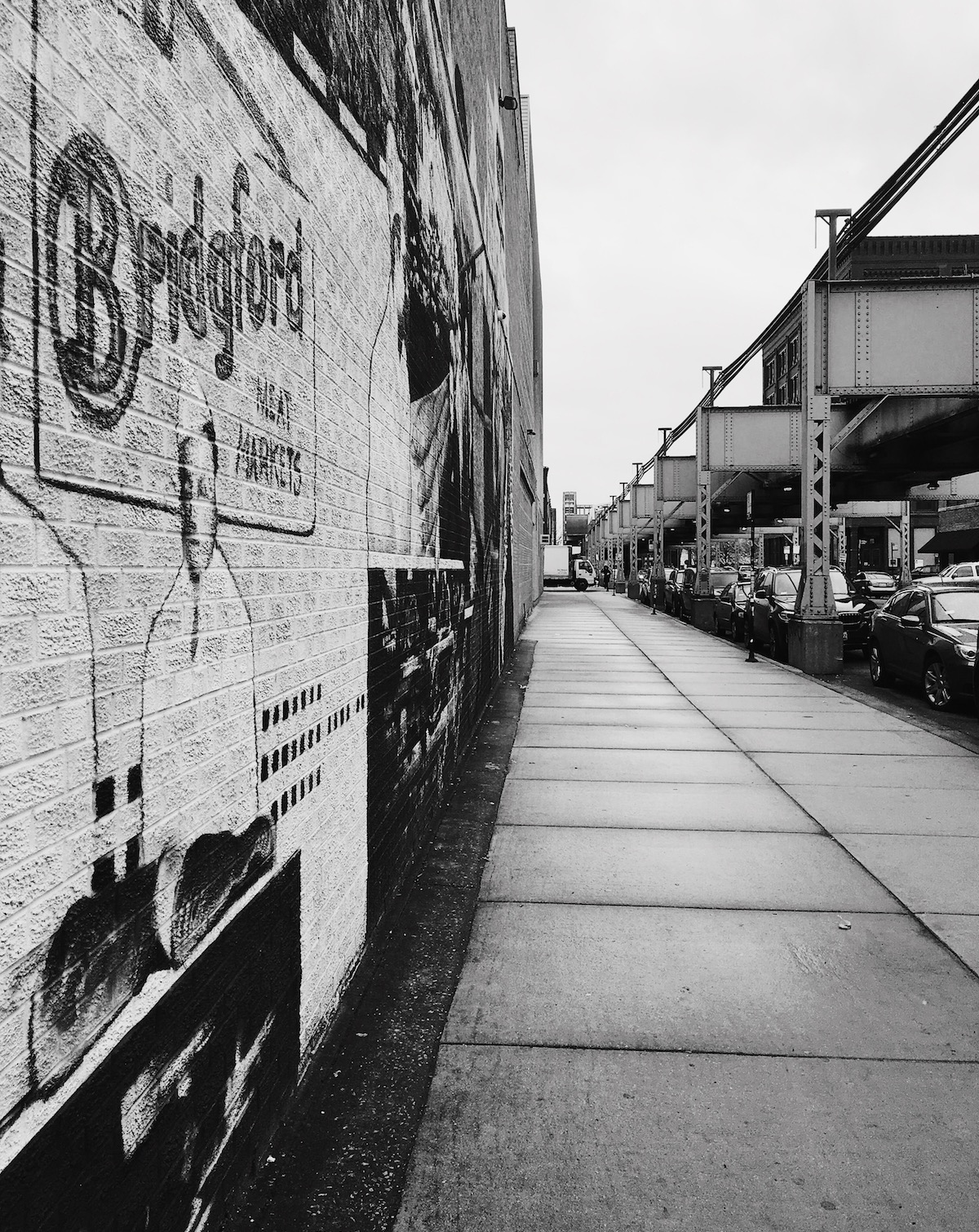 I'm loving these over-the-door organizers for the back of a hallway closet. We installed two over the weekend and it has basically quadrupled our pantry storage. So helpful. [Note: do not recommend installing with a spouse.]
We ordered this small, cheap patio table for our balcony and I'm really excited to use it now that the weather is starting to warm up!
Molly's rose rose cake makes me ridiculously happy. That piping, the colors, the design! It makes me want to bake a cake for no reason other than to decorate it.
Currently looking for a media console (we're using our coffee table right now) and think I have my eye on this one. Thoughts? They're offering a 20% discount too!
Finally uploaded all of my Japan photos. Final count? 3,002. That's approximately 400+ photos for each day we were there. Crazy.
Shared a few of my cheap prop finds from Japan the other day and I've been enjoying shooting on them all week long. Apparently, I have a thing for blue pottery.
Definitely adding this one-pot lentil dal to our dinner menu next week.
Marley's gotcha day was earlier this week. He brings so much joy to both of us. He's also introduced us to so many new friends in our neighborhood! It is kind of insane actually.
How to turn a negative thinker into a positive one. I have a tendency to be a glass half-empty person, so this was really helpful for me to read!
This post contains affiliate links, which means that I make a small commission off items you purchase at no additional cost to you. Please read my
privacy policy
for more information.