The Weekly Mix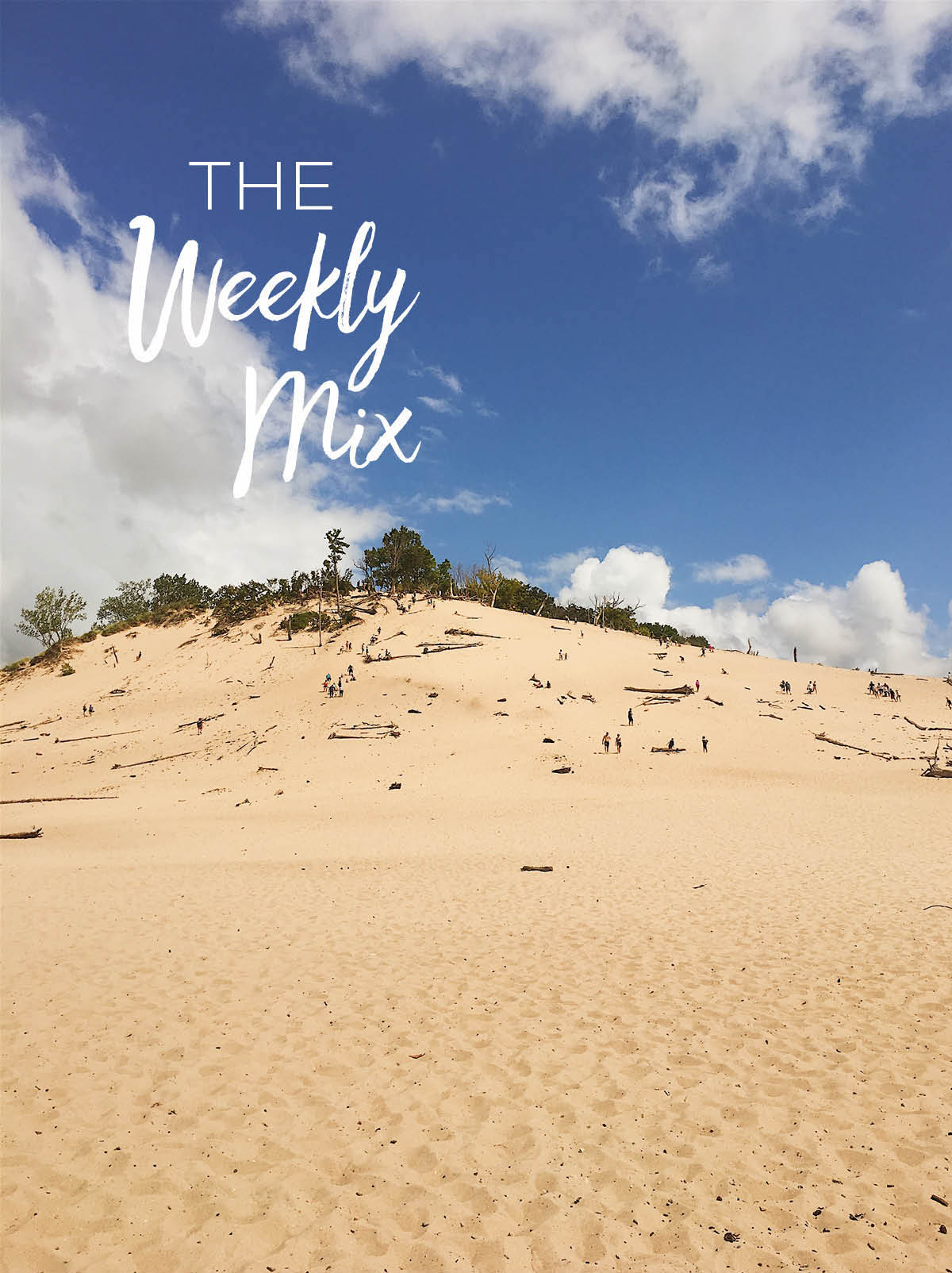 Another week has flown by! I feel like we could all use a bit of lightness and distraction after the events of the last week or so, and yet it feels strange to talk all things food and frivolity in these moments.
With that said, I'm currently packing for a short getaway tomorrow. A few months ago, I was invited to travel and stay at Rancho La Puerta, a wellness and health retreat located in Tecate, Mexico. Connor will be coming with me! After working 80+ hour work weeks the past two plus months, I can confidently say that he needs this more than I do.
It will be my (and his!) very first time staying at a wellness retreat and I'm incredibly excited to unplug, recharge, and take part in the many fitness and wellness activities offered at the ranch over the next four days. It is exactly what my body (and gut!) needs right now and I couldn't be more grateful for the timing.
By design, the ranch has very minimal internet service, but I'm hoping to pop in every now and then on Instagram stories to show you guys what we're up to! I'll also be sharing a full recap upon my return. Thanks, as always, for being here!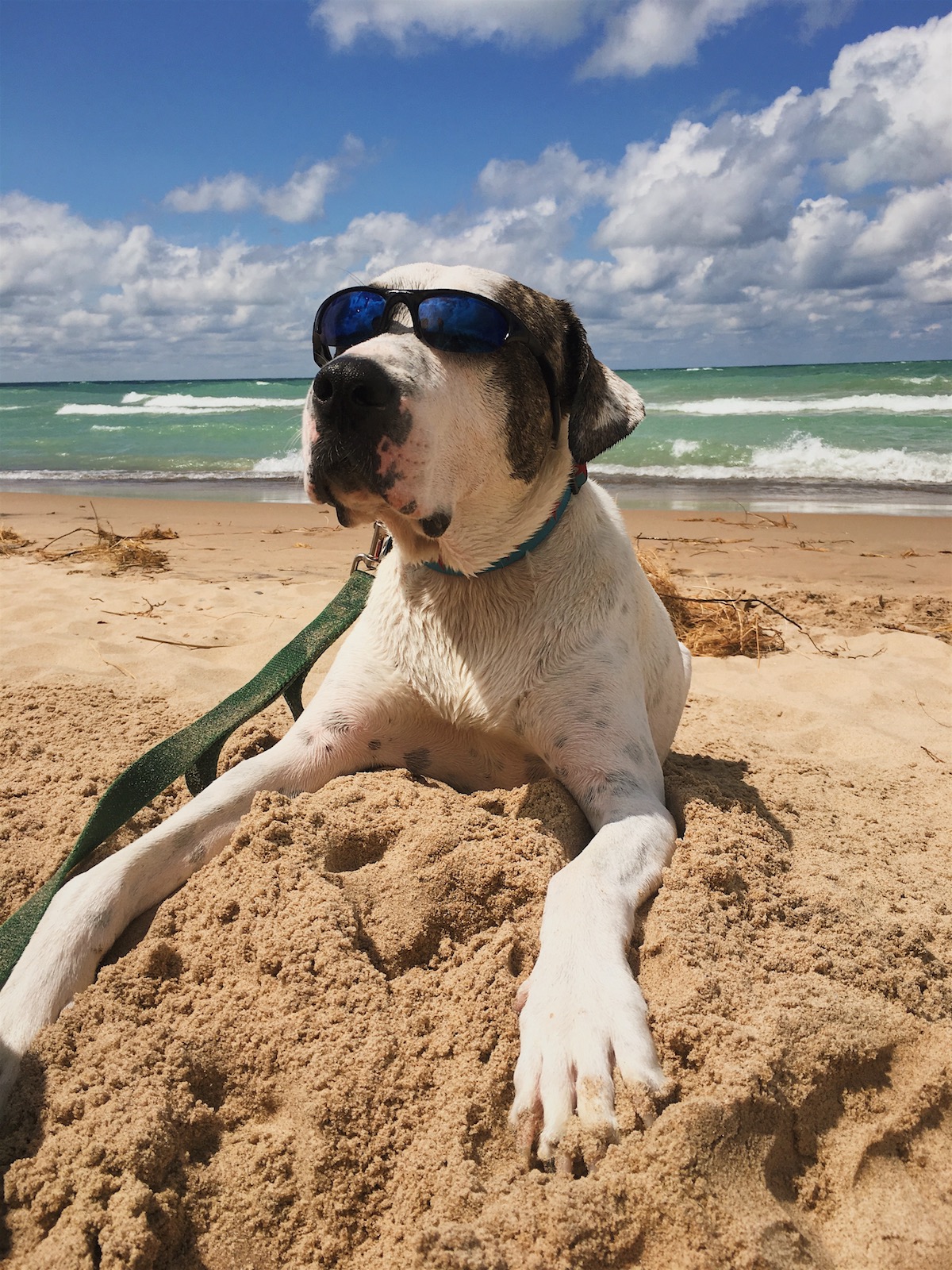 Marley enjoying the sun at Warren Dunes in Michigan 
Here are a few things I'm loving this week: 
–> These helpful tips on ways to help in the aftermath of Charlottesville (I highly recommend watching this VICE episode).
–> This spiced Moroccan dish. And this green bean curry.
–> My friend Julie has convinced me to try out some of these online workouts! Did I mention it's all free?! 
–> Feeling this coffee cake right now. All the summer flavors.
–> The end all guide to homemade granola.
–> Have you guys made this peach burrata salad yet?! It really is one of my favorite things ever. [And I'm not just saying that because burrata is involved.]
–> I might have to set aside my strong feelings about nut milks in coffee (remember the almond milk saga during Whole30?) to try this. Her enthusiasm has convinced me.
–> In case you missed it, I shared the first edition of my Japan travel guide this week! And these super fun homemade onigiri. ?
–> This pizza is my childhood (ok, and adult) dream come true.
–> Because this seems to be my life theme right now.
Hope you have a great weekend! xx
This post contains affiliate links, which means that I make a small commission off items you purchase at no additional cost to you. Please read my
privacy policy
for more information.