The Weekly Mix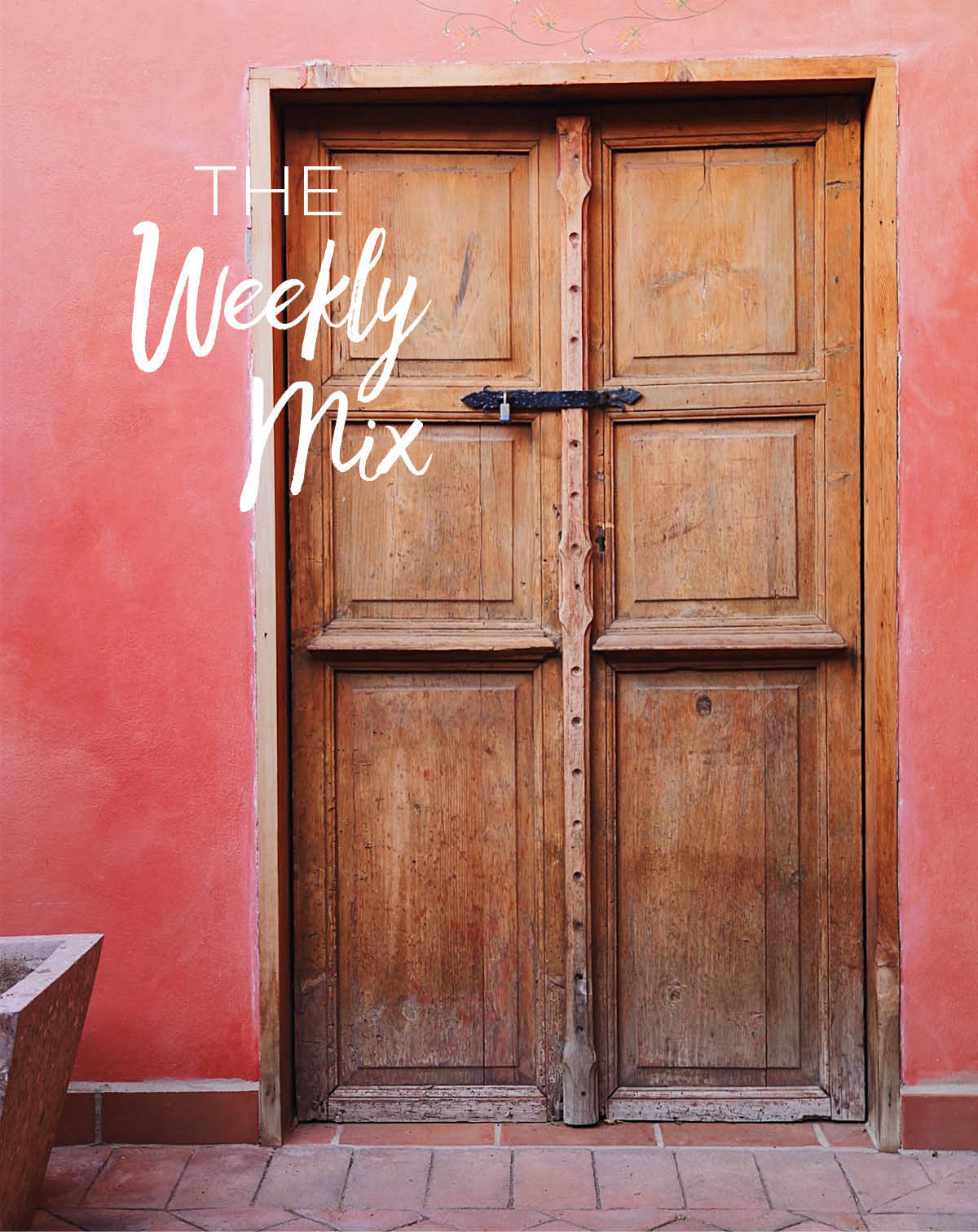 Hi friends! I ended up taking an impromptu break from the blog this week. We spent four amazing days at Rancho La Puerta (I can't wait to tell you all about it!), and decided to completely disconnect from the world during our time there. In fact, they highly encourage it! The property had only a handful of spots with wifi and was, as they describe, digital noise free.
It was a very restorative and educational week for both of us – there is something incredibly powerful about being surrounded by a small group of likeminded people – it re-charged me in so many ways. On a related note, I also just feel better!
I'll be back next week with recipes! Have a great weekend! Take time off to unplug, get outside, and enjoy nature. xx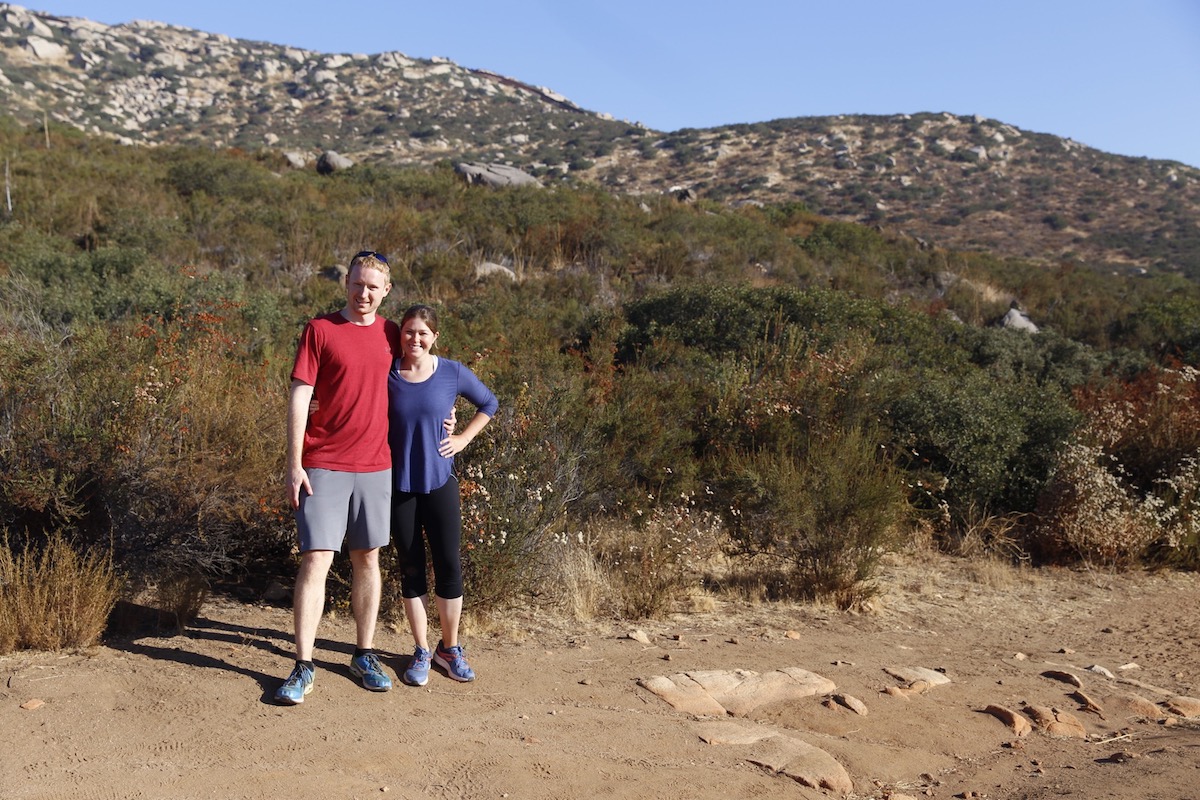 Things I'm loving this week:
–> Definitely making these Thai green beans. All the flavor.
–> Can we talk about how great this appetizer looks?!
–> Connor made us homemade pasta for dinner last night and we survived (and thrived). He followed this pasta recipe, cut it into linguine, and served it with homemade pesto.
–> Everyone needs a great blueberry pancake recipe in their life. Especially on the weekend.
–> I can't say that I'm big into detox anything, but this broccoli soup looks fantastic!
–> An easy cucumber salad that would hold up well for days.
–> Tips for motivating yourself to get your daily workout (from a trainer!).
–> And these pantry organization ideas! [Because we all know how much of an organization/container freak I am.]
–> Good news for your wallets!
–> How to find out what's in season wherever you may live!
–> You can bet that I'm getting my hands on the recipe for these healthy breakfast chilaquiles.
–> Athleisure for life.
This post contains affiliate links, which means that I make a small commission off items you purchase at no additional cost to you. Please read my
privacy policy
for more information.