The Weekly Mix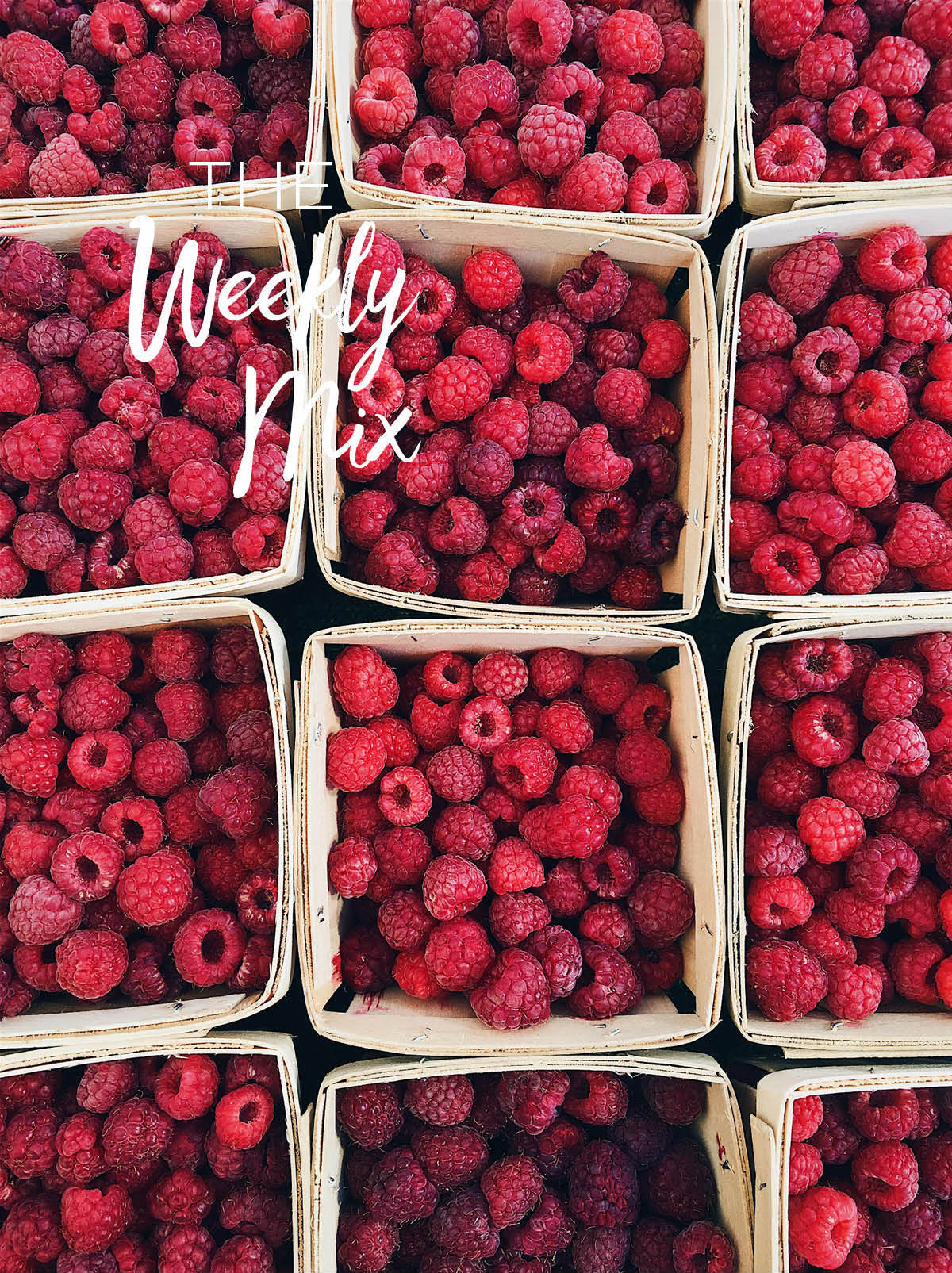 Happy first weekend of September! How crazy is that?! We've been experiencing abnormally cool weather this week in Chicago, so I've gotten a taste of fall sweater weather and…I can't say that I'm mad about it.
Like all of you, I'm still in complete shock to see the images of devastation in the Houston area. If you're looking for ways to donate or help out (even a few dollars help!), I highly recommend checking out this article. You can also be matched directly with a family in need of a sponsor.
Next week will be super busy around here! I'm traveling to Columbus, Ohio for a blogger retreat and looking forward to spending time with new (and old) friends from across the country. Then, soon after, my parents will be in town for a visit!
Hope you have a great long weekend! xx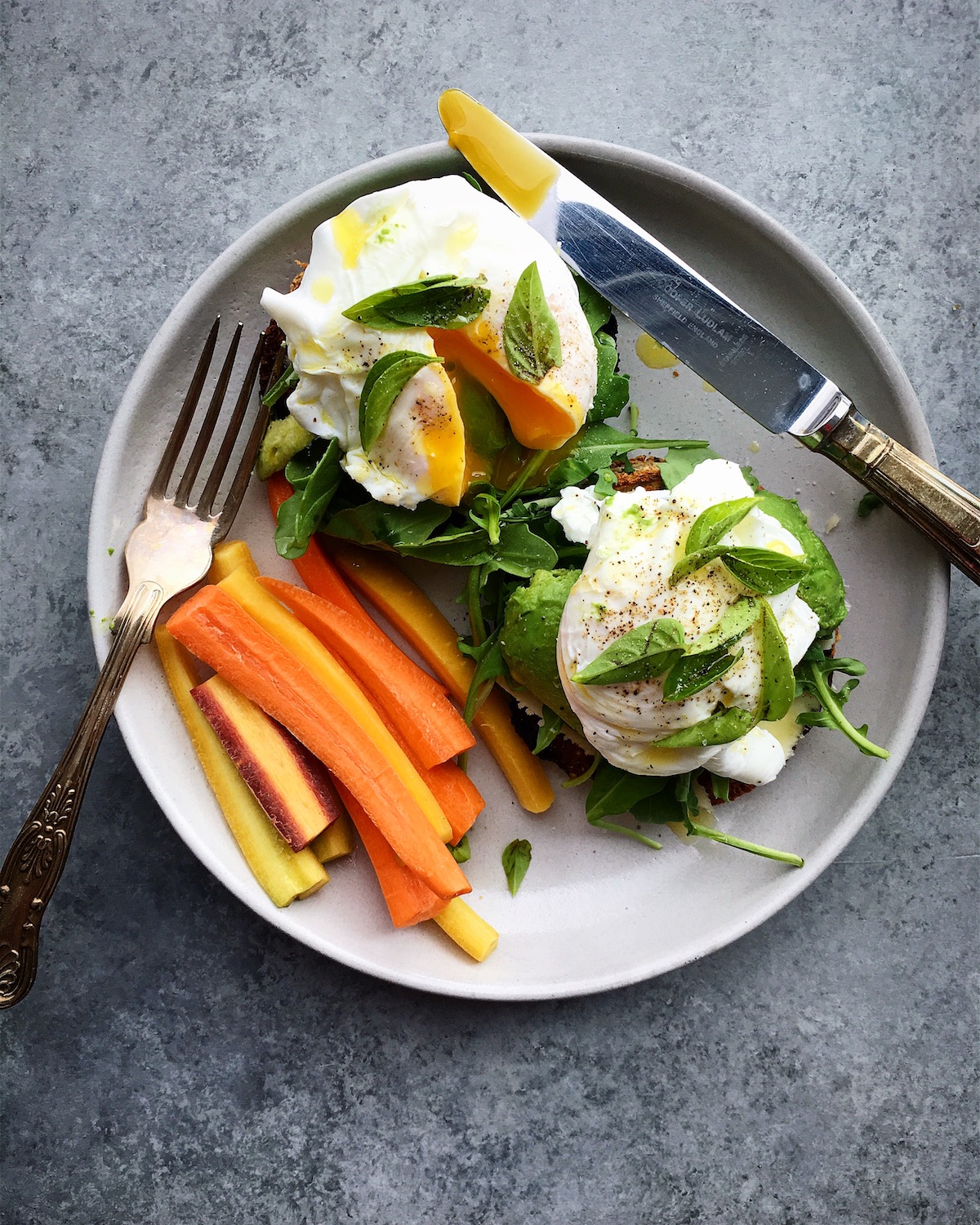 Things I'm loving this week: 
–> These baked apples are going to be perfect for the coming months!
–> I picked up a pair of these chino shorts from Target the other day and I'm loving them. They remind me of my favorite J.Crew shorts, but way more affordable. [I always order a size up for Target.]
–> The one ingredient I always add to my marinades. Like this versatile chicken marinade!
–> How to create a morning routine. This is one of my goals for the coming year!
–> A beautiful soup to celebrate summer corn.
–> I've been making this garlic confit oil a lot lately. It is such a great thing to keep on hand in the fridge. It adds incredible flavor to the simplest of dishes! [aka. that delicious lunch sandwich above.]
–> A fabulous resource for weeknight vegetarian meals. Or these one-bowl baking recipes!
–> Homemade sprinkles! Doesn't get much cuter than this.
–> These cookies are speaking my language.
–> Can you believe that this zucchini bread is vegan and gluten free?! I'm dying for a slice.
–> The BEST chile verde burritos! Must make.
This post contains affiliate links, which means that I make a small commission off items you purchase at no additional cost to you. Please read my
privacy policy
for more information.