The Weekly Mix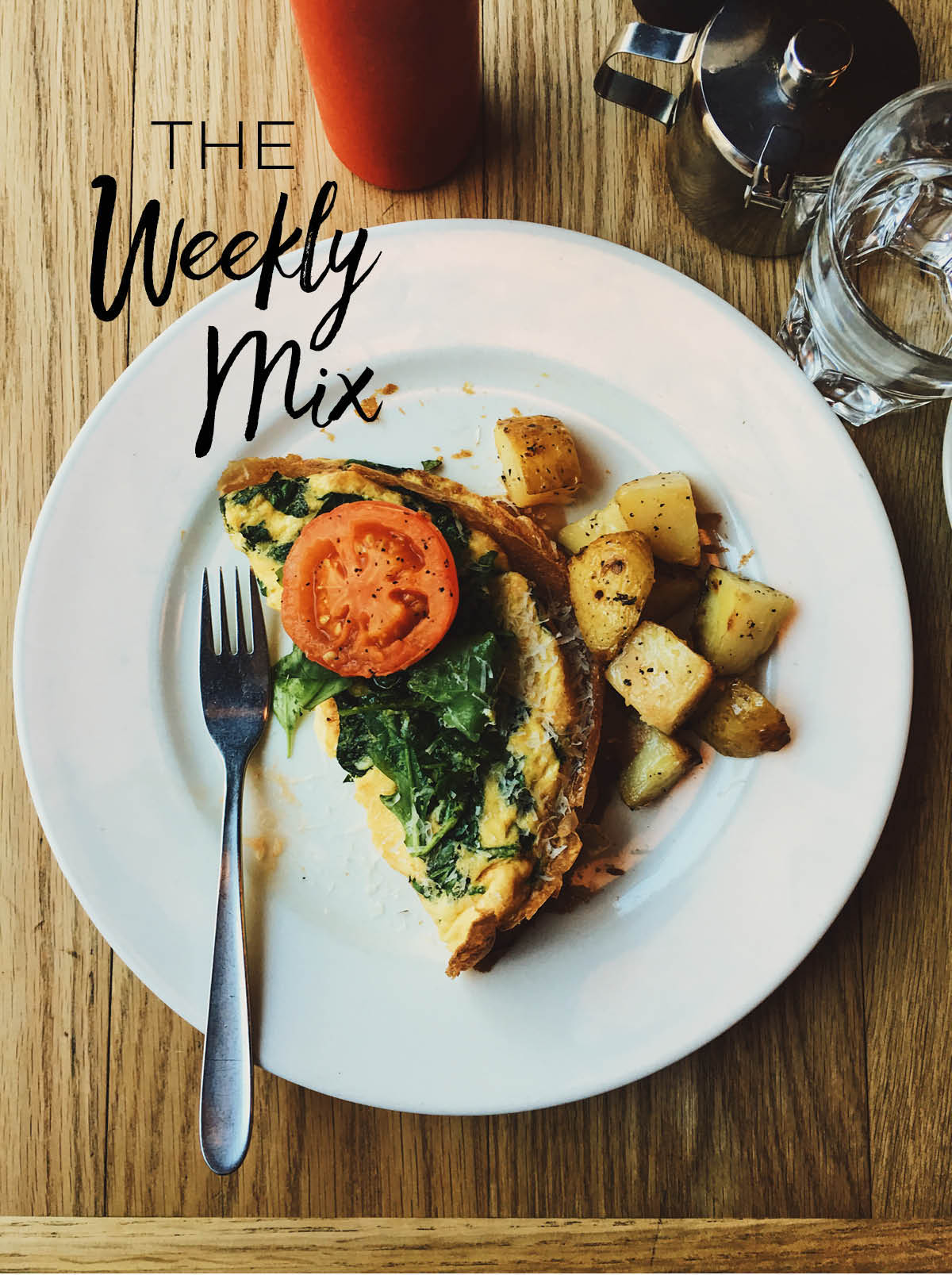 We experienced spring-like temperatures in Chicago all week and it was incredible! I didn't even wear a coat for the past five days. And guess what? We're now expecting a snow shower tomorrow morning. Nature was playing a cruel joke on us the whole time.
Let me know if you want to start Whole30 with me! I'm officially beginning on Monday, which means I'll be prepping all of the foods this coming Sunday. If anyone else wants to join with, let me know! I have a strong feeling this appliance will be a game-changer for it.
On that note, this guacamole might become my new best friend. Are you a chunky guacamole person? Please say yes.
I constantly forget about this food processor trick, but it would work incredibly well for this week's almond cashew butter.
Can we talk about how adorable these French toast shooters are? They would be amazing for a big brunch with friends. Everyone could contribute different dishes. Add some mimosas and you'd have yourself a party. Let's do that.
Cookie decorating goals right here. ?
Been living in these pants these last few weeks. I've mentioned them before, but they really are the world's most comfortable pants! Perfect for these hint-at-spring brisk days.
The best way to spend your last hour at work. An entire weeks' worth of prompts!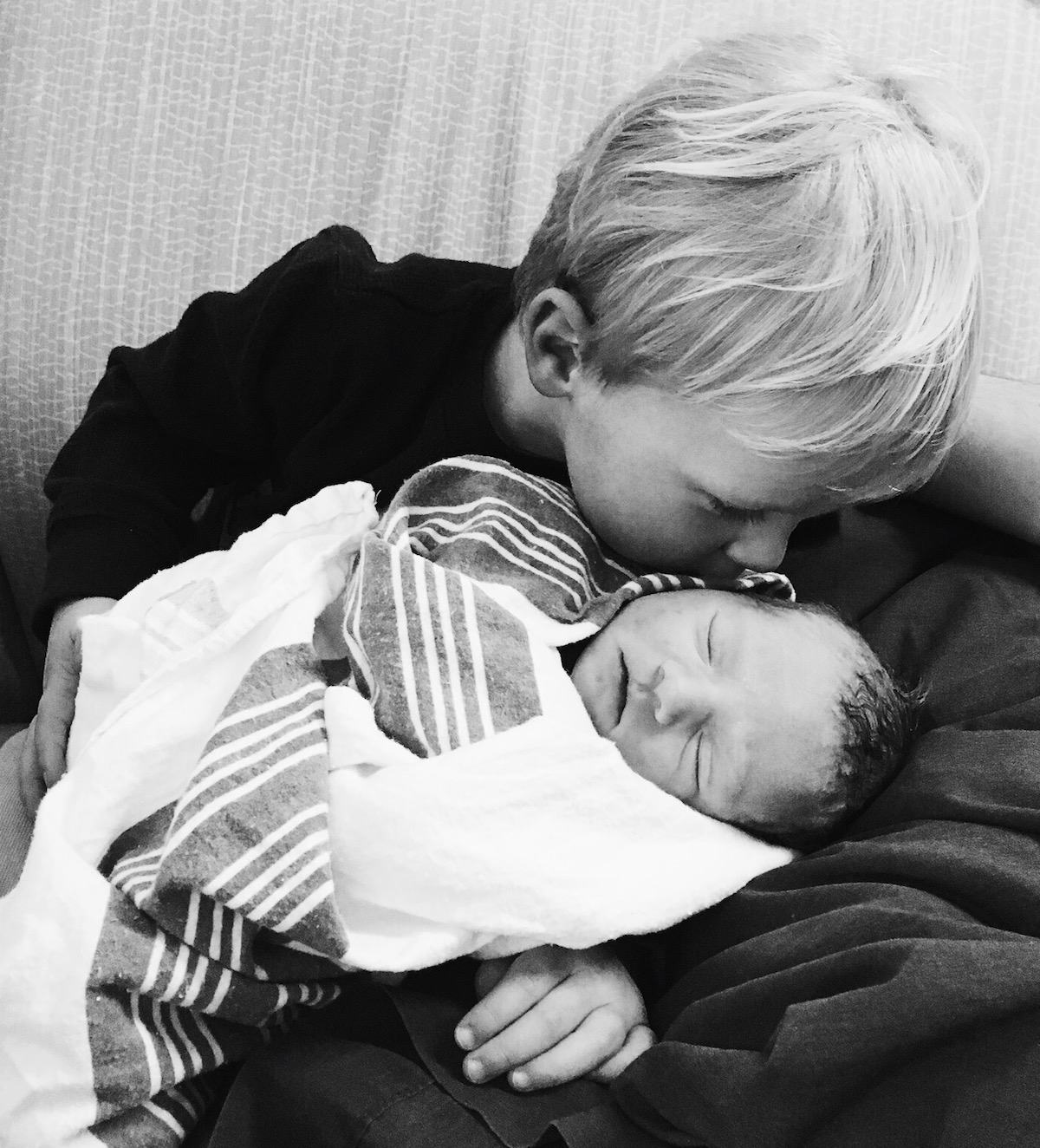 This week was extra exciting because we welcomed my new (second!) nephew, Oscar, into the family on Tuesday morning. Connor and I are heading down to New York City next weekend for a quick visit. I can't wait for all of the newborn snuggles. My camera is going to get a workout next week.
Currently listening to: Pod Save America
Currently watching: The Walking Dead (does anyone wonder how this show will ever end?), Billions, and Homeland (haven't watched this week's episode yet!).
Currently wondering: What the heck to add to my coffee next week since I can't have dairy on Whole30?! I like the flavor of dairy though. Someone give me ideas. I don't normally love nut milks in my coffee, but I've heard frothed coconut milk is good <— sorry for this.
Is this the blueberry muffin recipe that I've been waiting for my entire life?! ?
The perfect headphones for every occasion.
I heard about this travel service (it basically comes up with a custom itinerary of things to do that are off the beaten path) and am thinking about using it for 1 to 2 days of our Japan trip. Bonus: it's super affordable!
Only two weeks until Chicago's river runs neon green. If I wasn't going to be on Whole30, I would totally make a batch of these easy Irish soda bread scones.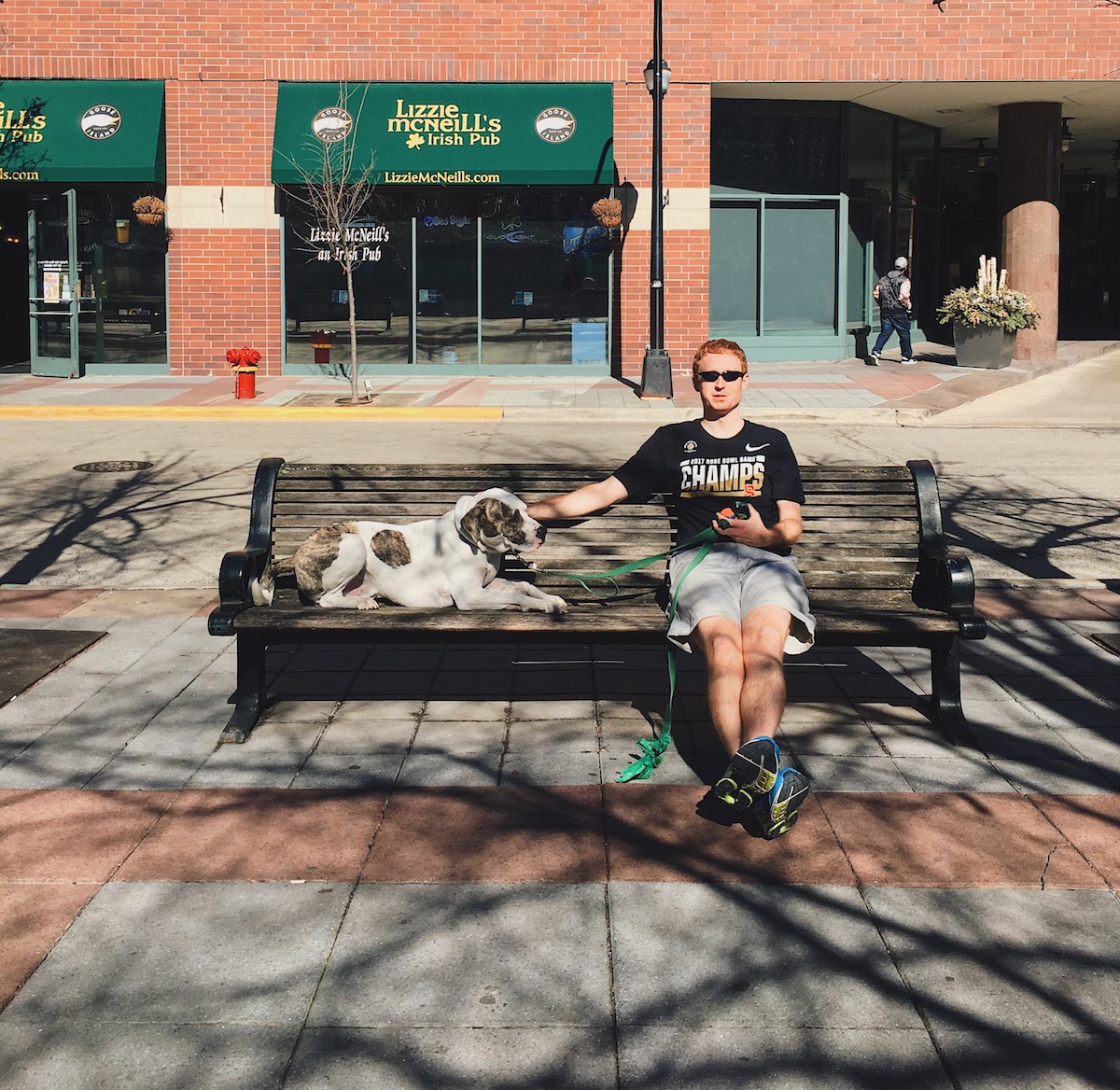 I haven't been this excited to see a movie in a long time. One of my childhood favorites. All the feels!
Since I'm a sucker for anything involving dogs, I'm thinking about starting this book soon. Has anyone read it? I hear great things.
The most beautiful way to use seasonal blood oranges.
We're officially thinking of moving to a different neighborhood in Chicago this summer (although we love the West Loop!), and I'm realizing that that is only about five months away. Also, I hate moving. I love living in new spaces, but I hate moving. Ok, I don't hate moving. I hate packing. But I still sort of want to move. HELP.
And…I'm out. Dump all of your thoughts below. Hope you have a wonderful weekend!
This post contains affiliate links, which means that I make a small commission off items you purchase at no additional cost to you. Please read my
privacy policy
for more information.