2017 Intentions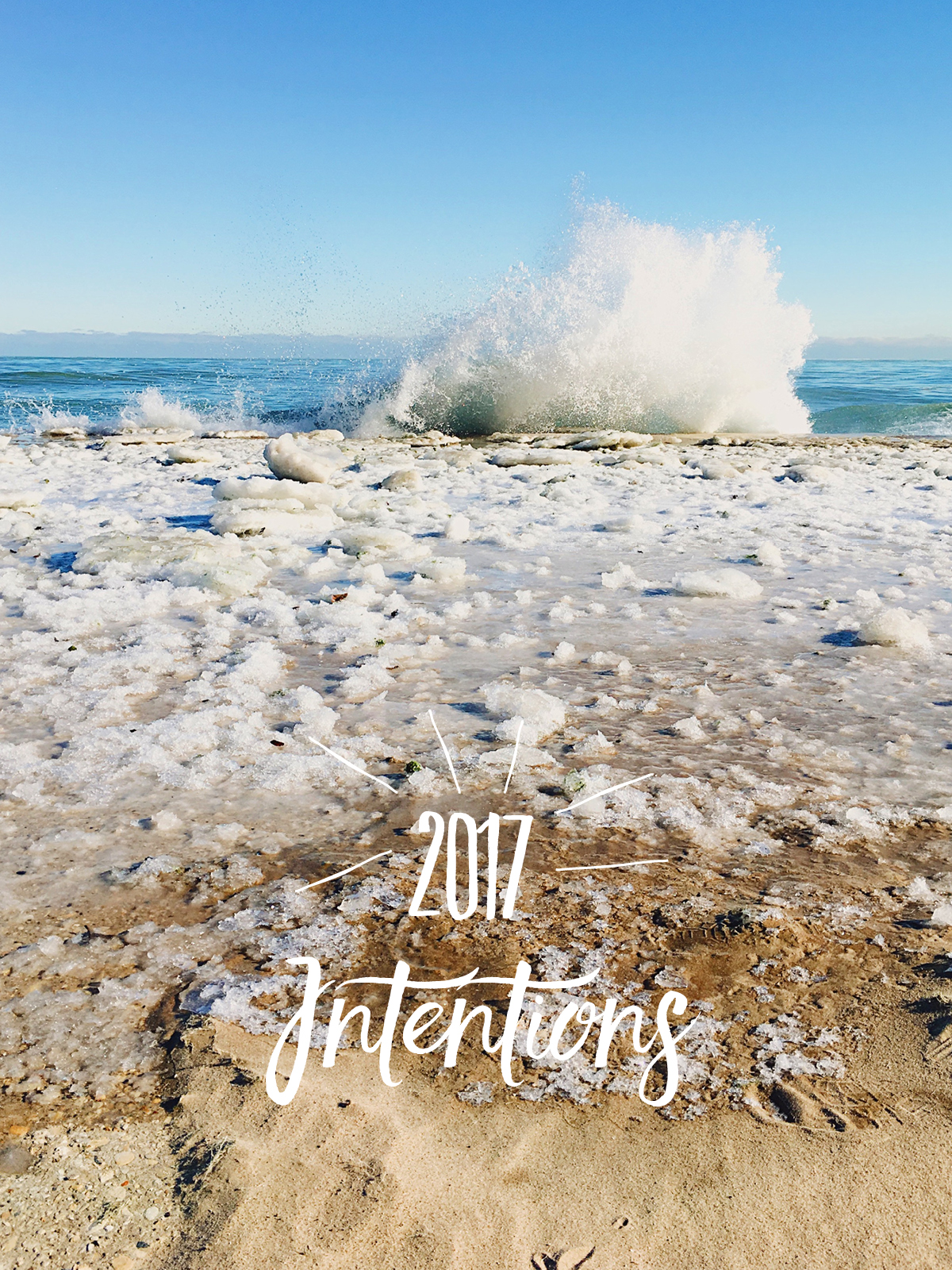 Hi, hi! It feels like forever and a day since my last blog post. How are you? How was your holiday break? Are you currently experiencing sub-zero temperatures? (*raises hand*) I'm officially back after spending the past few weeks unplugging and spending quality time with Connor, my family, and old friends.
Marley and I survived the very long, very freezing (it was literally -12 degrees for most of the drive) journey home to Washington, DC. Approximately 13 hours, countless 'Marley, lie down!' shouts into the backseat, and six very large cups of coffee later, we arrived in one piece. Unfortunately Connor had to work on Christmas Eve and Christmas Day morning, but he was able to fly out for approximately 24 hours to squeeze in a short visit. At the last minute, we took advantage of Connor's scheduled vacation in January and decided to extend our stay in DC to spend more time with both of our parents. I'm so glad we did!
Our days were filled with walks, hikes, undocumented cooking, bottomless mugs of coffee, and reading the paper. Marley tested out every sofa in each of our parent's houses and I spent approximately 0.01% time online. It was glorious.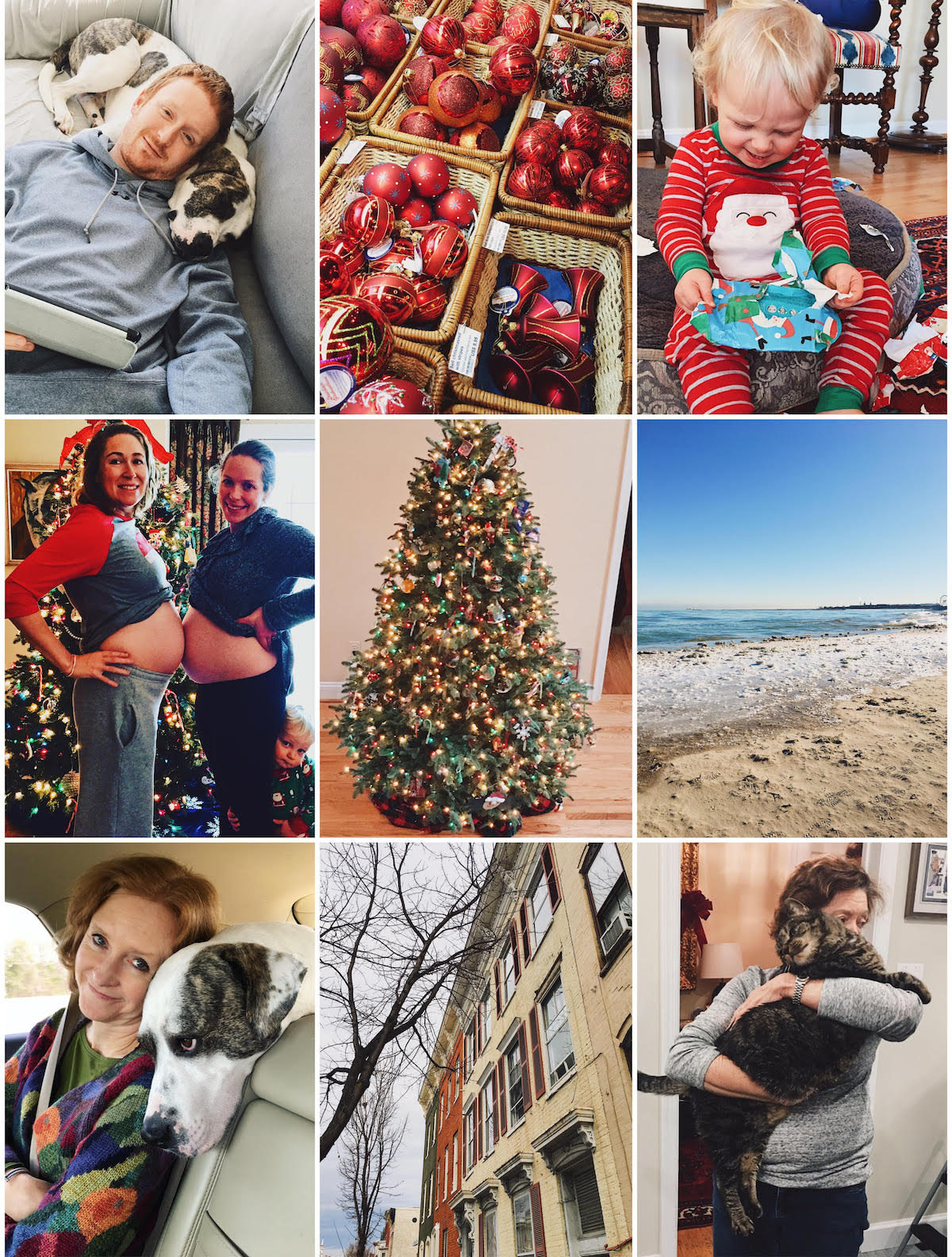 Somehow despite my best intentions, New Years creeps up on me faster and faster each year. Like many of you, I experience a fresh burst of energy and motivation with the start of a new calendar year. Not only as it relates to work, but life as well. I've been on full 'spring cleaning' mode this past week: taking down holiday decorations, sorting and recycling old papers, donating old clothes, cleaning up my inbox, pairing down unused kitchen items, and tackling small DIY projects.
It has been enormously satisfying and, dare I say, fun? Cleaning and organizing have always been extremely meditative for me (even as a kid, ha!) and it really improves my mood, overall productivity, and ability to focus. I highly recommend it!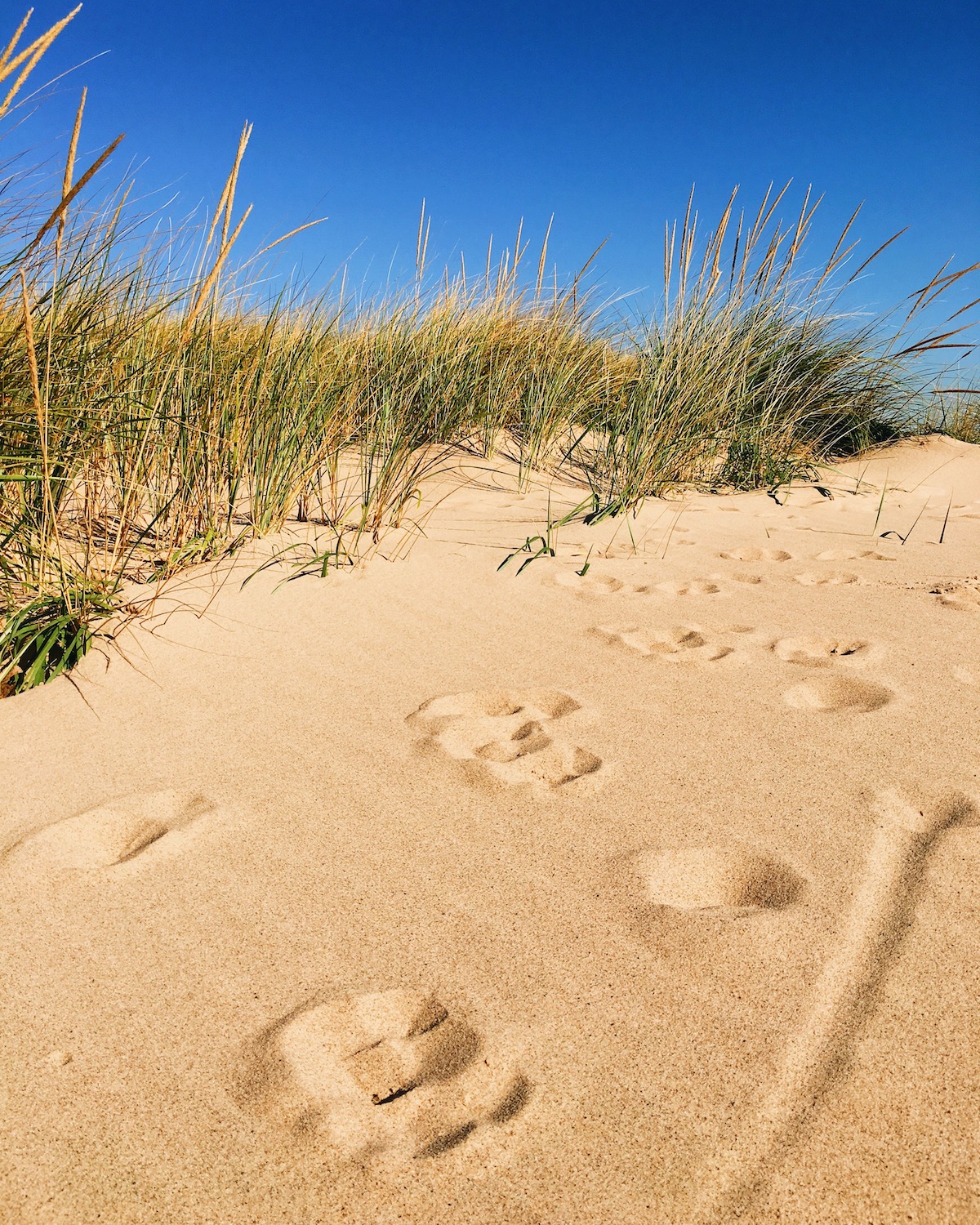 With that said, I've been making a conscious effort to reflect on this past year and the year ahead of us. Instead of skirting around it, I'm going to be extremely real. This past year has been challenging for me, both personally and professionally. Challenging in good and bad ways. It has been for a lot of us and that's ok.
I rebranded this space (one year ago), embarked on a dream project (only to realize halfway through that it wasn't the right fit), re-adjusted to life with an adorable rescue dog with separation anxiety (the best, despite accidents galore), adapted to Connor's second year residency schedule (the worst), survived the 2016 election (self-explanatory), traveled near and far (Alaska, Iceland, England, and Michigan), and lost my grandmother (aka, Grannybird) unexpectedly in November.
I took on a bit more than I could chew and as a result, experienced a severe case of culinary and creative burn-out. Instead of enjoying so many aspects of this job that I actually love (food photography! recipe development! writing!), I began to over-analyze and dread them.
I let the work of others stifle my own. Instead of hitting publish on that spontaneous post (out of fear), starting that new project (not original enough), sharing a personal post (people only want recipes), talking about life in Chicago (not relevant to anyone), sharing that overly-ambitious recipe (not Pinterest-friendly) or that ridiculously simple recipe (someone's probably done it), I let my inner perfectionist get the best of me and did none of those things. Makes sense, right? Umm, no. Not at all.
As one of my favorite books declares:
"Recognizing that people's reactions don't belong to you is the only sane way to create. If people enjoy what you've created, terrific. If people ignore what you've created, too bad. If people misunderstand what you've created, don't sweat it. And what if people absolutely hate what you've created? What if people attack you with savage vitriol, and insult your intelligence, and malign your motives, and drag your good name through the mud? Just smile sweetly and suggest – as politely as you possibly can – that they go make their own fucking art. Then stubbornly continue making yours." – Elizabeth Gilbert, Big Magic: Creative Living Beyond Fear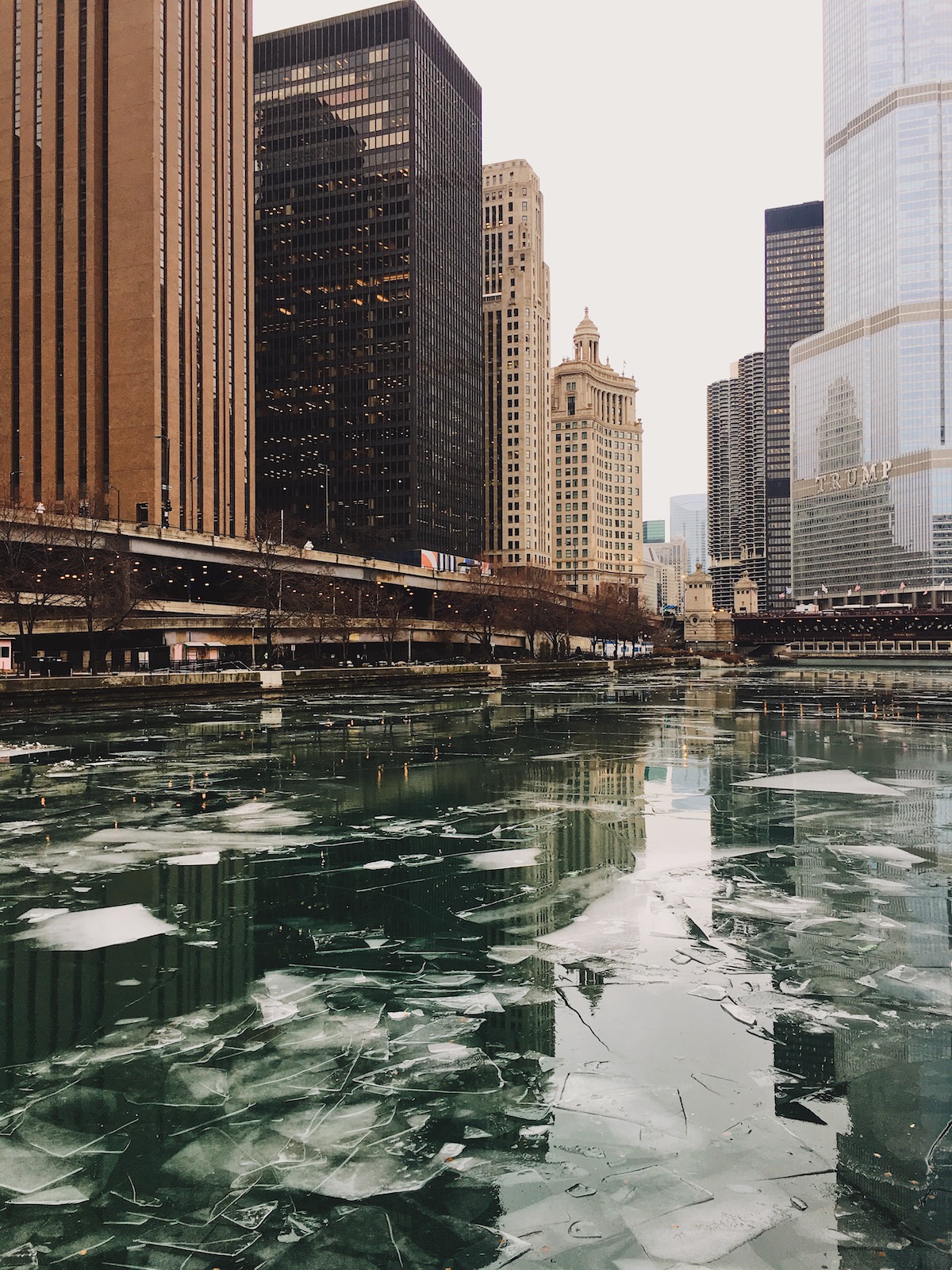 You know what happens when you over-analyze everything? It gets harder and harder to accomplish anything, and it makes it harder and harder to jump back into, well, everything. It kills creativity, spontaneity, and joy. It is also happens to be exhausting. Really, really exhausting. To put it quite simply, I'm over it.
So instead of sharing a simple list of resolutions this year, I've decided to focus on one common theme and intention. Embrace. It is my best intention to make 2017 the year that I embrace imperfection, embrace authenticity, embrace vulnerability, embrace uncertainty, embrace mindfulness, embrace new passions, embrace the fear of being 'unoriginal' (in an overly saturated internet world), and, last but not least, embrace creativity for creativity's sake. To stop thinking and start doing. To forge my own path, instead of begrudgingly following others. Starting with this space and hopefully extending well beyond it.
Cheers! And as always, thanks for being here. It means so much to me. xoxo
This post contains affiliate links, which means that I make a small commission off items you purchase at no additional cost to you. Please read my
privacy policy
for more information.