Back soon!
Right now, I'm in the middle of my kitchen practicing my knife kills, tourneeing my third bag of potatoes in two days and studying for my first practical and theory exam, which is tomorrow!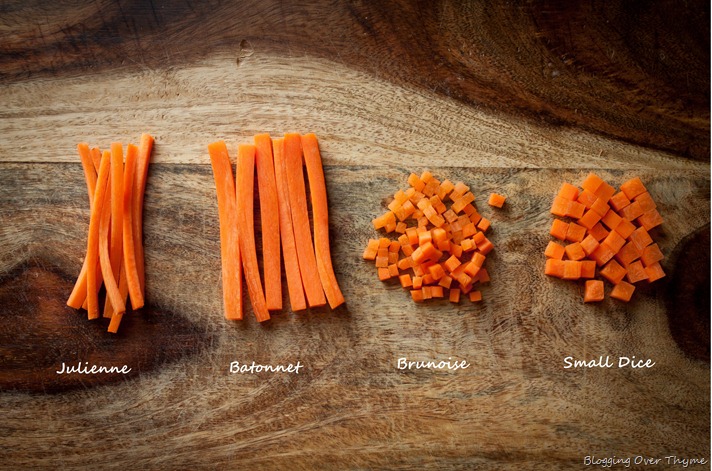 I'll be back tomorrow with a full update of today's fabulous menu. And some scoop on the exam.  Here's hoping it all goes smoothly!
This post contains affiliate links, which means that I make a small commission off items you purchase at no additional cost to you. Please read my
privacy policy
for more information.