Chicago Getaround Adventure
Exploring the city of Chicago and Joong Boo Market with Getaround – a peer-to-peer car sharing service!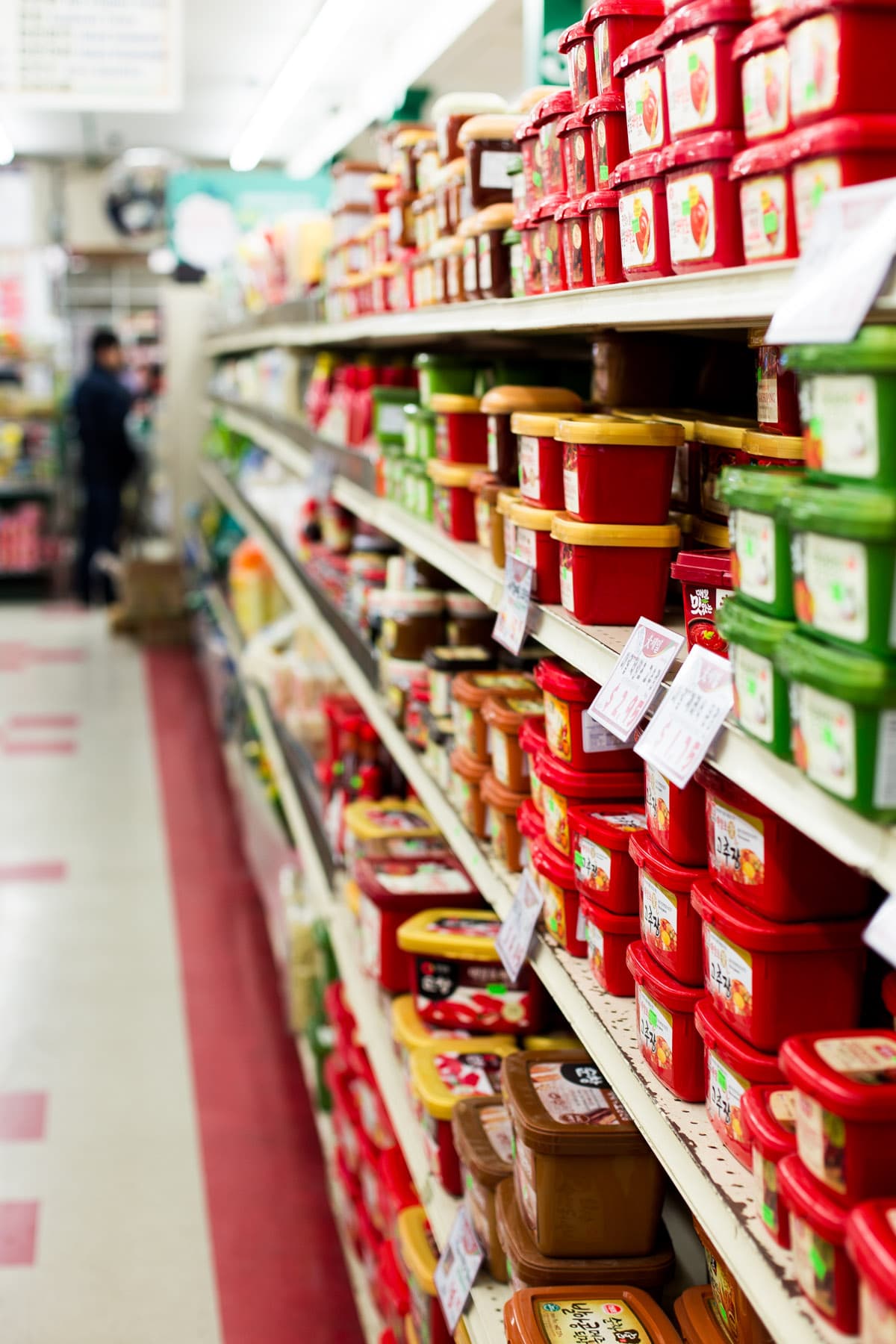 This post is in partnership with Getaround.
Major news flash. It has been over eight months since Connor and I moved to Chicago, which means it has been nearly six months since my last update. I know I say this constantly, but how is that possible?!
Last month, I shared that one of my goals for 2016 is to explore more areas of Chicago. Seriously, it is one of my favorite things to do! It has become increasingly difficult (the cookbook has completely taken over my life), but it is so, so important for my sanity and, well, creativity.
I'm someone that gets nearly all of my inspiration from visiting and exploring new places – particularly food-related places! So, two weeks ago, my good friend Kristin (who also moved here recently!) and I decided to go on a much-needed girl's day trip to explore Joong Boo Market, an authentic Korean market in Chicago.
Our good friend, Nora, had mentioned it to us a while back and it's been on our list of places to visit for months, but it isn't in the most convenient spot for either of us.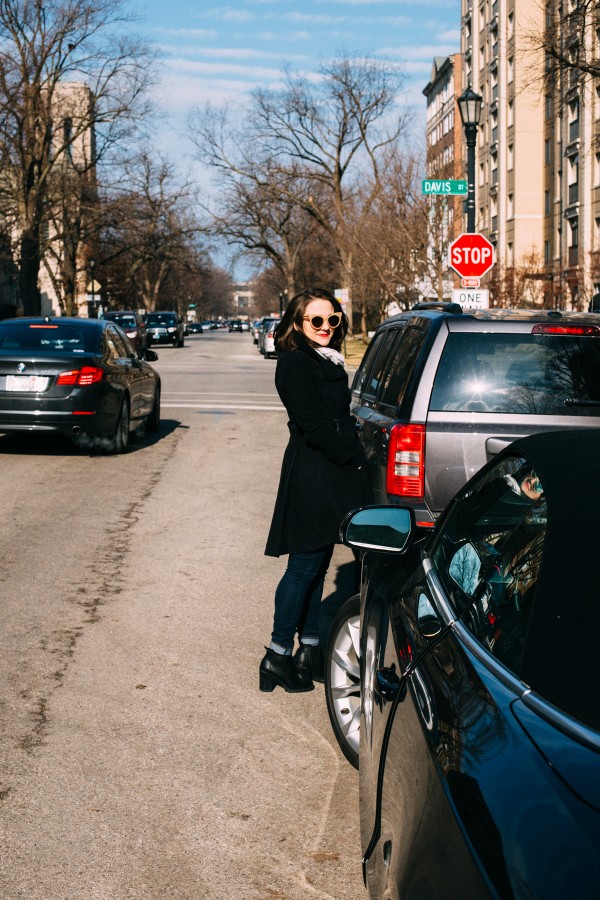 One of the slight downsides of living in downtown Chicago is that we gave up one of our cars before the move. It just didn't make sense to own two cars from a financial or practical standpoint. Truthfully, this hasn't been an issue for us, because we live within walking distance of everything.
But there have definitely been times when I miss the flexibility and spontaneity that a car provides! Particularly on days when I want to go beyond a 10-block radius or when I anticipate having to bring stuff (groceries, cookbook stuff, or backgrounds, let's be honest) home. Connor has a insane work schedule – and uses our car to drive to work six days a week – so my access to our car is minimal at best.
About a month ago, Getaround, a car sharing service that allows you to rent out other people's cars, as well as rent out your own car, contacted me about working together. Days later, the elevators in our apartment building posted an announcement stating that Getaround was coming to our area.
I have been dying to try the service ever since it arrived in Chicago, so it was a perfect fit for me.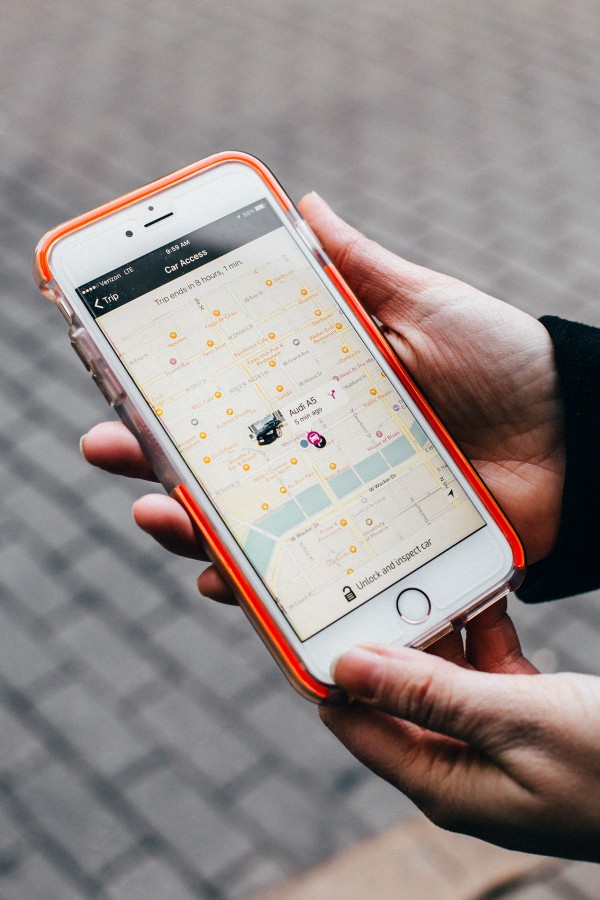 While public transportation is still my go-to method of getting around Chicago, I'm beyond excited to have the Getaround option at my fingertips from this point on, particularly when I have friends and family visiting from out of town.
Not only does it allow you to rent cars all over the city, but it's safe (every rental is covered by insurance and roadside assistance) and hassle-free.
Kristin and I rented our car for half of the day and it allowed us to be really spontaneous and flexible. You actually rent and unlock your rental car directly from the Getaround phone app – it is shockingly easy and straight-forward!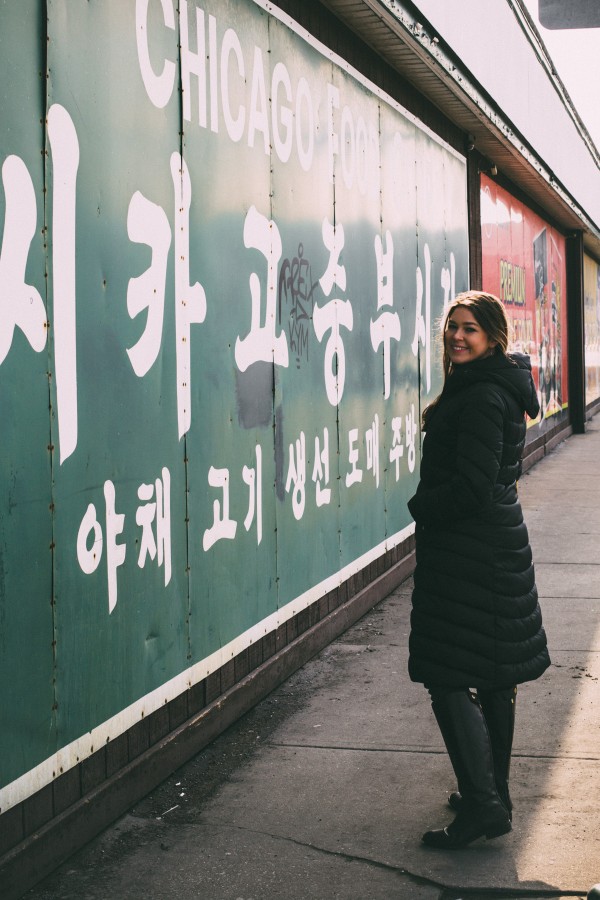 As far as the market itself, it was really fun – and a great way to take a much-needed break from cookbook recipe testing! While not as big as my local H-Mart at home, we loved exploring Joong Boo Market and took advantage of our visit to try both the outside dumpling station, as well as the order-at-the-counter food stall inside the market.
Oh my gosh, the dumplings were massive! We tried the pork and kimchi wang dumplings and they were both the size of my head.
Not exaggerating.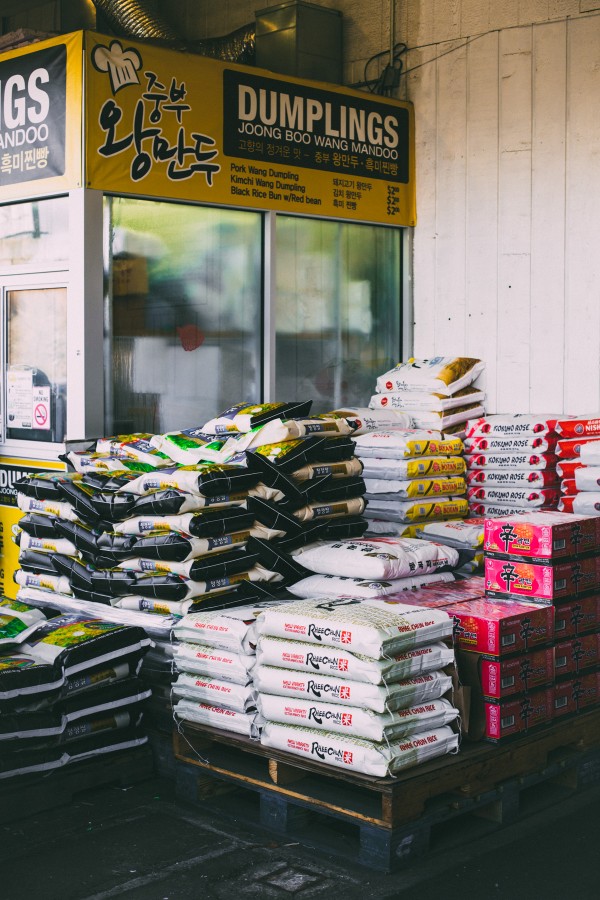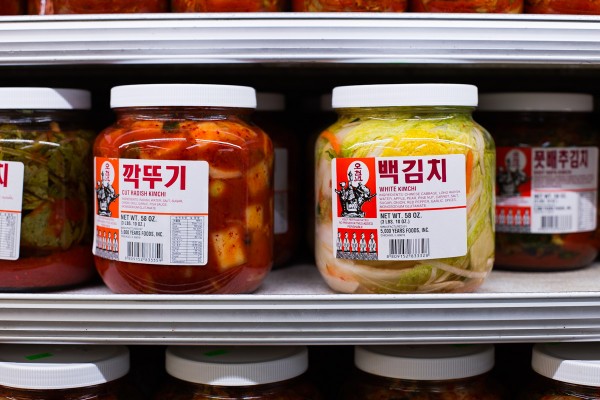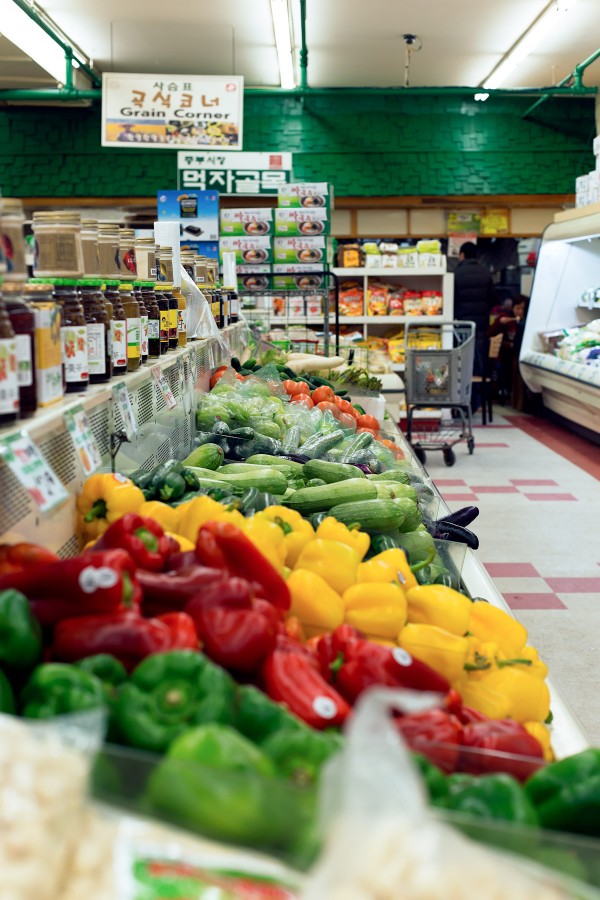 In the market, we grabbed a table and tried the spicy ramen, as well as a soybean paste tofu soup (which literally came to the table boiling) with rice, vegetables, and kimchi.
I'm fairly positive every last person in that market was staring at us as we took pictures of our food < — the life of a food blogger.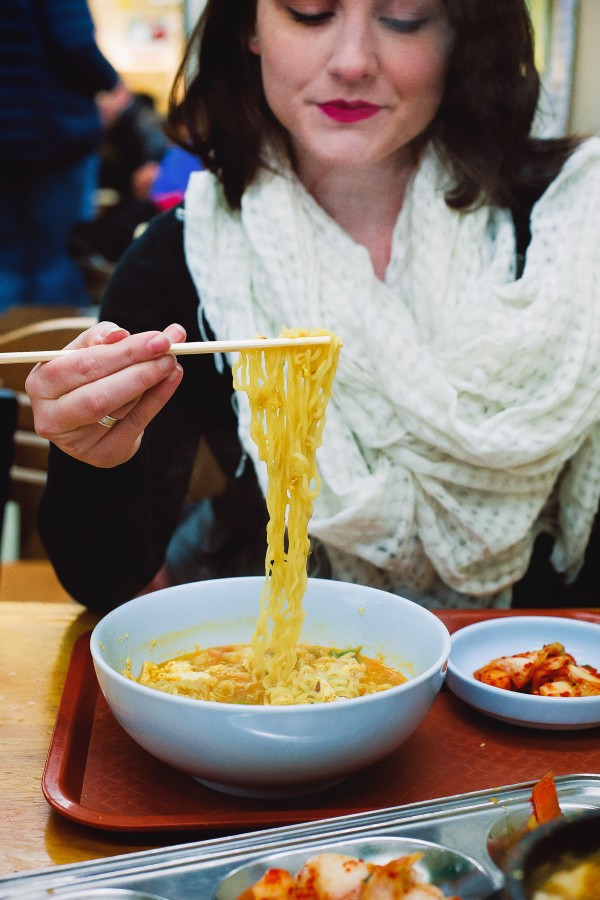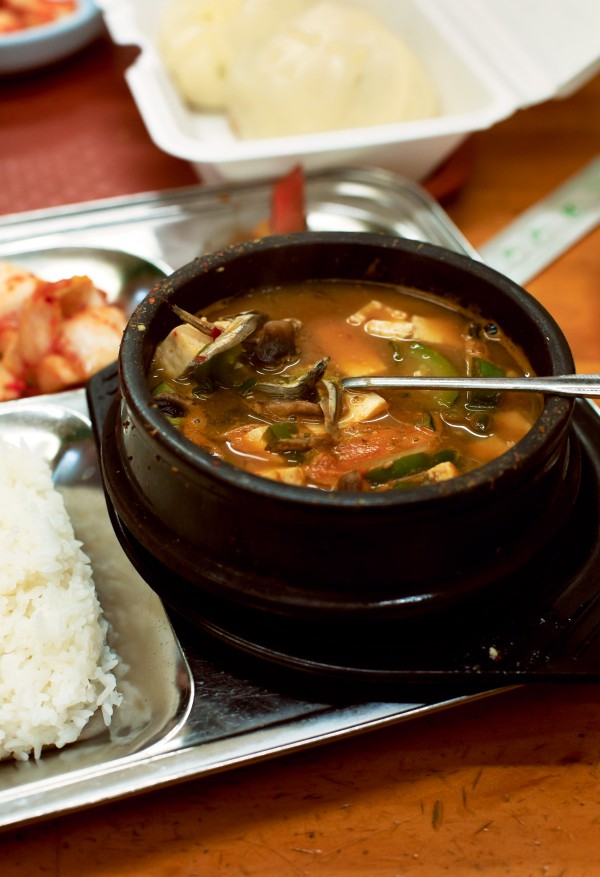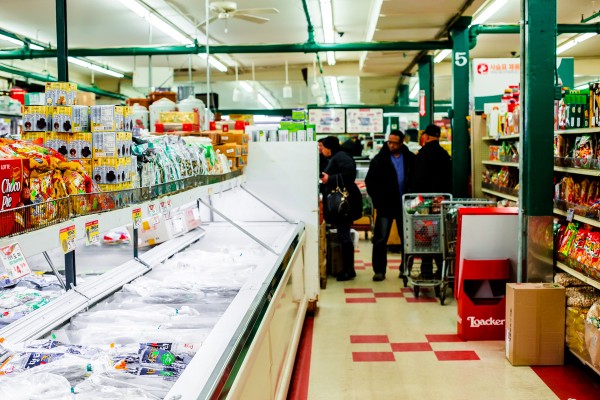 The best part of the entire trip? I got to stock up on my favorite pantry staples, which are always priced a million times better at Asian supermarkets than they ever are at any generic grocery store.
Favorites include: loads of fresh Thai basil, Chinese eggplant, lemongrass, good-quality sushi rice, toasted sesame oil (the biggest bottle I can find!), tamari, tofu, spring roll rice papers, coconut milk, and my favorite Korean gummy candies in Yuzu flavor.
Oh, and pocky sticks. Always pocky sticks.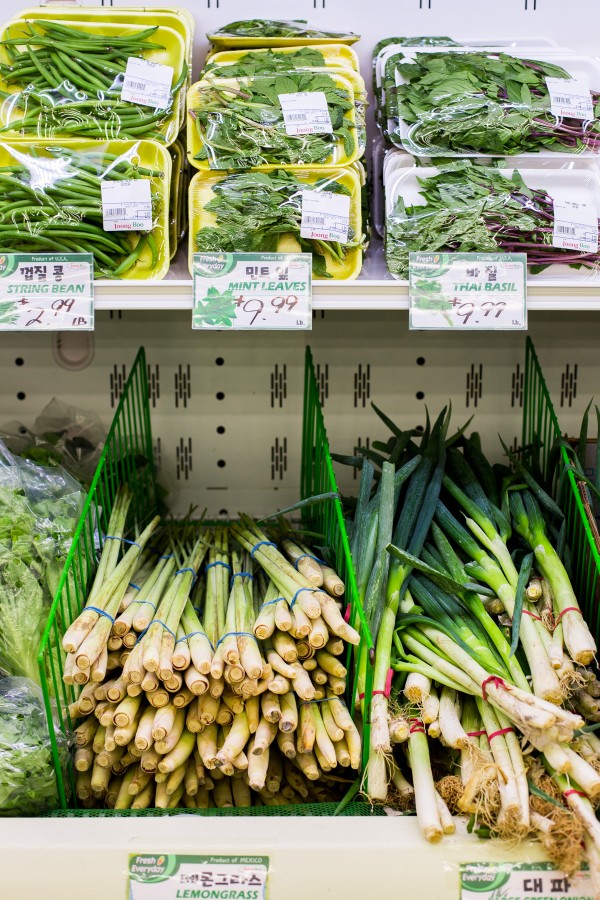 We also got to the explore the kitchen supply area, which contained the largest stainless bowls and spider strainers that I've ever seen in my life.
I don't think the picture does it justice. It was intense.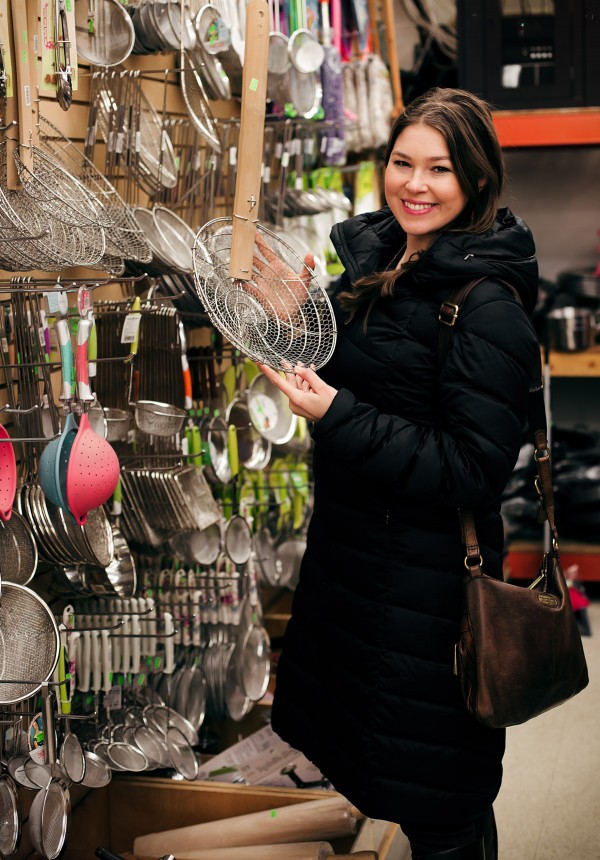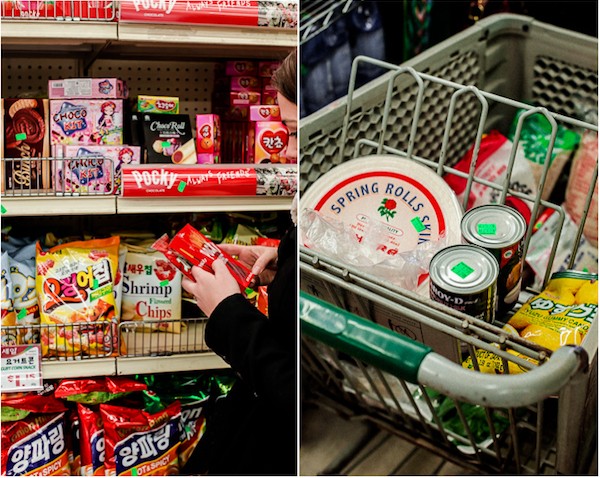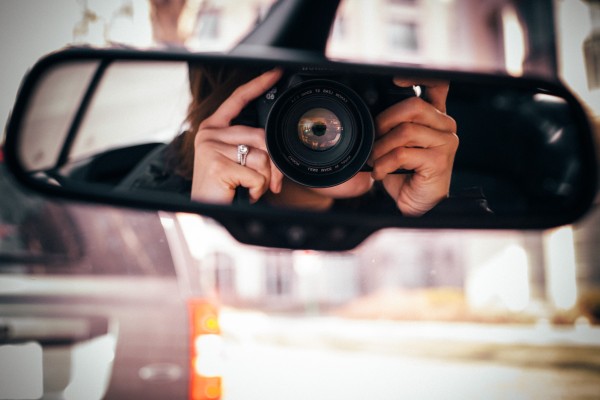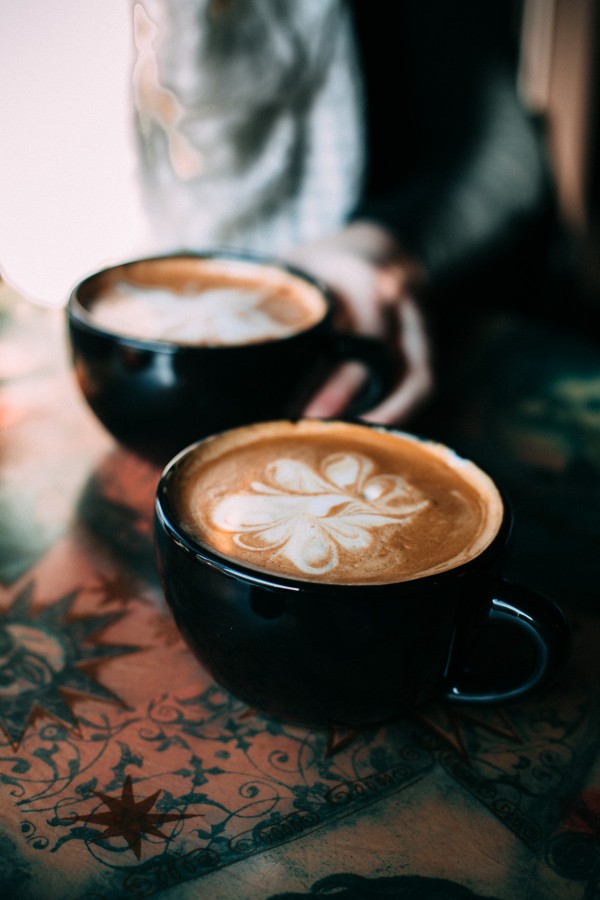 After spending a few hours at the market, we packed our groceries into the trunk of the car (so convenient!) and drove up to Evanston, one of my favorite areas of Chicago.
We drove in the neighborhoods, walked around Northwestern, and grabbed coffee at Kafein, a cute college coffee shop in downtown Evanston. It was such a relaxing and perfect way to end the day's outing – and exactly what I needed to re-charge!
If you're interested in exploring your own city with Getaround, feel free to use this referral link to receive a $20 dollar credit. It is an awesome, convenient, and easy way to explore new areas of your city – and I highly recommend checking it out!
If you live within a city – and own, but don't use your car regularly – renting your car through Getaround is another great option, because it allows you to earn between $500 to $1,500 every month. It's basically the car version of AirBnB. Such a great way to diminish the costs of owning a car within a city!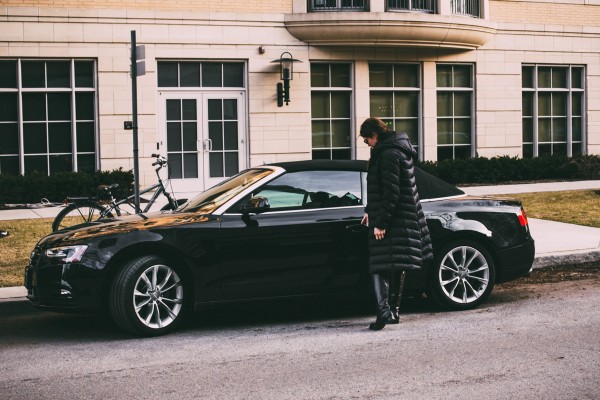 This post is in partnership with Getaround, but all opinions are my own as always. Thank you so much for supporting brands that I use and love!
This post contains affiliate links, which means that I make a small commission off items you purchase at no additional cost to you. Please read my
privacy policy
for more information.