Homemade Pico de Gallo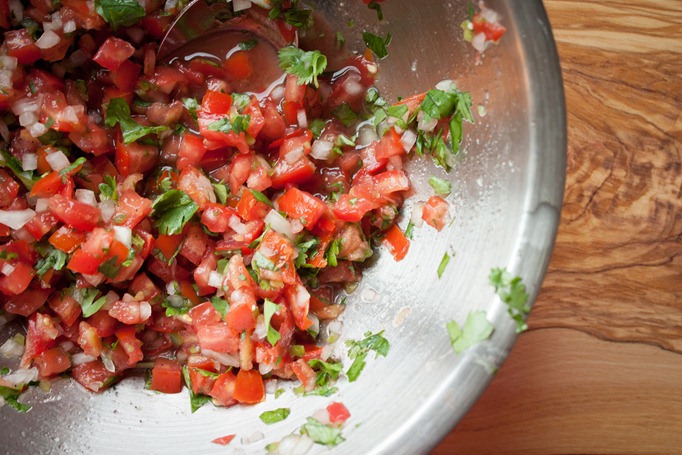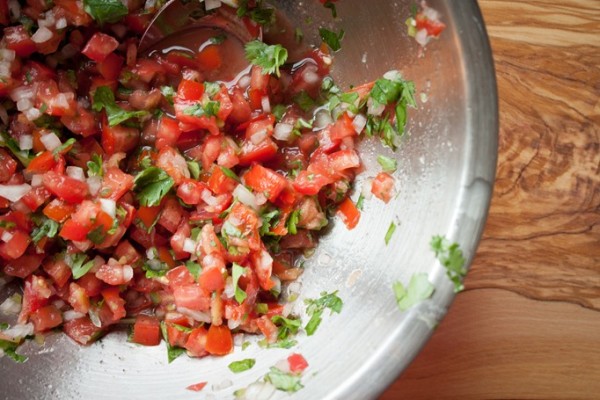 Fresh pico de gallo is one of my favorite things to make from scratch, particular during the summer months when fresh, ripe tomatoes are found in abundance.
There is no better topping for tacos (these breakfast tacos are a personal favorite!) or black bean bowls. You'll need only a handful of ingredients: fresh, vine-ripened tomatoes, white onion, jalapeño pepper, cilantro, limes, and salt.
It is so easy to make.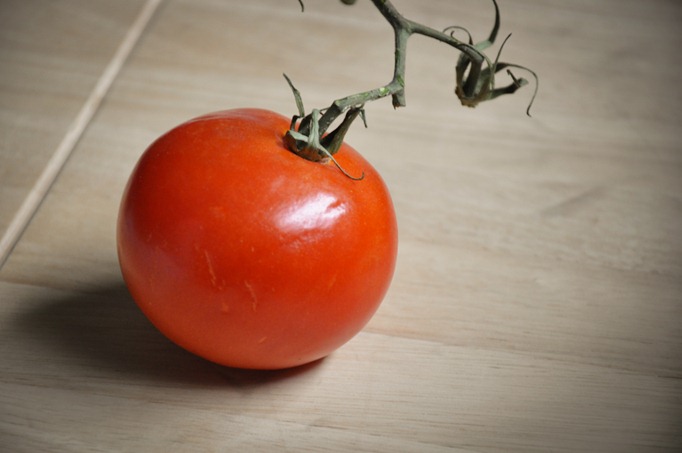 The key to an excellent homemade pico de gallo, in my humble opinion, is lots of fresh lime juice and proper seasoning. Be sure to add salt to taste and an extra pinch if it tastes at all flat.
The tomatoes will taste more vibrant and the mixture will taste perfectly balanced when the proper amount of salt has been added. Don't be shy.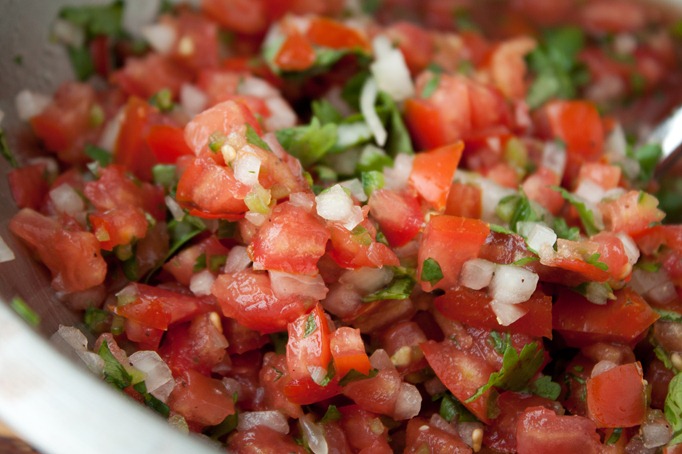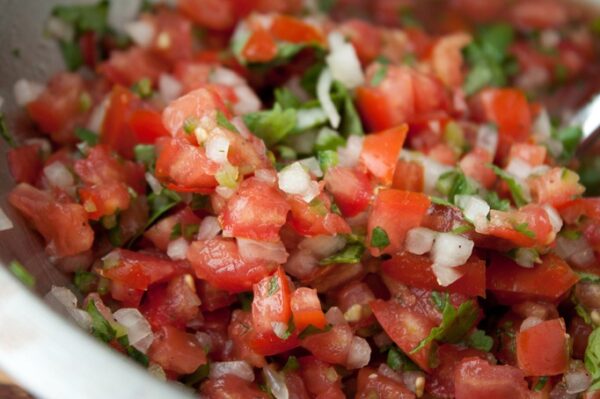 Fresh pico de Gallo is best served soon after it is prepared, but leftovers can be stored in an airtight container in the refrigerator for up to a day or two if needed.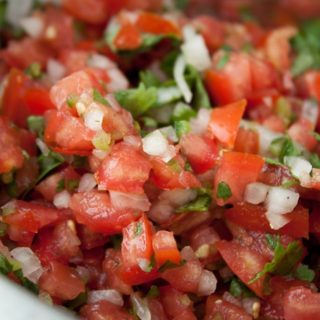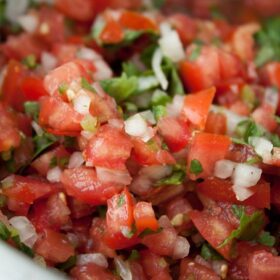 Homemade Pico de Gallo
This Homemade Pico de Gallo is packed with flavor from lots of fresh lime juice, cilantro, and jalapeño pepper. Be sure to use ripe summer tomatoes for best results. Last but not least, be sure to add a generous pinch or two of salt to taste as the key to a great pico de gallo is proper seasoning. Serve with tortilla chips and tacos!
Ingredients
3-4 vine-ripened tomatoes deseeded and finely diced
⅓ cup finely chopped white onion roughly ¼ large onion
1 tablespoon minced jalapeño pepper remove seeds and ribs to reduce heat, if desired
⅓ cup roughly chopped fresh cilantro
2 tablespoons fresh lime juice
large pinch kosher salt plus more to taste
Instructions
Combine all of the ingredients in a bowl. Season with salt to taste, it will taste well balanced (not flat or as if something is missing!) when the proper amount of seasoning has been reached. Best served immediately or refrigerated and used within a day or two.
Serving: 1serving, Calories: 17kcal, Carbohydrates: 4g, Protein: 1g, Sodium: 101mg, Fiber: 1g, Sugar: 2g
This post contains affiliate links, which means that I make a small commission off items you purchase at no additional cost to you. Please read my
privacy policy
for more information.