How to Make Homemade Ricotta Cheese
Remember that time I took a cheese-making class at school and proceeded to declare that I would make it at home soon and share the process with you guys? Well, five months later, that is exactly what I'm doing…(sorry 'bout that).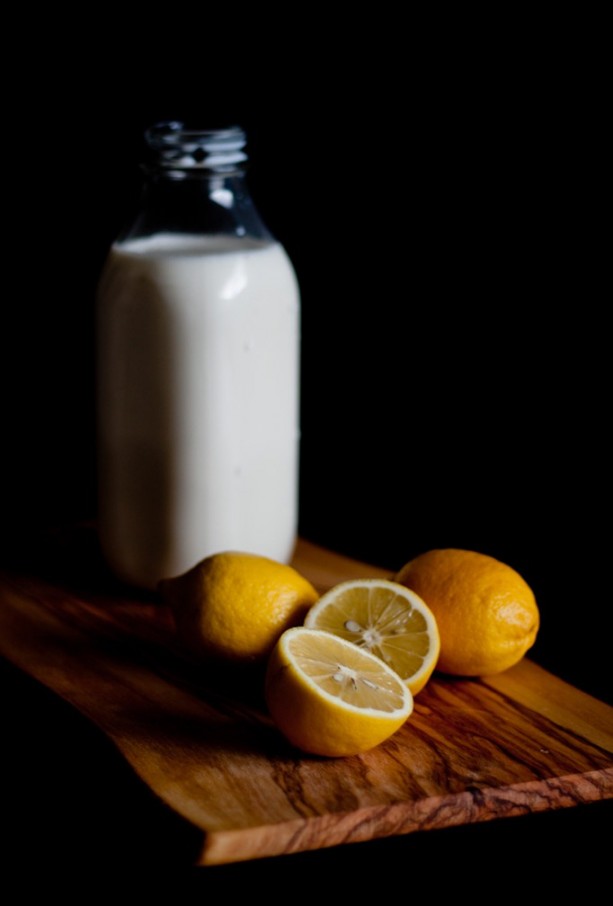 I'd like to blame my tardiness partially on the fact that I was using ricotta in some way, shape, or form almost every day at work (savory, sweet, you name it) and I was beginning to get a little tired of looking at the stuff. Don't even get me started on gougères—I may never be able to bring myself to make a batch again.
I think I also forgot just how easy it is to make ricotta at home. I'm guilty of doing that sometimes, especially with foods I can just go out and buy at a store. However, just one spoonful of this silky smooth homemade ricotta made all those excuses fly out the window.
Technically, traditional Italian ricotta cheese isn't made from whole milk—which is what this version calls for. Traditional ricotta is made by reheating whey (hence, the name "ricotta" which means twice-cooked) and originated as a clever byproduct of the cheese-making process. Confession? I have no idea if I've ever tasted authentic ricotta, as almost every kind you can find at a store, even a good one, is made from milk.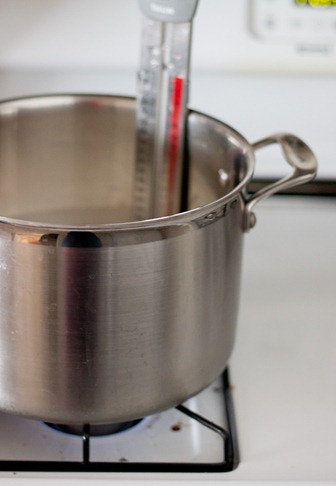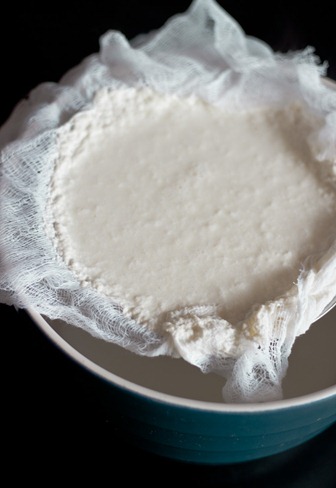 Regardless, this ricotta is simple to make (the active time is basically 15-20 minutes) and tastes delicious! It is significantly smoother and does not have the grainy texture you'll often find in store-bought versions. And as an added bonus, homemade ricotta cheese is cheaper and doesn't contain any weird stabilizers or gums.
You can use ricotta in so many ways, including baked goods (cookies, cakes, etc.), pancakes, pasta dishes, donuts/fritters, polenta, or simply spread on bread or toast with various garnishes! I'm planning on using my batch for a recipe I've been eyeing for some time… (hopefully to be posted in the next few days!). Enjoy!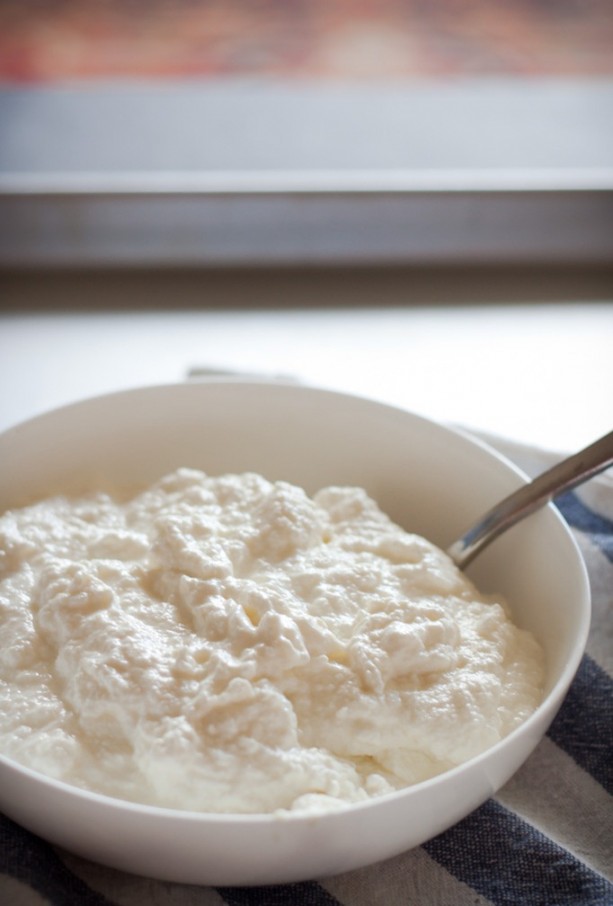 As I noted in the instructions above, don't throw out the leftover whey (liquid) after you've made your batch of ricotta. I'll actually be using it in a recipe later this week…(or you can look at this list for additional ideas!).
'Til next time!