Pasta with Fennel, Kale, and Lemon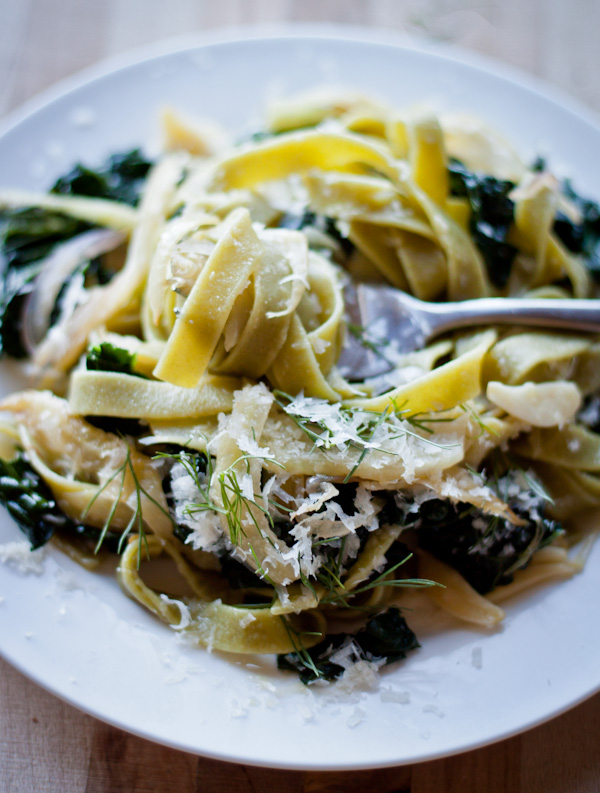 Have I ever told you guys just how much I love pasta? Actually, love isn't a strong enough word to convey my feelings towards this food group. Obsessed is better.
Whole wheat pasta, homemade pasta (even chickpea pasta), dried pasta, you name it. I don't even want to know how many pounds of pasta I've consumed over the years. Actually, that thought is a bit frightening now that I think about it. Let's move on…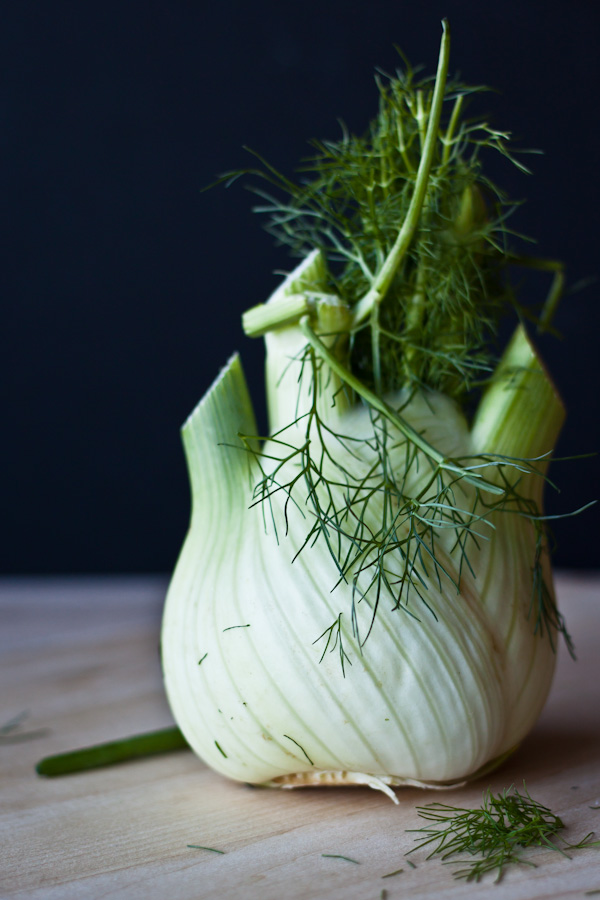 It has been far too long since I shared a normal, everyday pasta recipe with you. This most likely has to do with the fact that the pasta dishes I cook most often are totally just thrown together. I mean, sometimes we have a plan–i.e. tomato sauce, pesto, etc.
But I can't even tell you the last time I've actually written anything down. I'm usually more concerned, at that point, with the eating part of the equation.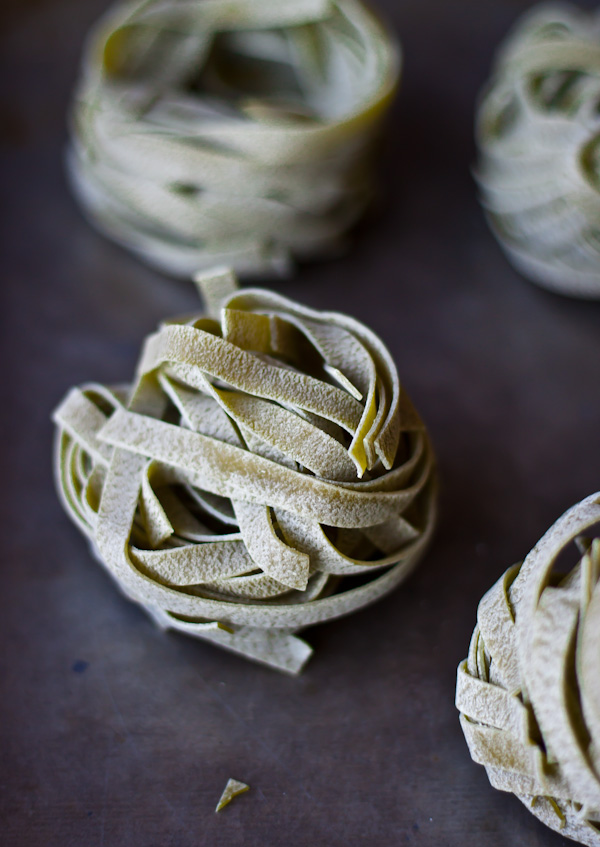 In fact, the following sentence escapes my lips almost every time I'm asked to explain how I made some pasta dish or sauce… "You have to feel [insert ingredient here]'s presence." [Connor rolls his eyes every time I say that.]
I know…I sound like an old lady. But that's sort of how I cook pasta dishes around here.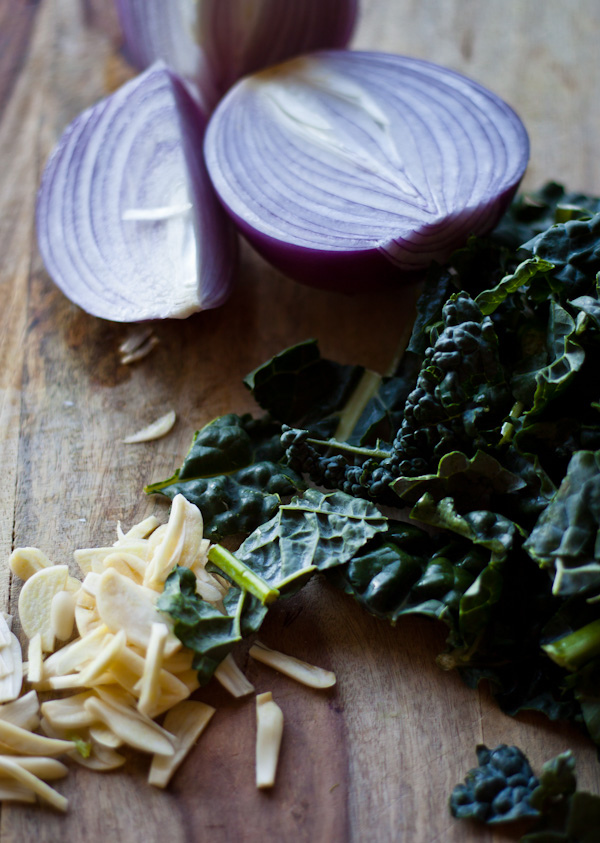 And if you weren't already aware, I'm also a total pasta topping snob. As in, if you don't have the proper cheese to top pasta with (and by that, I mean Parmigiano-Reggiano. Grana Padano at the very least..perhaps Romano or Pecorino, depending on the dish), don't even bother to make it. I told you I was a snob.
Of course, that rule doesn't apply with any type of seafood pasta. Because to Italians, that's blasphemy. [But I have caved and done this on more than one occasion. Testament to my love of cheese.]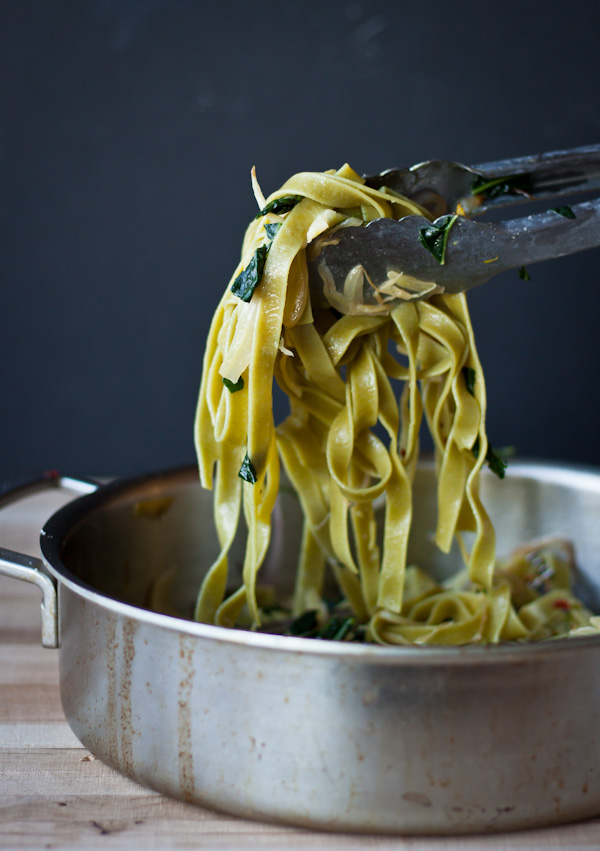 This dish combines sauteed onion, fennel, lacinato kale, lots of garlic, some red pepper flakes, and is finished with a good squeeze of fresh lemon juice. It's simple, but delicious.
It is the kind of meal that can be made in the amount of time it takes to bring a large pot of water to a boil and cook the pasta. That's always nice, right?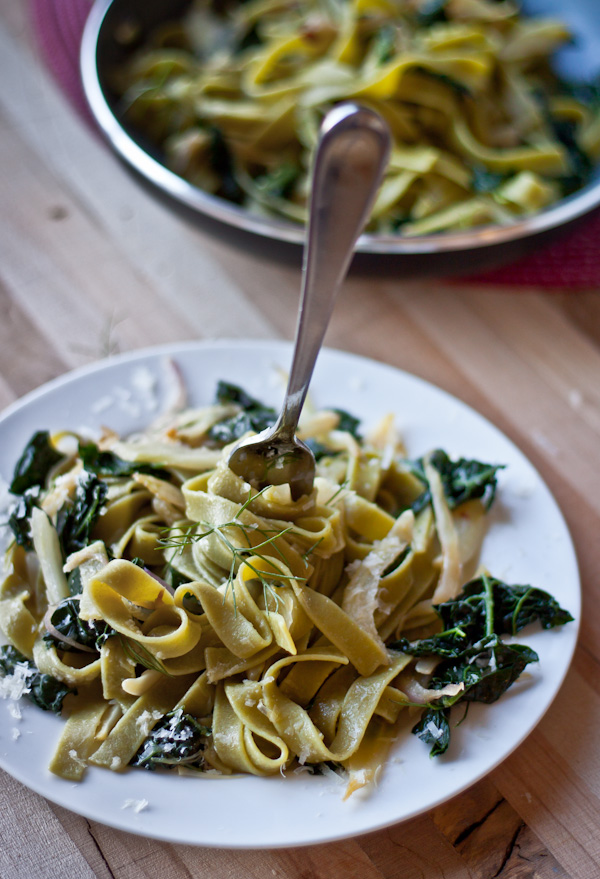 Once sauteed, the fennel begins to lose some of its stronger anise flavor and becomes much sweeter. The kale adds a touch of bitterness–and the lemon juice brightens up the entire dish.
I finished each plate with a drizzle of chili pepper oil (you can buy it or make your own–using the note in the recipe!), fennel fronds, and a large handful of cheese. More importantly, I wrote it all down this time. Enjoy!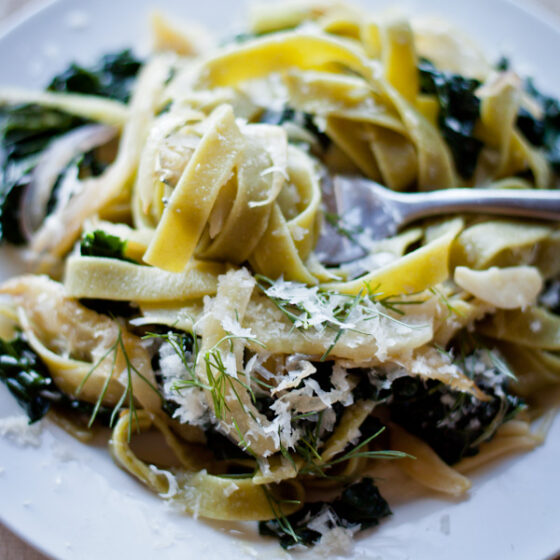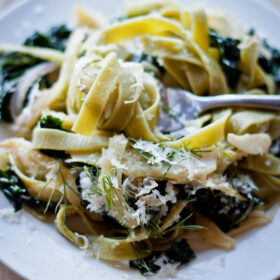 Pasta with Fennel, Kale, and Lemon
This simple fennel pasta combines sautéed onion, fennel, lacinato kale, lots of garlic, some red pepper flakes, and is finished with a good squeeze of fresh lemon juice. It is the kind of dinner that can be made in time it takes to bring a large pot of water to a boil.
Ingredients
2-3 tablespoons extra virgin olive oil
½ large red onion thinly sliced
2 fennel bulbs, tough outer layer removed and fronds reserved thinly sliced
3 large garlic cloves finely slivered
2-3 large pinches red pepper flakes
1 large bunch of lacinato kale tough stems discard and leaves roughly chopped
juice of one lemon
10 ounces spinach fettuccine
kosher salt
freshly ground black pepper
Garnishes:
grated Parmigiano-Reggiano cheese
fennel fronds
chili pepper oil optional
Instructions
Put a large pot of well-salted water on to boil. Heat the olive oil in a large frying pan over low heat. Add the onion and cook gently for 5 minutes, or until the onions are beginning to soften.

Turn up the heat to medium, add the sliced fennel, and saute gently for an additional 6 to 8 minutes or until the fennel is tender and slightly caramelized. Add the garlic and red pepper flakes and continue to cook, stirring frequently, for another minute or two. Turn off the heat.

When the fennel is almost cooked, add the pasta to the pan of boiling water and cook until al dente, adding the kale to the pasta pot about 2 to 3 minutes before the pasta is done cooking.

Drain the pasta (reserving ½ cup of the starchy cooking water) and greens thoroughly and toss with the onion and fennel mixture in the pan - adding pasta water if necessary. Add the lemon juice, season with salt and pepper, and serve immediately.

Drizzle each serving with chile oil, fennel fronds, and lots of grated parmigiano-reggiano cheese.
Tips for Success: 
Chile oil is available at Whole Foods and other grocery stores–or make your own by lightly heating a cup of olive oil with one tablespoon red pepper flakes.
Serving: 1serving, Calories: 330kcal, Carbohydrates: 34g, Protein: 9g, Fat: 20g, Saturated Fat: 3g, Polyunsaturated Fat: 16g, Cholesterol: 1mg, Sodium: 351mg, Fiber: 8g, Sugar: 7g
This post contains affiliate links, which means that I make a small commission off items you purchase at no additional cost to you. Please read my
privacy policy
for more information.