The Sunday Thymes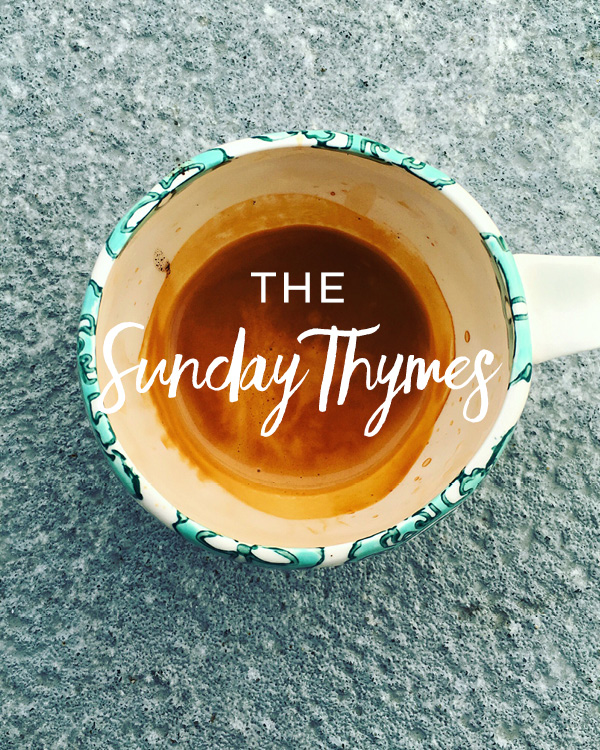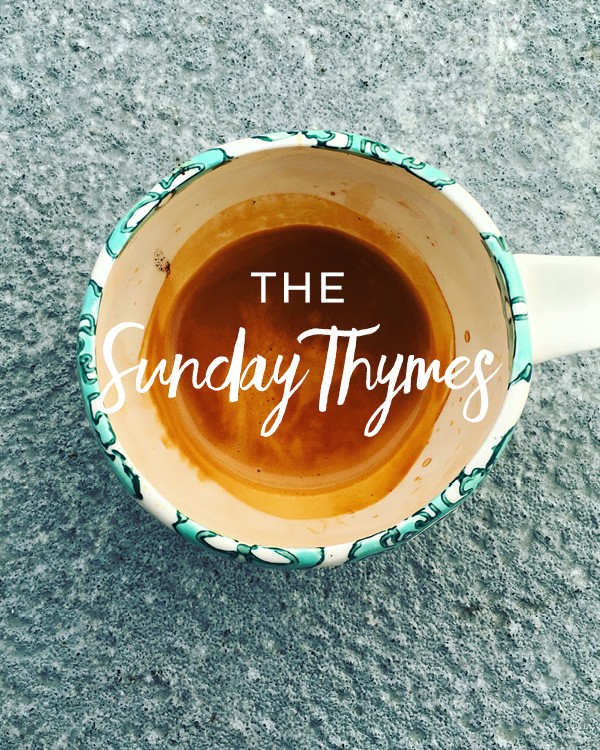 This weekend has been a busy one! Lots of cooking, impromptu prop shopping, and time with friends. It's officially Restaurant Week in Chicago (is it appropriate to name it that when it lasts as long as three weeks?) and we're looking forward to trying some new places next weekend.
Also? The Sunday Thymes is back! After taking a longer-than-expected hiatus due to the recent website design, I'm excited to get back to sharing my favorite food-related links each week. To change things up for 2016, I'll also be intermingling other discoveries as well: articles or links that I've found fascinating and helpful in various ways. I hope you enjoy the small change!
This post contains affiliate links, which means that I make a small commission off items you purchase at no additional cost to you. Please read my
privacy policy
for more information.