The Weekly Mix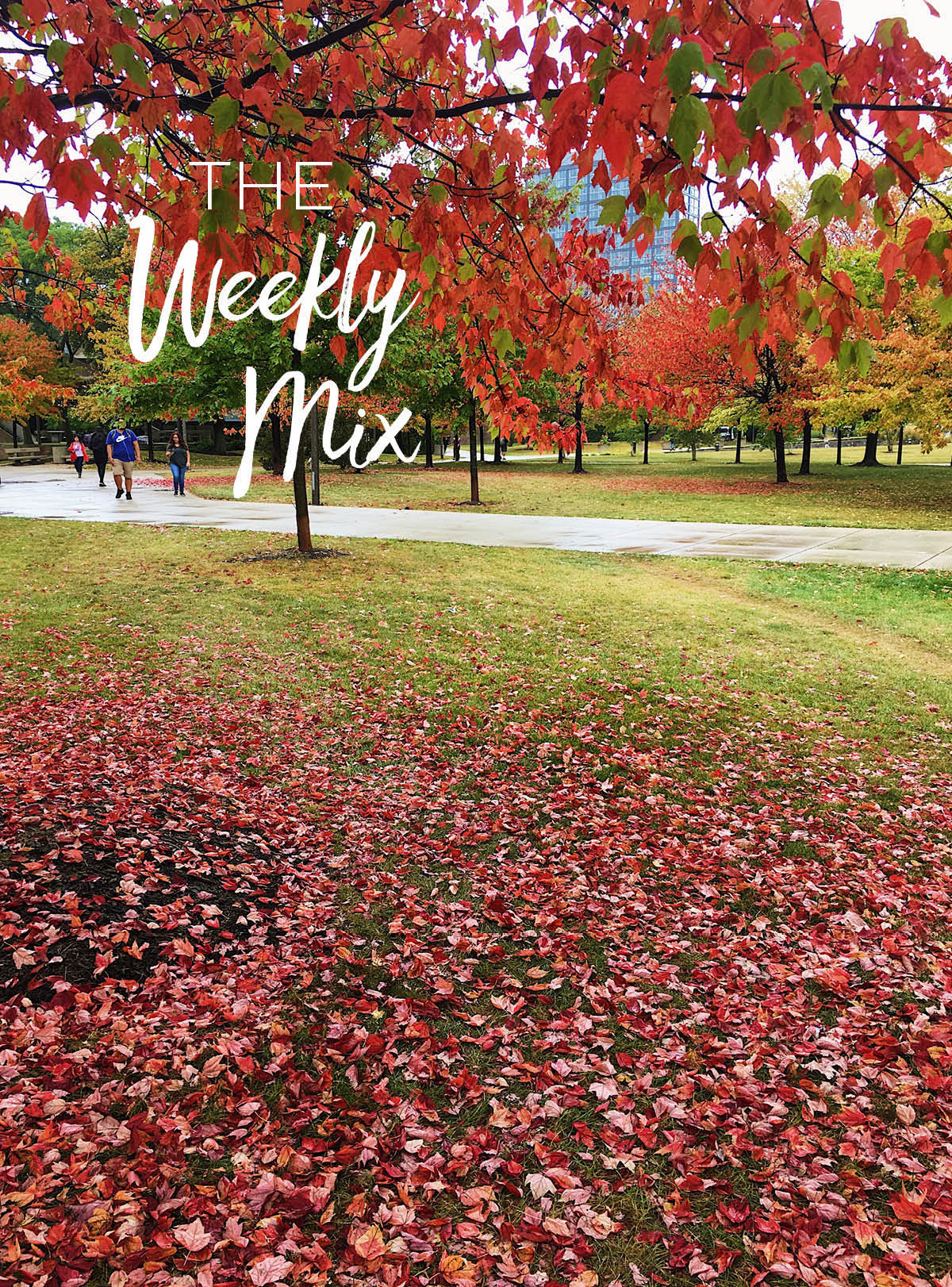 The Weekly Mix is back! I've kicked my cold (the cough lives on) and I'm excited to share exciting news with you. I'm flying to Italy today! Yes, I can't quite believe it either.
We'll be traveling to Venice, Italy with Connor's parents, sister, and extended family over the next four nights to experience the Biennale, an art exhibition that takes place every two years throughout the city. Since we're literally scattered all across the globe right now (Connor's sister and brother-in-law currently live in London), spending time with family is no small feat. Thankfully, the timing and vacation schedules allowed us to join them!
I had the opportunity to travel to Venice with my own family when I was in the sixth grade and distinctly remember thinking that it was the most stunning city I'd ever seen. I can't wait to experience it again seventeen years later! We'll also be tacking on a few nights in Amsterdam on our way back home. If you have recommendations for restaurants or activities for either place, please send them our way! The famous Winkle Cafe apple pie is already on my list.
In the meantime, you can follow along on our adventures on Instagram stories! [Technology permitting]. Arrivederci! Be on the lookout for new recipes next week.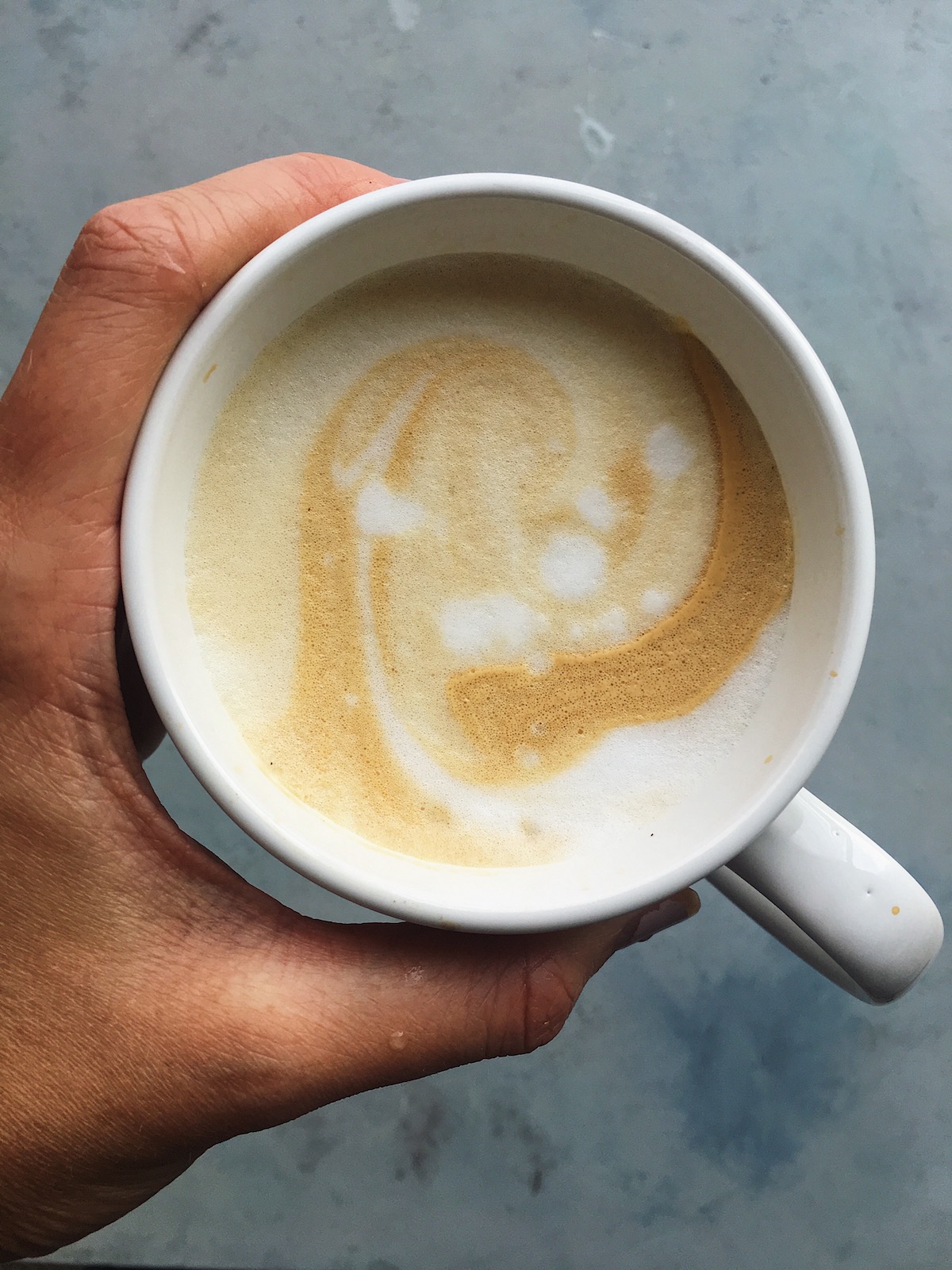 Things I'm Loving This Week:
This post contains Amazon affiliate links. Any proceeds go to help support the site – thank you for being here! 
This post contains affiliate links, which means that I make a small commission off items you purchase at no additional cost to you. Please read my
privacy policy
for more information.