The Weekly Mix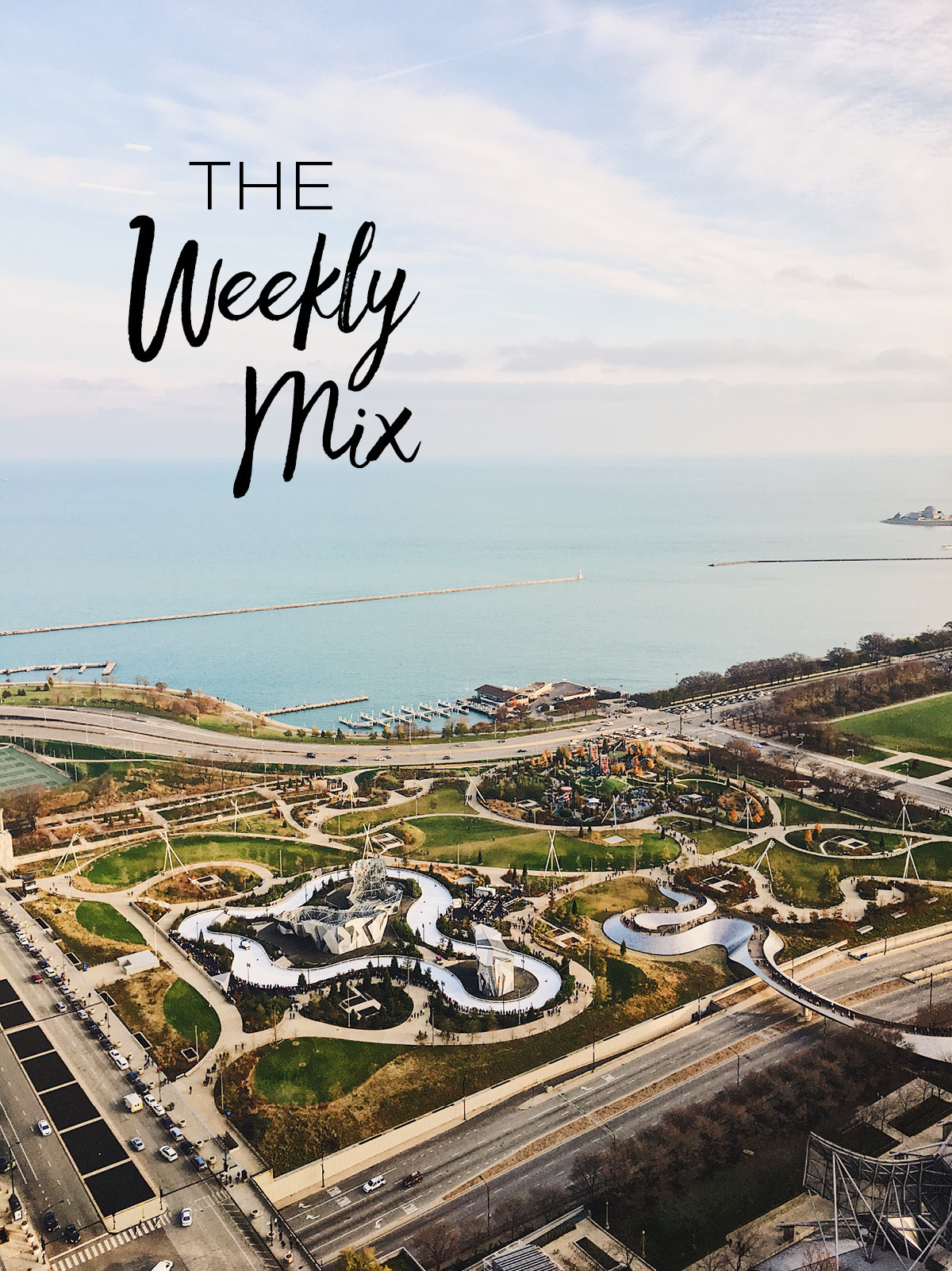 This week flew by! I'm not sure if it was the cake baking or everything else, but I can't believe the weekend is already here. Either way, I'm excited for the weekend because it is officially supposed to be in the 60's for the next five days in Chicago. I'm not sure if I should celebrate or be concerned for the environment? This isn't normal.
Thank you so much for your feedback on last week's Weekly Mix – and on this week's post on how to line a cake pan with parchment! It's making me excited to brainstorm more kitchen tricks to share with you.
Speaking of cake…I've decided that cake decorating is a wonderful way to unwind. It forces you to concentrate on the task at hand and not on anything else. This revolving cake stand is one of the best wedding presents we received. The cast iron base makes it so sturdy. Another surprising realization this week? A cardboard file box works incredibly well for transporting cakes in a car.
Oh, and this is the prettiest cake I've seen in a while. The piping is ridiculous.
I made this chicken tortilla soup for the millionth time this week. I love it so much.
The truth about peanuts (sad face) and a delicious recipe for Balinese gado gado. I always learn so much from her posts.
Last week, Allison recommended trying Sortd for email organization. I had a chance to try it out this week, and it's amazing! If any of you are looking for solutions to an unruly inbox, be sure to check it out.
One of my Oxo sugar containers broke/literally shattered this week, so I'm on the hunt for new ones. These glass ones immediately caught my eye!
It's only been five days since the Grammy's and I've already listened to this song approximately 1,738 times. Ridiculously catchy.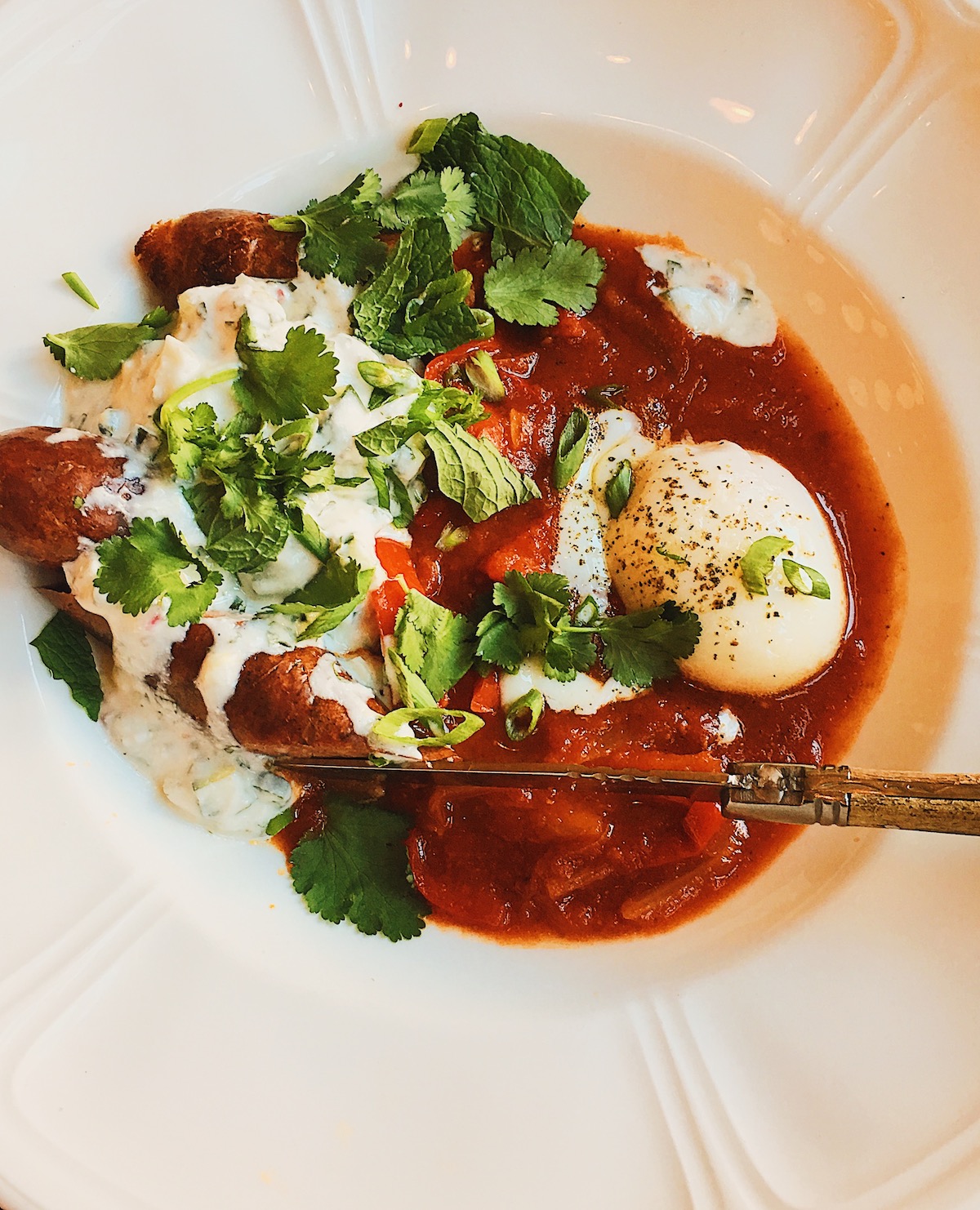 We officially booked all of our Japan trip accommodations last weekend. Word of advice: if you ever travel to Japan during cherry blossom season…don't wait until two months prior to book accommodations. So many places were completely booked.
We went out to brunch with my friend Kristin and her husband last Sunday. I had one of the most interesting dishes that I've had for brunch in a while: homemade lamb sausage in a tomato sauce with peppers, raita, and a sous vide egg. Also, speaking of meals in Chicago…I'm putting together a favorite restaurants guide to share with you!
Just ordered The Everlasting Meal and can't wait to read it. It's been on my must-read list for months (years?).
I love enchiladas and always forget to add them to our meal rotations. These black bean and sweet potato ones are on next week's meal plan.
If you've ever wanted to know the full details on those animal welfare labels at the grocery store. This was very eye-opening!
I received Laura's upcoming cookbook in the mail this week and it is stunning. I'll be sharing a recipe from it on the blog in the next few weeks, but what are in the mood for? A healthy plant-based breakfast, dinner, soup, salad, or dessert?
After downloading the Think Dirty app and literally scanning everything in my bathroom, I'm currently making the effort to switch over all of my cosmetics/skincare (and household – you'd be surprised what is considered toxic!) to more natural or non-toxic options. Connor is coming along for the ride. He had to switch from foaming shaving cream to non-foaming shaving cream this week (he literally asked me how much to put on his face?). If you have any great skincare products that you love, share them with me!
Lusting after this headboard. Sigh.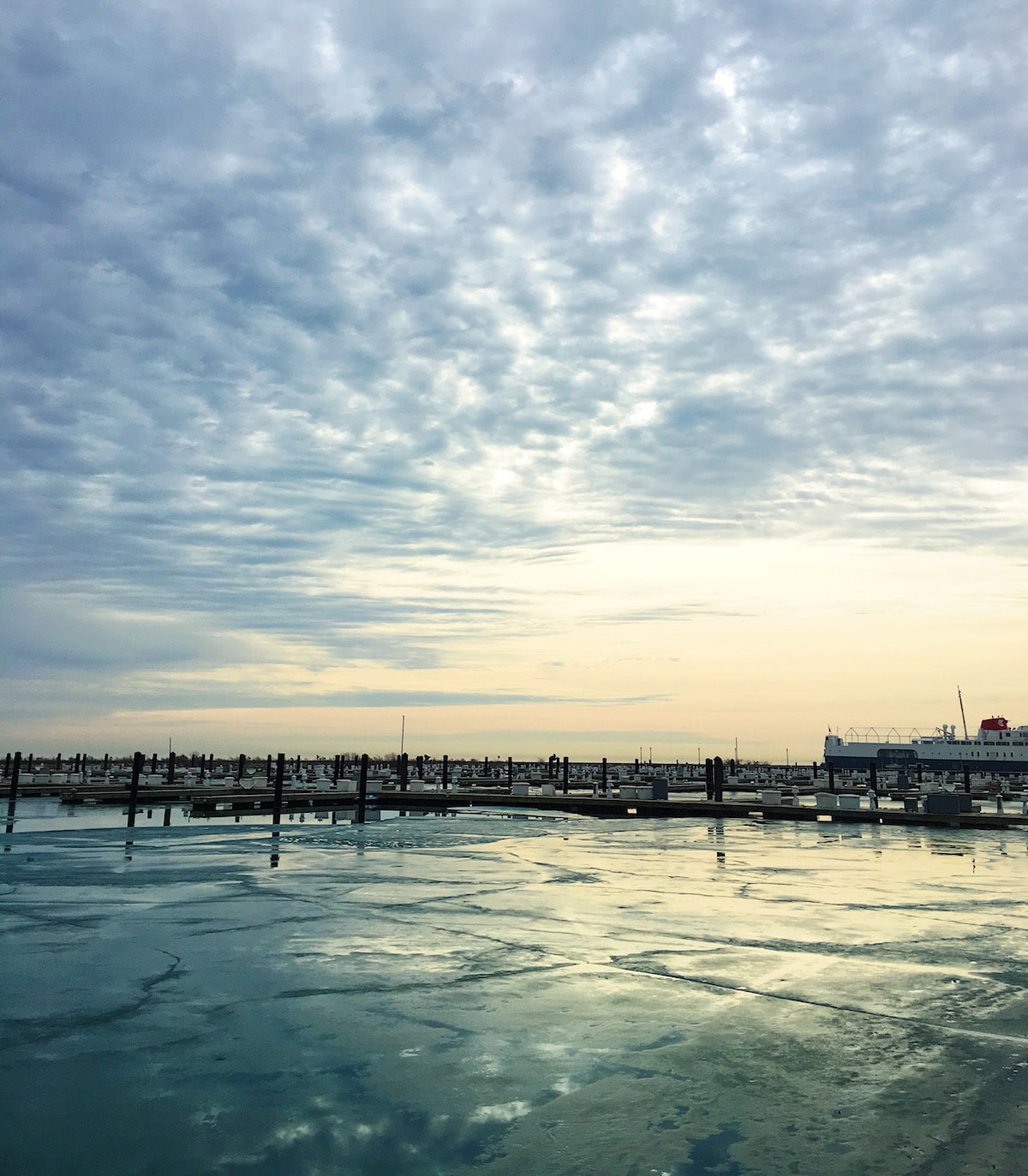 One last thing! And it's sort of big. I read It Starts with Food – the book behind Whole30 – a few months ago cover to cover (I highly recommend reading the book, as opposed to simply looking up what you can/can not eat without any real explanation for why).
I generally cast aside these types of programs as fads (remember, I'm a born skeptic), but so much of the book resonated with me. It was really fascinating. Long story short: I'm going on Whole 30 staring on Monday, February 27th. Why am I telling you this? Because sharing it on the internet will hold me accountable. Yes, I'm very sad to say goodbye to pasta and milk in my coffee (among many other things) for 30+ days, but I'm excited for the challenge and to see how my body responds to the change. It will also force me to be more creative in the kitchen, something I'm excited for!
I'll inevitably be sharing some recipes with you over the next 30 days that happen to work for the program, but I promise that they will deliver. If you'd like me to share more about my experience trying Whole30, let me know! I'm happy to share all the dirty details along the way.
And…I'm out. Dump all of your thoughts below. Hope you have a wonderful weekend!
This post contains affiliate links, which means that I make a small commission off items you purchase at no additional cost to you. Please read my
privacy policy
for more information.