We're Moving!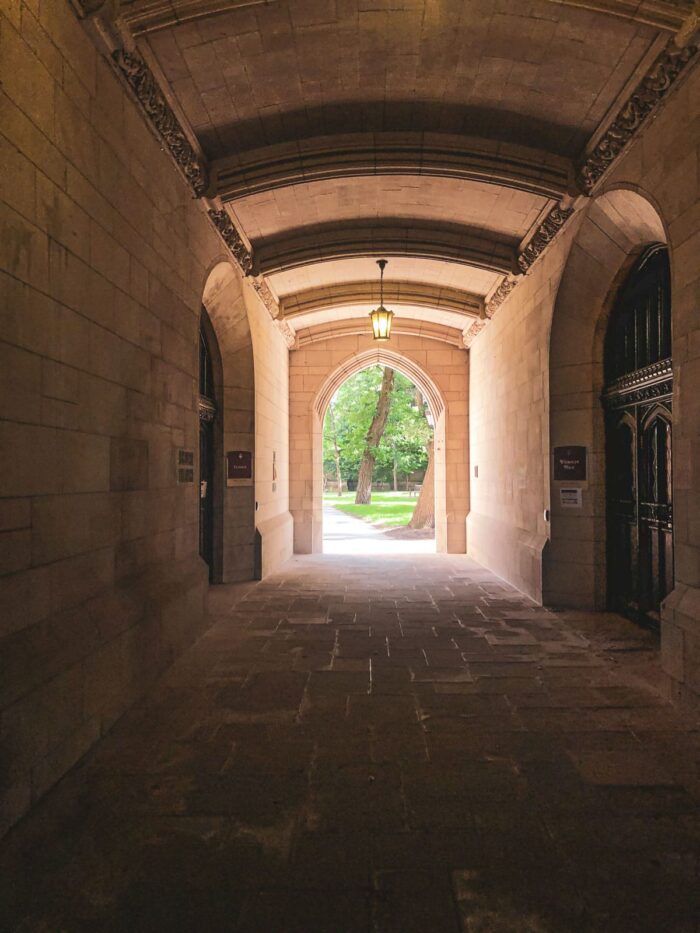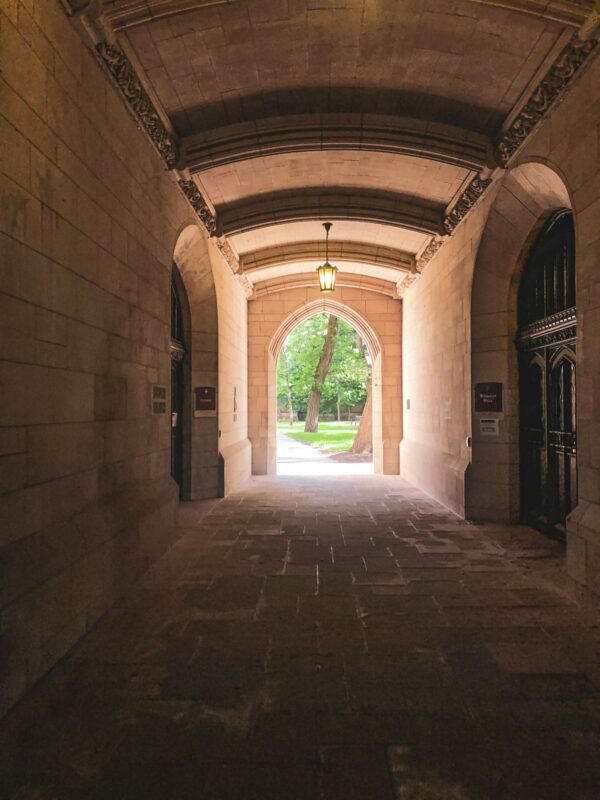 I have some very big news to share with you all!
We're leaving Chicago and…moving across the country to Salt Lake City, Utah. Oh, and this is all happening in the next two weeks! Yes, crazy, I know.
This announcement has actually been a long time coming. One year and two months to be exact. I've been dying to share this news, but wanted to wait until closer to the move, especially given the uncertainty of the past three months.
If you've been following A Beautiful Plate for any length of time, you know that we moved to Chicago five years ago after matching here for my husband's orthopaedic surgery residency.
As hard as it is to believe, the last five years have already come and gone. It has been a wild ride, full of incredible highs and, in all transparency, many lows.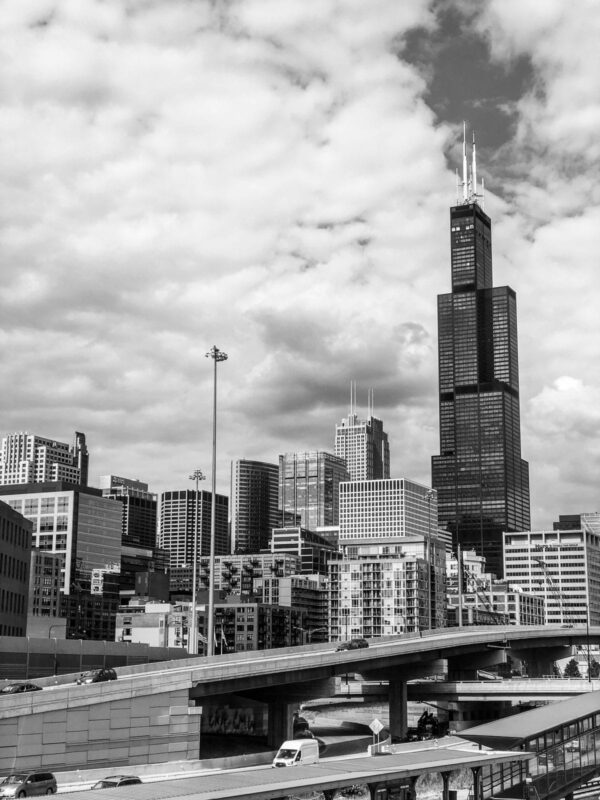 Chicago welcomed us with open arms and quickly became our home. We've met so many wonderful friends in this city. It has given us so much over the years, including our beloved Marley.
Connor officially graduated from residency last week (via Zoom, #2020) and is currently studying for his board exams next week. We're now gearing up to embark on the next and final year of his medical training: surgical fellowship.
It will be ten years in the making, but we can finally see the light at the end of the (extremely long) tunnel.


Although we knew this day was coming years ago, it crept up on us so quickly. As they say, the days are very long, but the years are short.
Connor started his fellowship application back in the fall of 2018 and began a grueling interview schedule all across the country that lasted well into early 2019.
There are only 180 fellowship positions available in his chosen orthopaedic surgical specialty, so it is a very competitive and stressful process.
He traveled to 14 cities in less than 3 months, spent countless days on the road, all while fulfilling his normal 80-100+ hour/week residency responsibilities. As you can imagine, it has been a lot for both of us and I'm so glad we've almost reached the other side.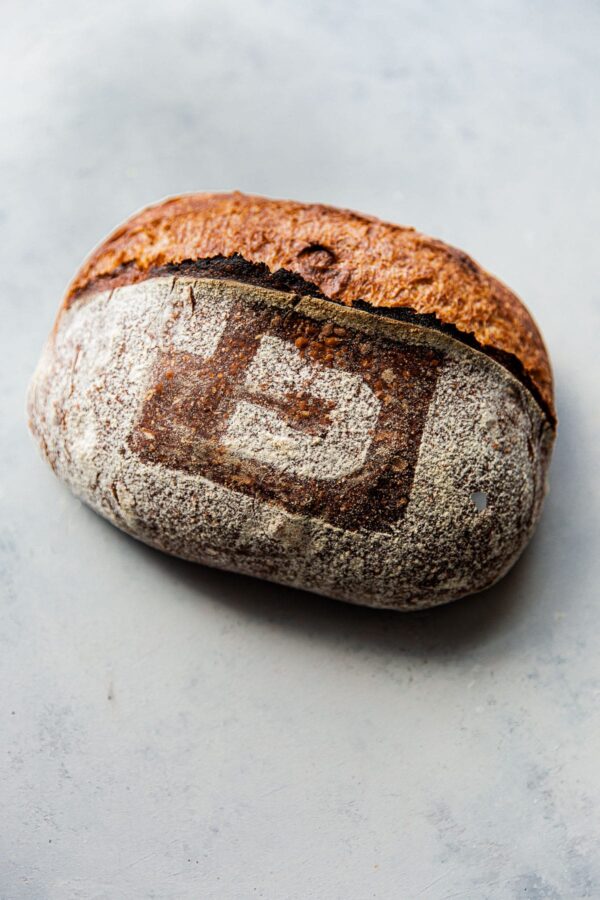 In April of 2019, we submitted our rank list of fellowship programs across the country.
For those unfamiliar with the match process, residents rank where they have interviewed, the programs rank interviewees, and a complicated computer algorithm puts it together and spits out the result weeks later.
We learned that we matched at Connor's first choice program, University of Utah in Salt Lake City, on our trip to Budapest last spring!
The match process throughout medical training is an exciting, yet insane process. It is hard to wrap your mind around unless you've experienced it first-hand or know someone who has. It's a period filled with uncertainty, which is not exactly my strong suit.
Luckily this time around, we've had more than a year to process the news and prepare ourselves, both mentally and literally, for the move. I'm so proud of Connor's hard work, dedication, and sacrifice throughout residency that has helped us reach this point.
The additional time to gear up for this next stage has made this time much less stressful than our residency match years ago. However, never in a million years would we have imagined how these last few months of residency would shape up and how our time in Chicago would come (at least, for the time being) to a close.
It is very bittersweet.


We have movers coming to pack up our belongings and we will be making the drive across country (with cat and dog in tow!) in less than two weeks.
This move comes with a lot of emotions. Excitement, nerves, and sadness at leaving Chicago, as we are leaving behind close friends and an amazing city that we've come to love. Not to mention, the added layer of stress and anxiety of moving during a global pandemic.
With that said, I've felt extremely restless these last few months, as I'm sure many can relate. While we're sad to say goodbye to our neighborhood, which has given us so much over the past five years, we're excited for what we'll be gaining in Salt Lake City: green space, including a fenced-in backyard for Marley, quick access to hiking trails, and much more.
It will be a transition, but a welcome change right now.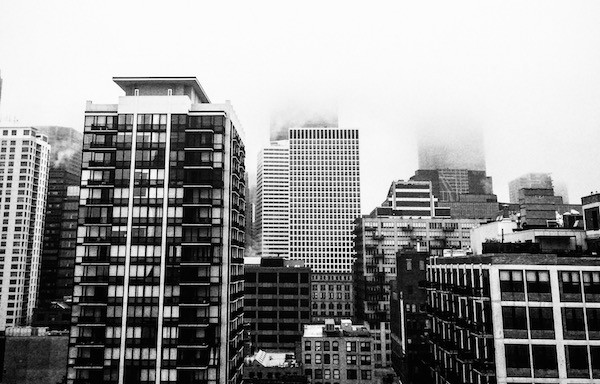 This seems to be a trend for every city that we've moved to, but I've spent absolutely no time in Salt Lake City (aside from a short blogging trip to Park City!) and, similarly to Chicago, we don't have family close by.
Starting over comes with lots of emotions. It is hard – especially given the current climate – but we're looking forward to this new chapter and year.
We can't wait to share more in the coming weeks. In the meantime, you can follow along with more behind-the-scenes over on Instagram. The next year will certainly be an adventure and I'm looking forward to bringing you all along for the ride.
Thank you so much for your patience during these last few months as we've been preparing for this moment, and in the coming weeks as we move and get settled! I appreciate you all more than you know.


This post contains affiliate links, which means that I make a small commission off items you purchase at no additional cost to you. Please read my
privacy policy
for more information.