My favorite food-related links from around the web!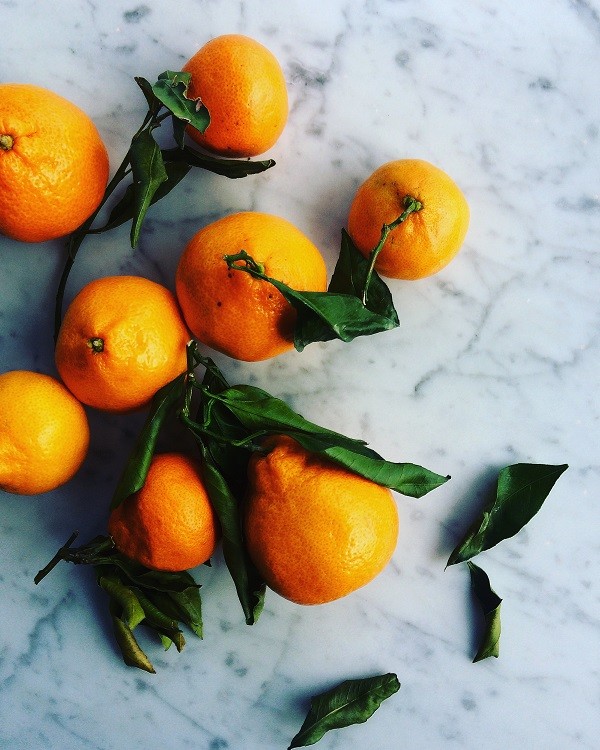 Tomorrow, I'll be sharing my third holiday gift guide – this time focused on kitchen gadgets, you won't want to miss it! These are all things that I use on a regular basis around here. In case you missed it, you can check out part one and part two – tons of ideas in case you're like me and put off all of your holiday shopping to the last minute.
Without further ado, here are so my favorite finds from the past week!
Three desserts to get you into the holiday spirit…