The Weekly Mix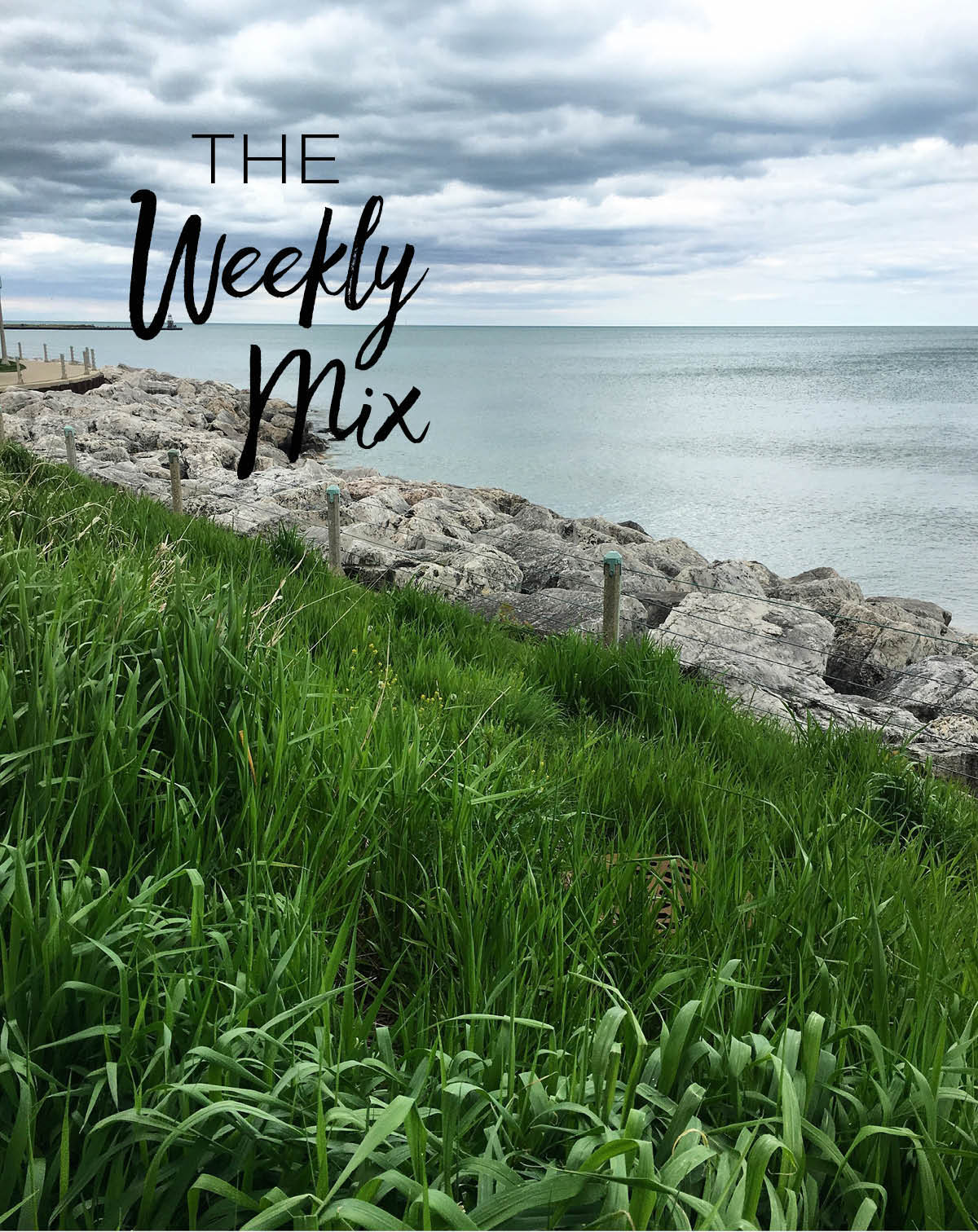 Memorial Day weekend is here! Hope you guys have some fun things planned for the next few days! We're celebrating fairly low key around here, but the next few weeks are packed with a wedding and family visits.
Last weekend, Connor and I drove up to Edgewater and walked all over Loyola University's campus on Lake Michigan. Half of the campus is set against the water (picture above) and it couldn't have been more stunning. I don't know why it's taken me so long to tour that campus, but it might be one of my new favorite walking spots in Chicago! It was overcast, quiet, a bit cold, and we were basically the only people there. So calming and peaceful.
Other than that, I'm busy brainstorming recipes for the next few weeks, so be sure to send me ideas or anything you'd like to see around here! More salads? Cocktails? Easy pastas? Stone fruit desserts? I'm all ears!
In case you missed it, I shared these awesome wild rice veggie burgers (from my friend Shelly's upcoming cookbook Vegetarian Ventures) and this refreshing pineapple punch earlier this week. It makes just enough for a small group of friends!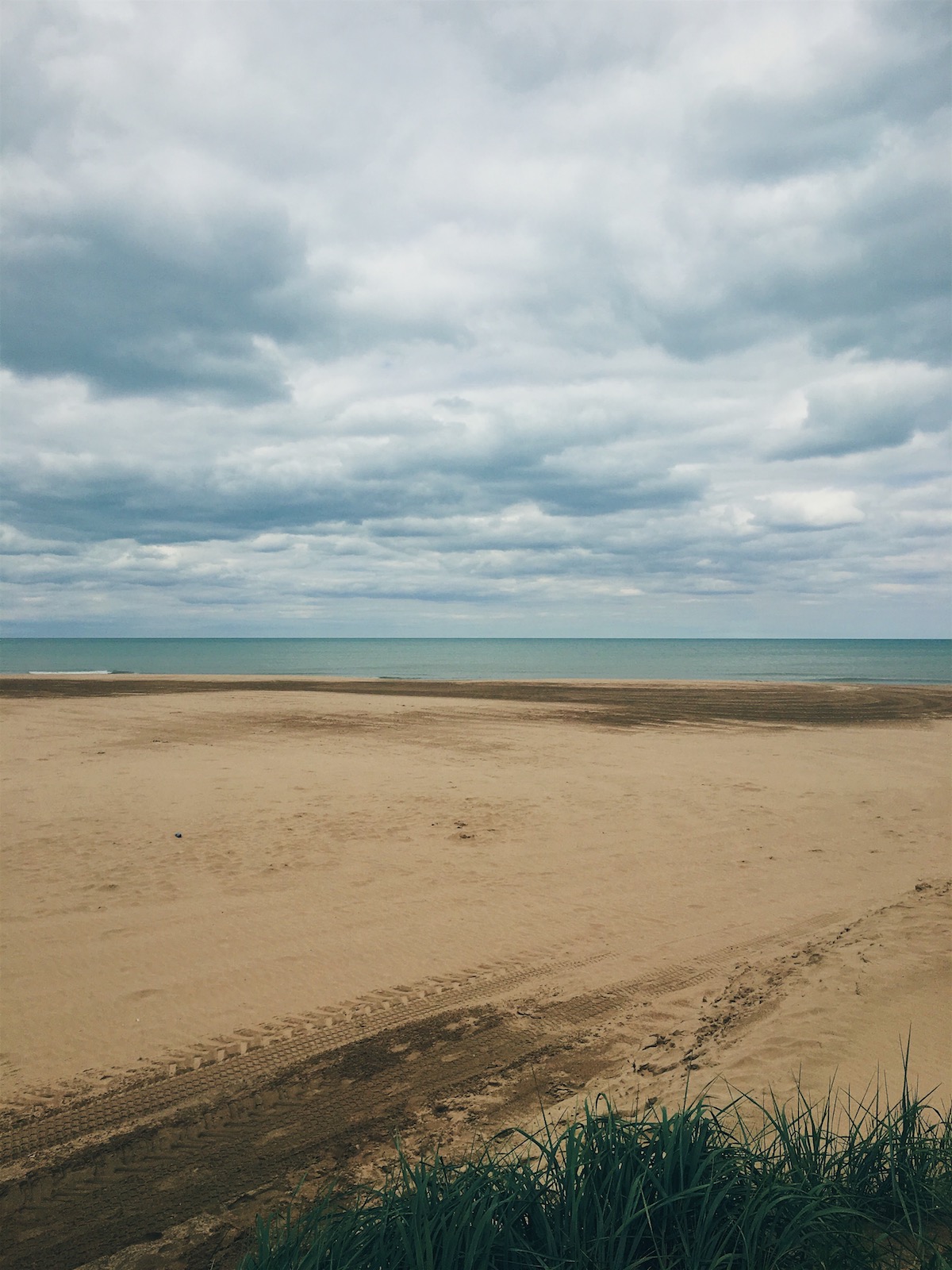 Here's a handful of things I'm loving this week: 
If you have some extra time this weekend, I can't think of a better way to breakfast than with these hibiscus donuts. Woah.
Gearing up for a busy week by looking back at last year's meal plan (it includes a free grocery list!). Except I'm going to substitute this garam masala carrot soup for the acorn squash recipe!
Are you a crumpet lover? I just love them (I used to bring back a package every time I traveled to England). Now I can make my own from scratch!
I love the sound of this easy Vietnamese noodle salad topped with chicken or shrimp.
If you're able to find sour cherries at the farmer's market, this sour cherry berry crisp is an old favorite of mine. So good with a scoop of vanilla ice cream.
An interesting read on the evolution of the natural beauty movement. I'm all for it.
These cinnamon swirl pancakes might need to make an appearance in my life.
We finally hung the last of our artwork in the new apartment! I can't tell you how happy that makes me (ie. no more things lying on the ground). Totally random, but we found this hang and level tool at Home Depot and it's been so helpful.
The cutest outdoor dining set (that won't break!) for summer.
So very excited about the House of Cards season release on May 30th!
This post contains affiliate links, which means that I make a small commission off items you purchase at no additional cost to you. Please read my
privacy policy
for more information.