The Weekly Mix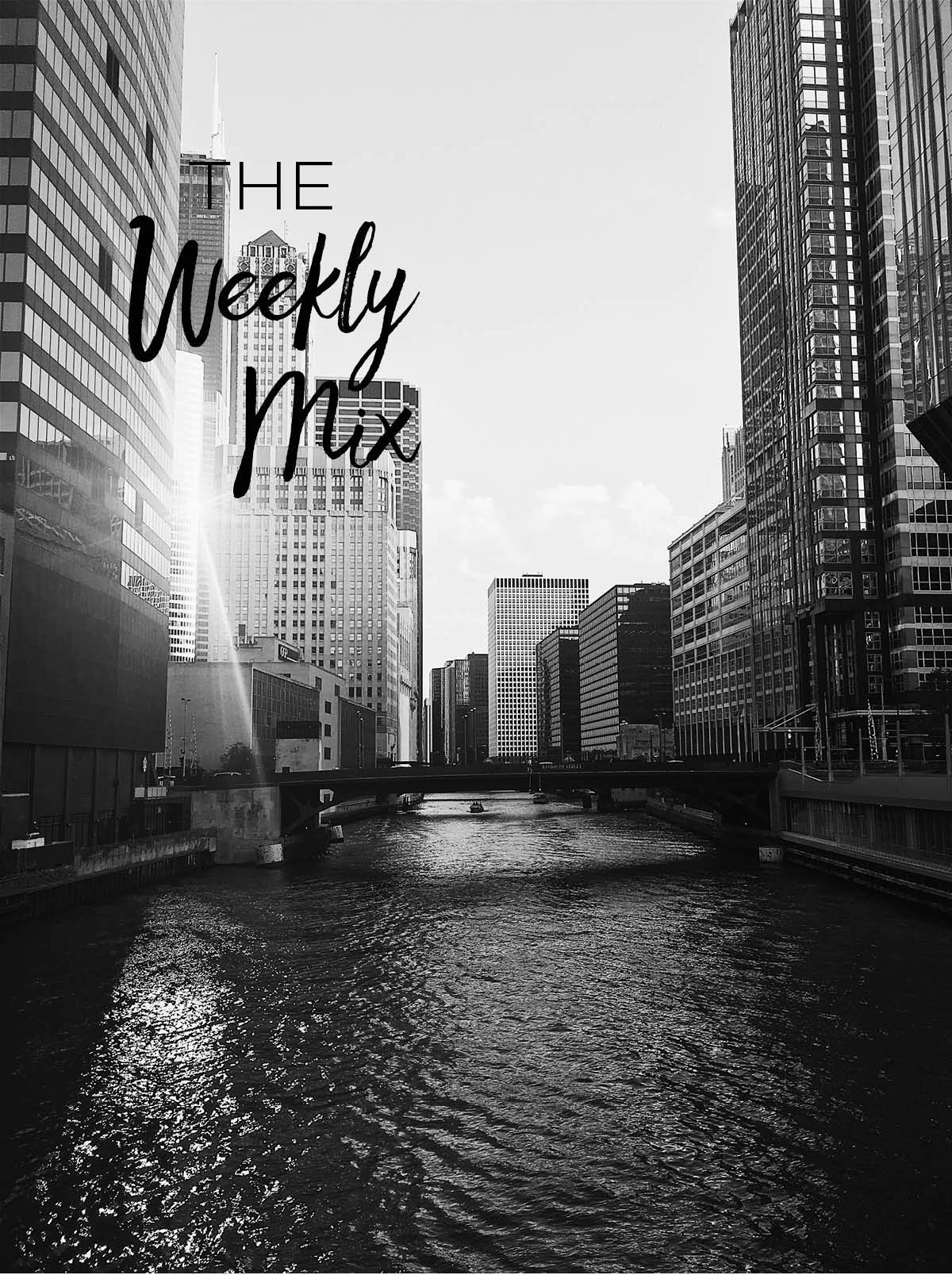 We're about to head out the door to attend a wedding this afternoon! Connor literally was working the past 24 hours, so I'm sure we'll be the life of the party tonight. Ha!
Despite being away for less than 24 hours, I have horrible dog mom guilt whenever I drop Marley off at the kennel. He gives me the saddest eyes, and they literally have to drag him to the back.
I want to thank you all so much for taking the time to fill out last week's annual reader survey. It really means so much to me. If you haven't had time to fill it out, I'd love if you take a few minutes this weekend to do so. After asking which type of content you'd like to see more of in this space, the overwhelming majority of you asked for more informational cooking posts!
Inspired by some of your feedback, I actually shared my first ingredient spotlight post (all about asparagus!) earlier this week. It's an idea I've had brewing for some time, and your words of encouragement helped me just do it already. I'll definitely be sharing more of those. So, thank you!
Without further ado, here are a few things I'm loving from this week! Happy early Father's Day to all the wonderful fathers out there, including my own!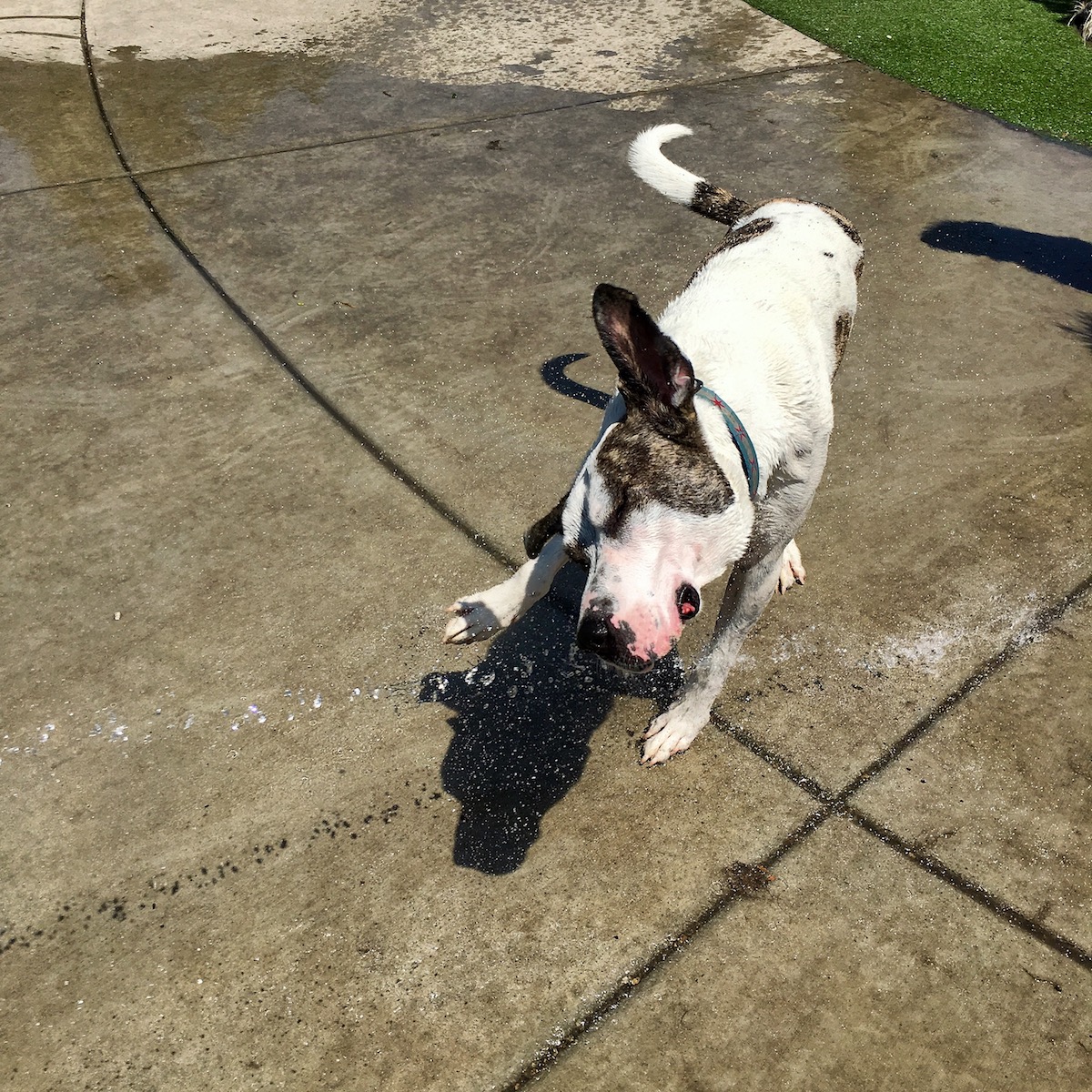 The cutest photo of Marley running through the hose at the dog park this week. ??? [PS. Many of you requested more Marley photos in the survey. He feels very loved.]
If you're looking for a fabulous Father's Day dessert, my own dad loves this lemon yogurt bundt cake. He's actually been put in charge of baking it for a few family gatherings before (and my dad never bakes, so that says something!) and has never had trouble.
So…I shared my favorite roasted broccoli recipe on my Facebook page the other day and…I'm just blown away by the response. I literally didn't believe it until I refreshed the page multiple times.
Can we talk about how cute these cake batter macarons are?
If you haven't checked out Monique's incredible wellness video series, please go do it. Very, very inspiring.
I just ordered this ruched tank dress the other day (after seeing the reviews)! Verdict: super comfortable and mostly flattering, but order up a size if you don't like super tight dresses.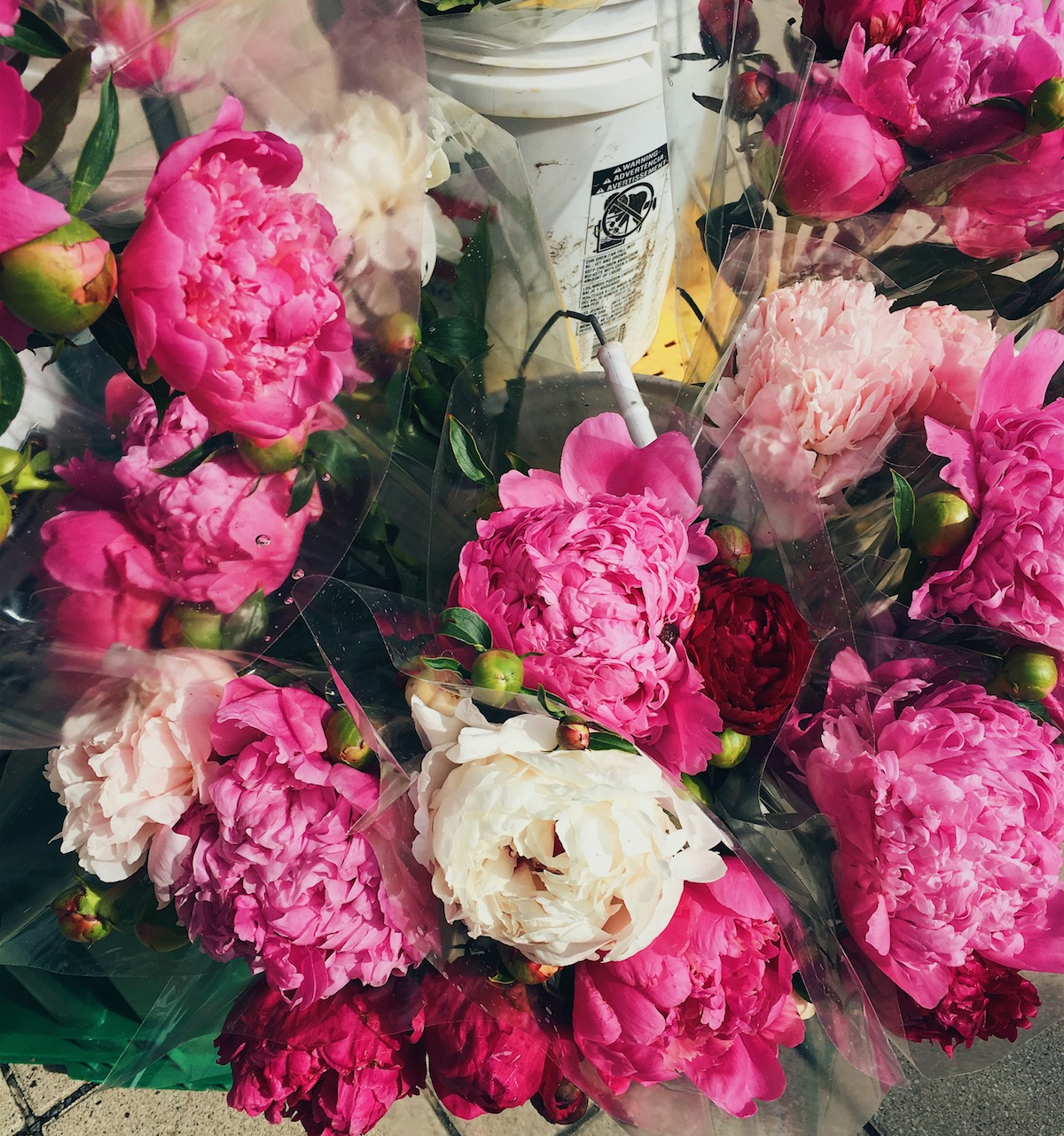 I don't even enjoy melon, and I want to eat this melon coconut dessert.
Rhubarb lemonade! There are a few rhubarb stalks in my fridge waiting to be used for this.
A summery dip that is happening the moment I get my hands on the some great tomatoes.
Sticky bread dough is literally the worst part of bread making, so I'm definitely going to implement this easy tip next time!
What books are you reading right now?! I wanna know.
And….I'm out. Hope you have a fabulous weekend! 
This post contains affiliate links, which means that I make a small commission off items you purchase at no additional cost to you. Please read my
privacy policy
for more information.