The Weekly Mix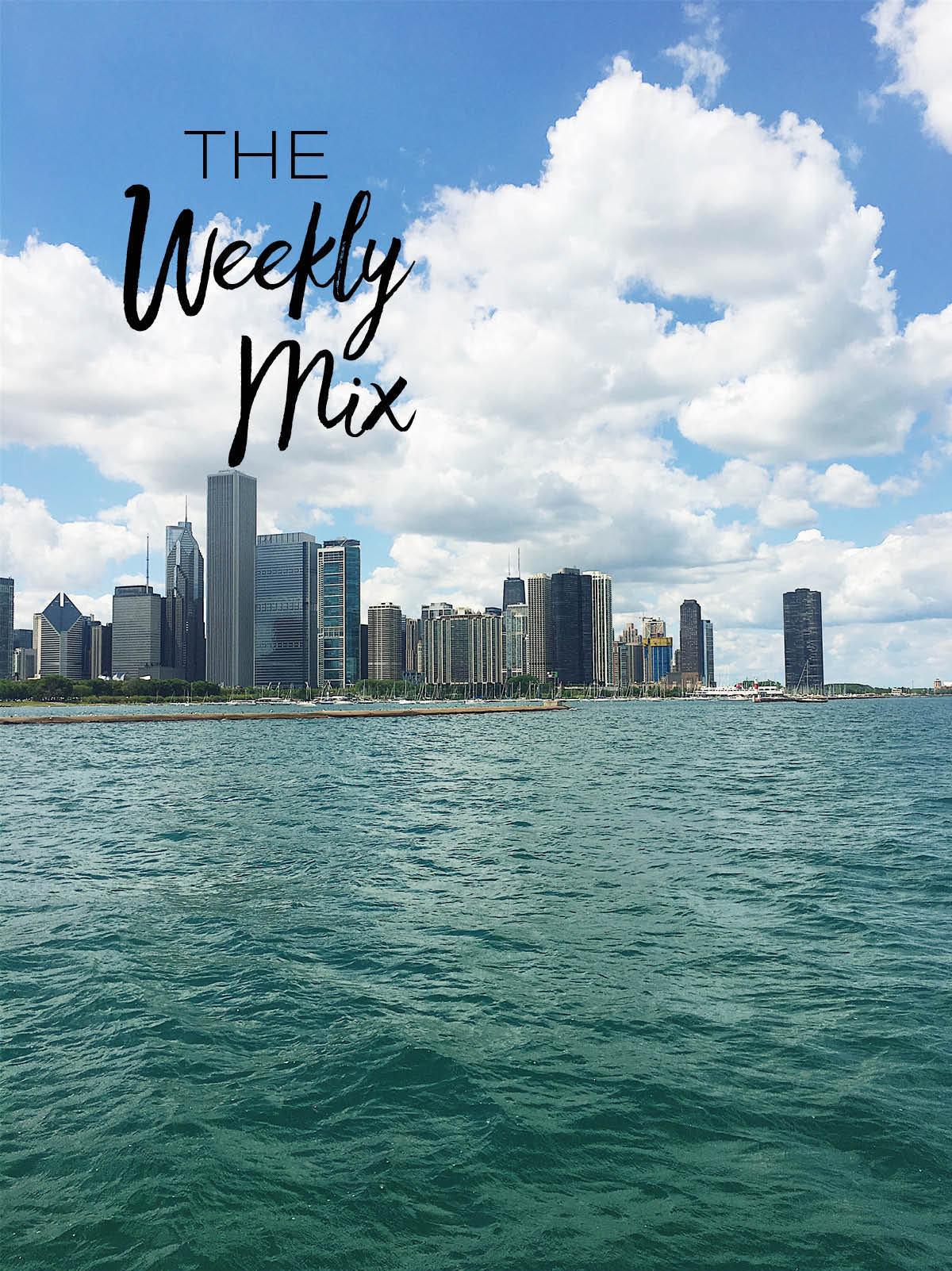 I'm trying my best not to write that this past week flew by (only the millionth time I've written that), but it really, really, did.
We drove down to South Bend, Indiana for a cousin's wedding last weekend. Actually, we nearly missed the wedding because we forgot that South Bend was in a different time zone (yikes!). Nearly everyone in Connor's family was able to make it up to celebrate, so it was a fun family reunion of sorts.
There is something about a short weekend away that feels like a mini vacation. I'm into it.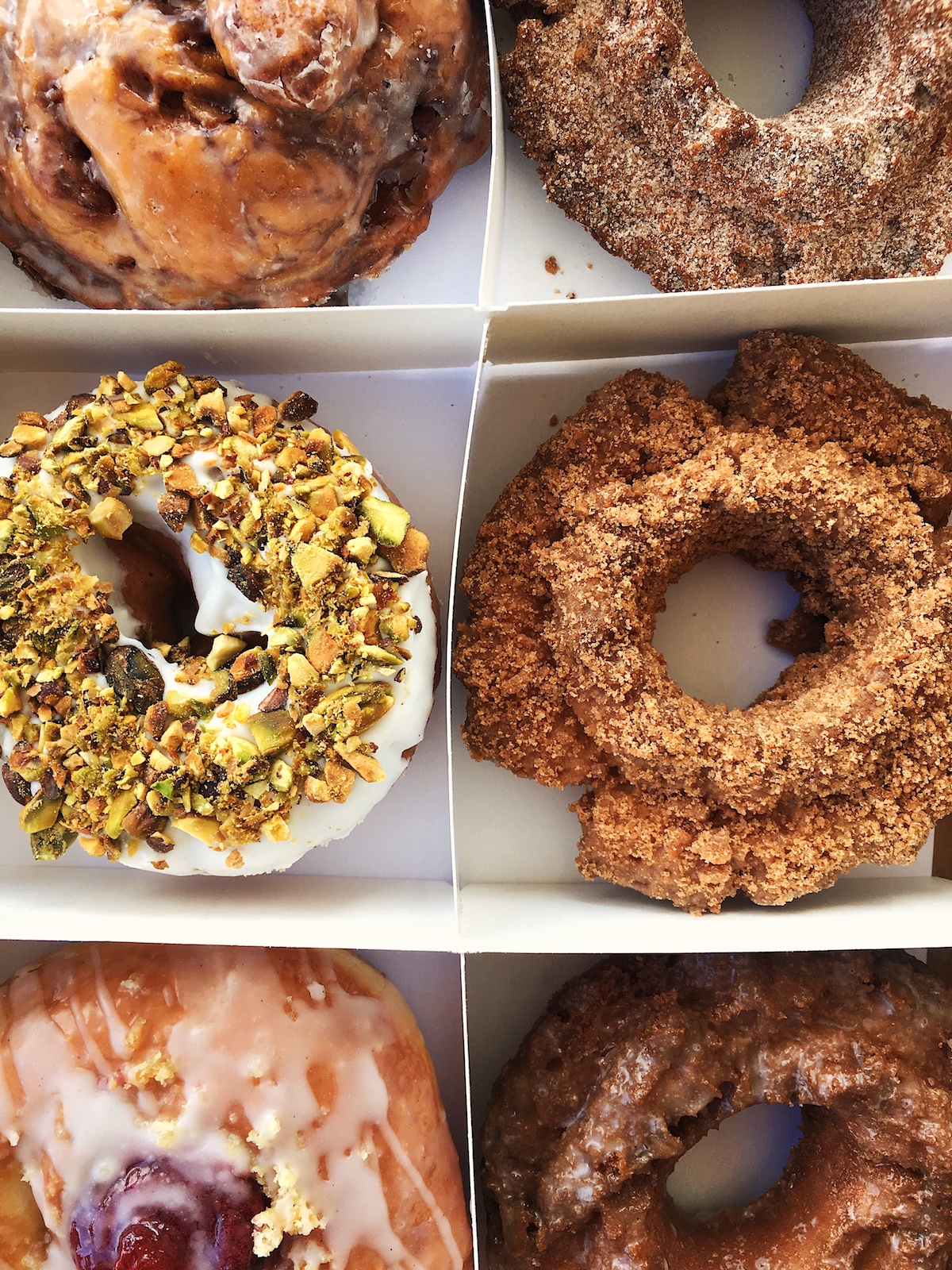 We've visited Notre Dame's campus a few times on long drives, but I've never had time to appreciate the campus. It's absolutely beautiful!
We came back to the city on Saturday afternoon and enjoyed the rest of the weekend with my in-law's: old-fashioned doughnuts from the newest bakery in our neighborhood, a taxi boat ride out on the lake (Marley joined in!), and time spent at home.


Here are a few things I'm loving this week: 
[Edited to add]: For those of you asking, you can find the cobalt dress picture above at Nordstrom.
If you're in need of quick summer recipes, I shared ten of my personal favorites earlier this week!
This radish dish is speaking to me. If you're not a radish fan, try roasting them!
Favorite summer tee. I have it in three different colors.
My favorite salmon prepared in one of my favorite ways. Give me all the poke!
Anthropologie is having a summer sale and it's taking all my strength not to order everything, including this gorgeous cheese board.
Stop schedule shaming. Love this.
The best type of pasta salad. I could eat this every day.
Blondies have never looked this good. Seriously.
On the menu next week: these chorizo steamed clams (I always forget about these, but they're so good!), guacamole greens salad, and spaghetti all'amatriciana (man, I love that recipe!).
Hope you have a great weekend! 
This post contains affiliate links, which means that I make a small commission off items you purchase at no additional cost to you. Please read my
privacy policy
for more information.