The Weekly Mix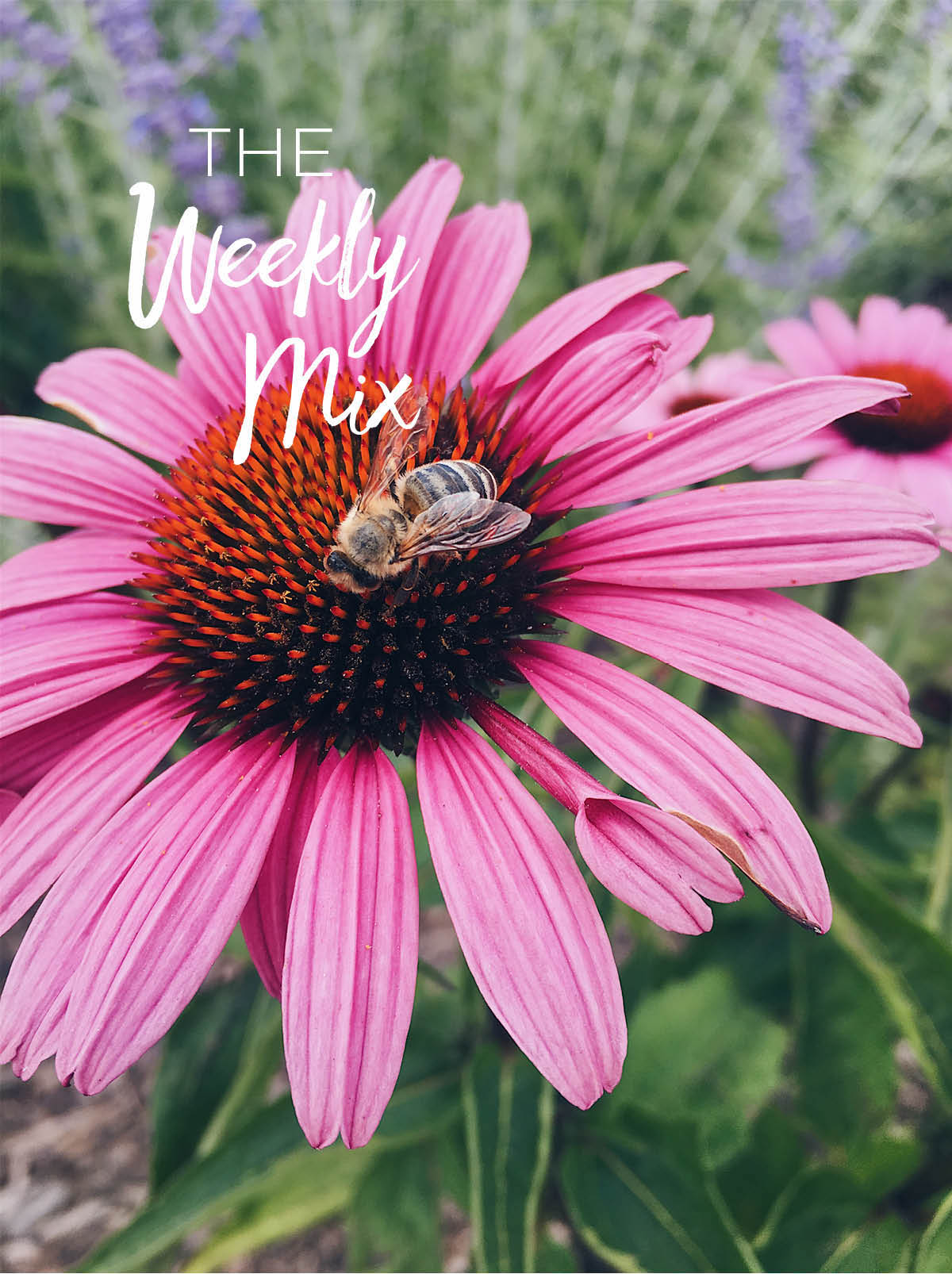 I'm going to keep things short and sweet today! Next Wednesday, I head to San Francisco for four days to spend time with my oldest sister and brother-in-law. I always love a visit to the Bay Area and this trip will be extra special because I'll finally be meeting my newest (and only) niece Cayla, who just turned four months old.
It's made me realize that it's been almost two years since my last trip out there! [Here's the evidence.] I can't even believe it. If you'd like to see more behind-the-scenes, you can follow along on Instagram stories.
On a related note, I'm so grateful to have this job that allows the flexibility to visit family and bring my work with me  – thank you all for making this possible. Hope you have a fantastic weekend!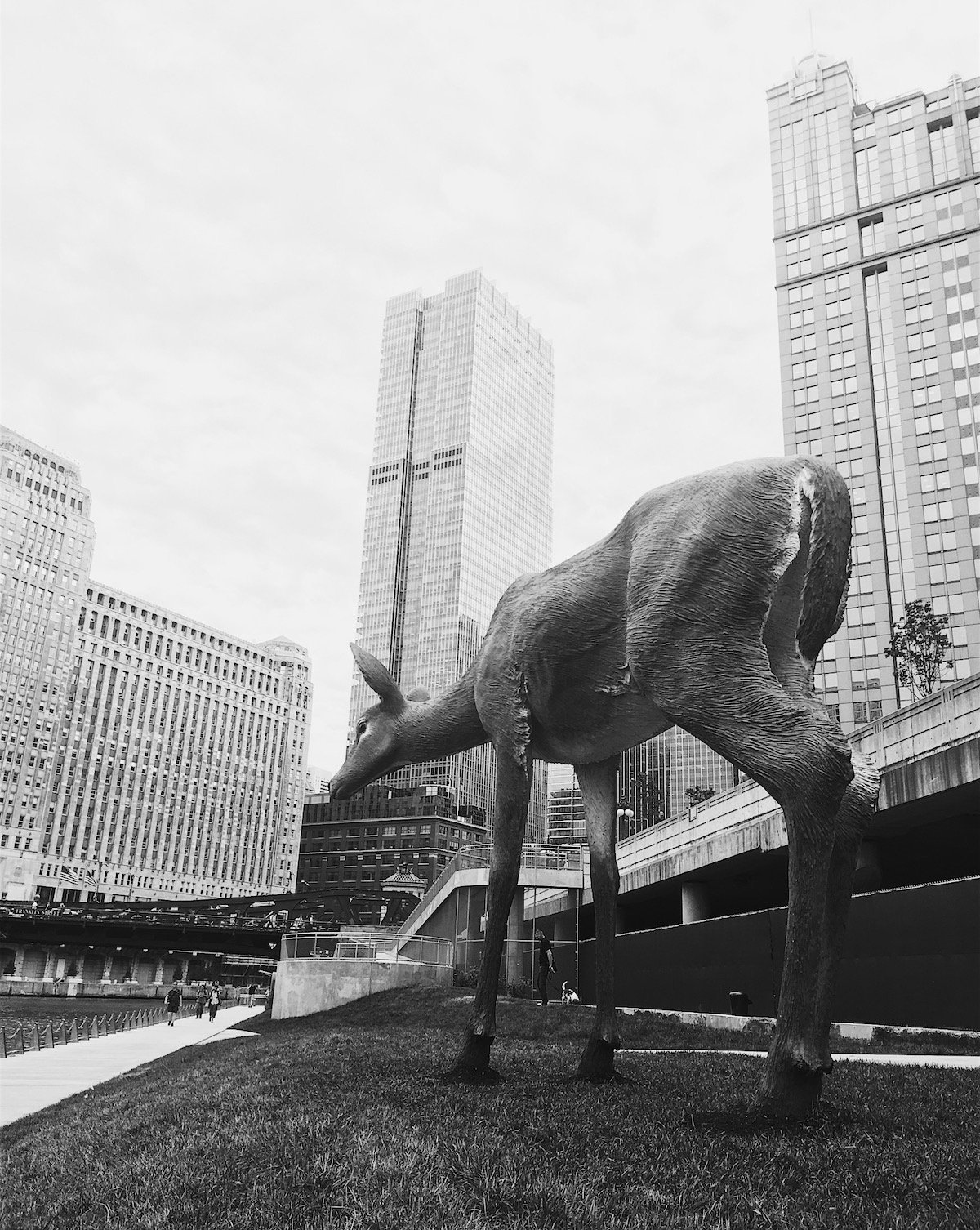 Here are a few things I'm loving this week: 
Might or might not have eaten a slice of this blackberry peach pie every night this week. Not even joking. Yolo.
Loved reading this party cake post. Deb makes the cutest cakes!
Living vicariously through this Sri Lanka travel diary. So gorgeous!
I live for a good before/after.
My level of clumsiness has been at an all-time high. I have broken not one, but three of my favorite mugs in the span of a week (not even joking). How is this possible?! In related news, this is my dream mug in life.
If you're entertaining this weekend, might I suggest this antipasto platter? I'm in love with it.
Speaking of pie, check out these boozy pie milkshakes! Woh. It's basically the summer version of my favorite pumpkin pie milkshake.
I totally took advantage of the book deal on Prime Day and ordered this cookbook by Melissa Clark. I gifted it to both my mom and mother-in-law for Mother's Day and they've been loving it!
It's officially that time of year to buckle down and make this tomato zucchini tart.
Did you hear about this three dollar online grocery store? The options are limited, but I'm kind of intrigued (and a few are worthwhile)!
After literally never wanting to see another egg again after Whole30 (only mildly exaggerating), I'm back into them again! I've actually been soft-boiling them in batches for meal prep each Sunday. It makes quick, higher-protein breakfasts and lunches much easier and effortless.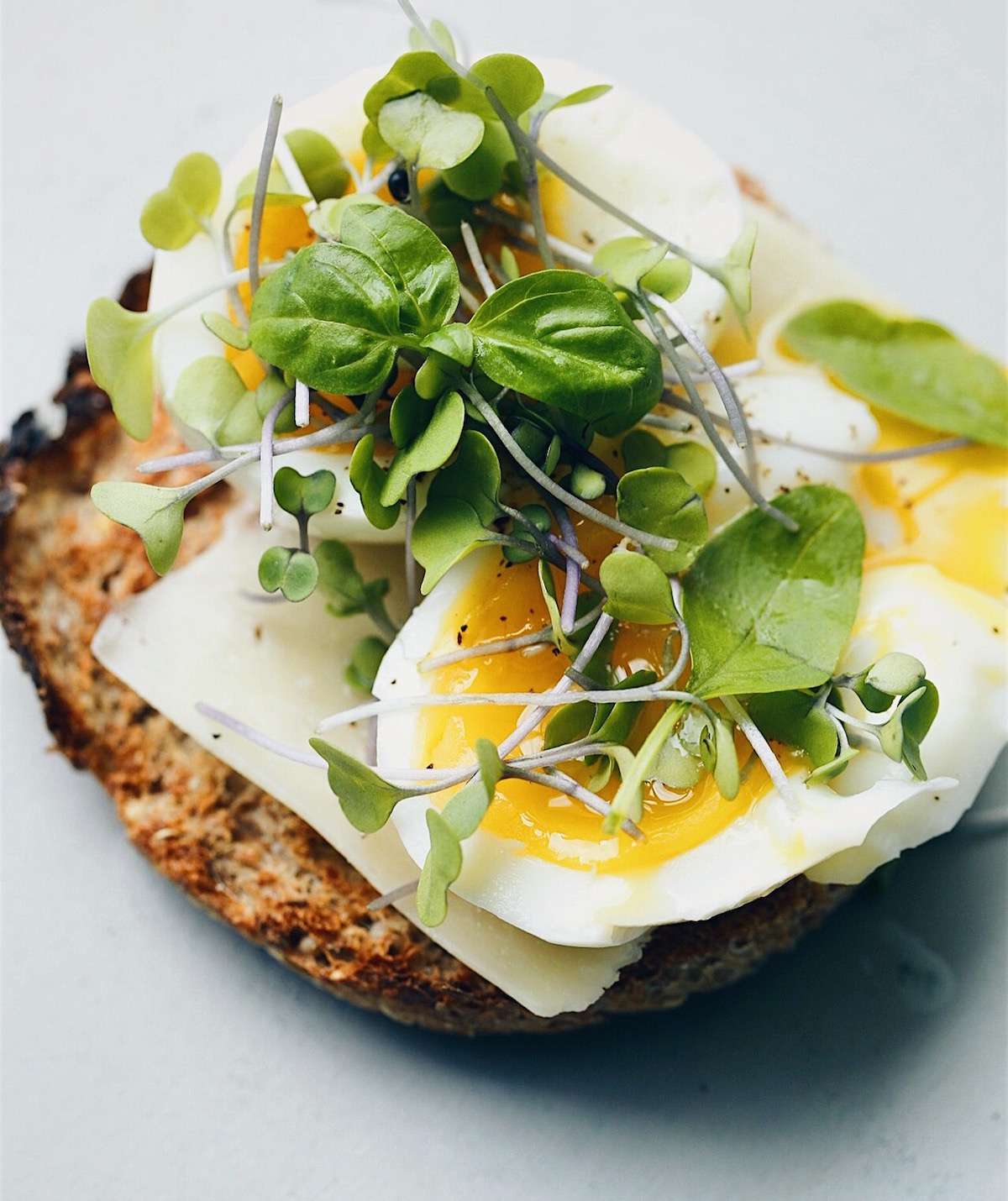 This post contains affiliate links, which means that I make a small commission off items you purchase at no additional cost to you. Please read my
privacy policy
for more information.