The Weekly Mix
Introducing a new weekly series on A Beautiful Plate.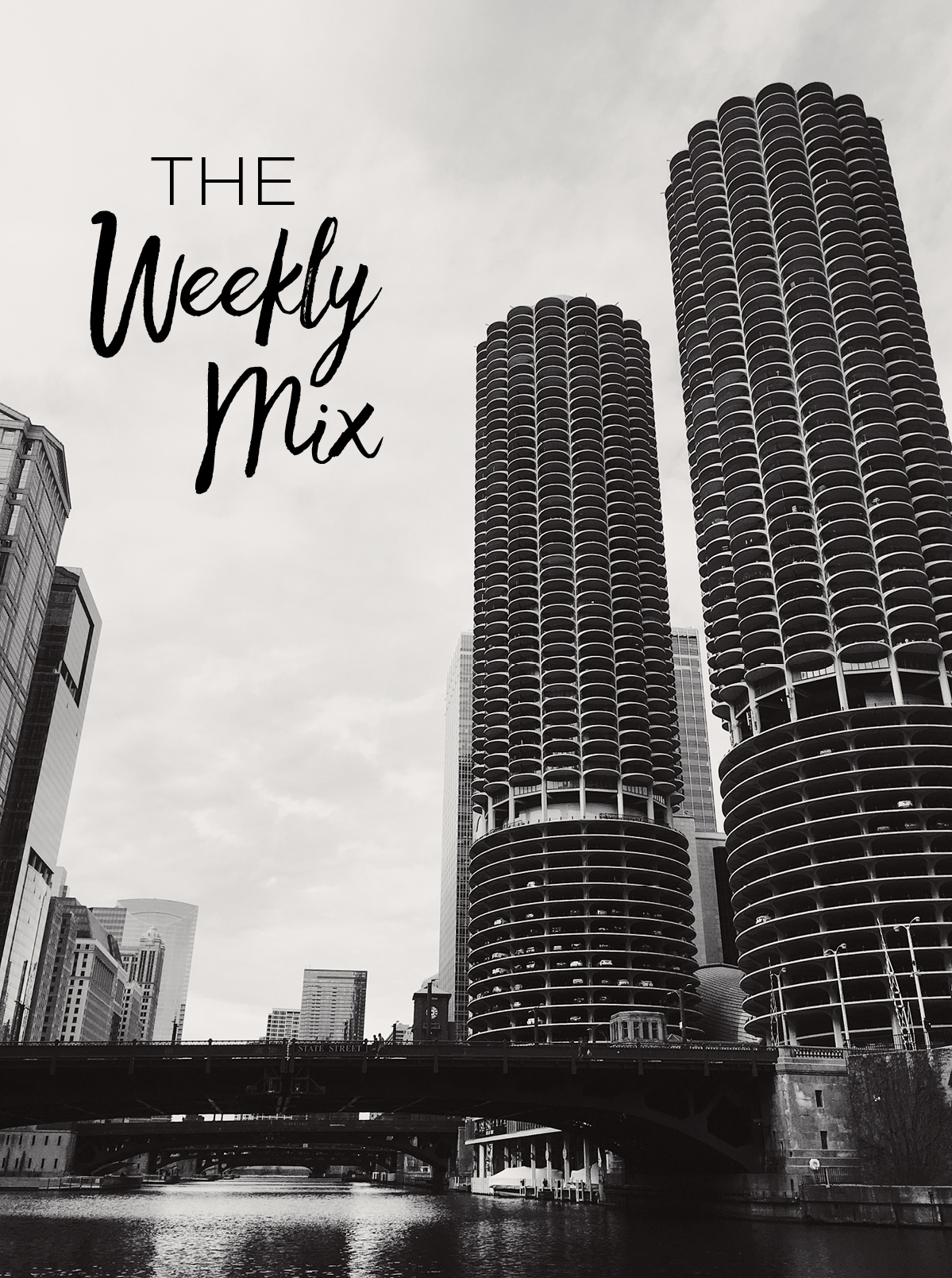 After last year's survey (and, well, through general know-how), I realized that The Sunday Thymes was/is one of your favorite series on the blog. Who woulda thunk. I'm going to be honest. I got a bit bored with these posts last year and needed to take a break from them. I wanted to share things that I love, and for a while – when life was really hectic – I felt like I was sharing for the sake of continuing the series. It started to feel a bit forced, you know?
But as they say, absence makes the heart grow fonder. I've missed discovering and sharing things with you. I've missed the casual nature of these posts. So, I'm bringing the concept back. Except the parameters are going to be a bit wider. I'm also changing the name and the day it is published. 2017 is the year that I embrace new things, and I'm embracing this with all of my heart. Welcome to the Weekly Mix! Here's what you need to know:
When/Where:
Every Friday morning, you'll see a new Weekly Mix on the blog. Yes, no slacking. Every Friday. Promise. If you sign up for my newsletter, you'll get the Weekly Mix in your inbox.
If you don't need any more emails (no explanation needed), Feedly or BlogLovin' are my favorite ways to stay up-to-date on my favorite blogs.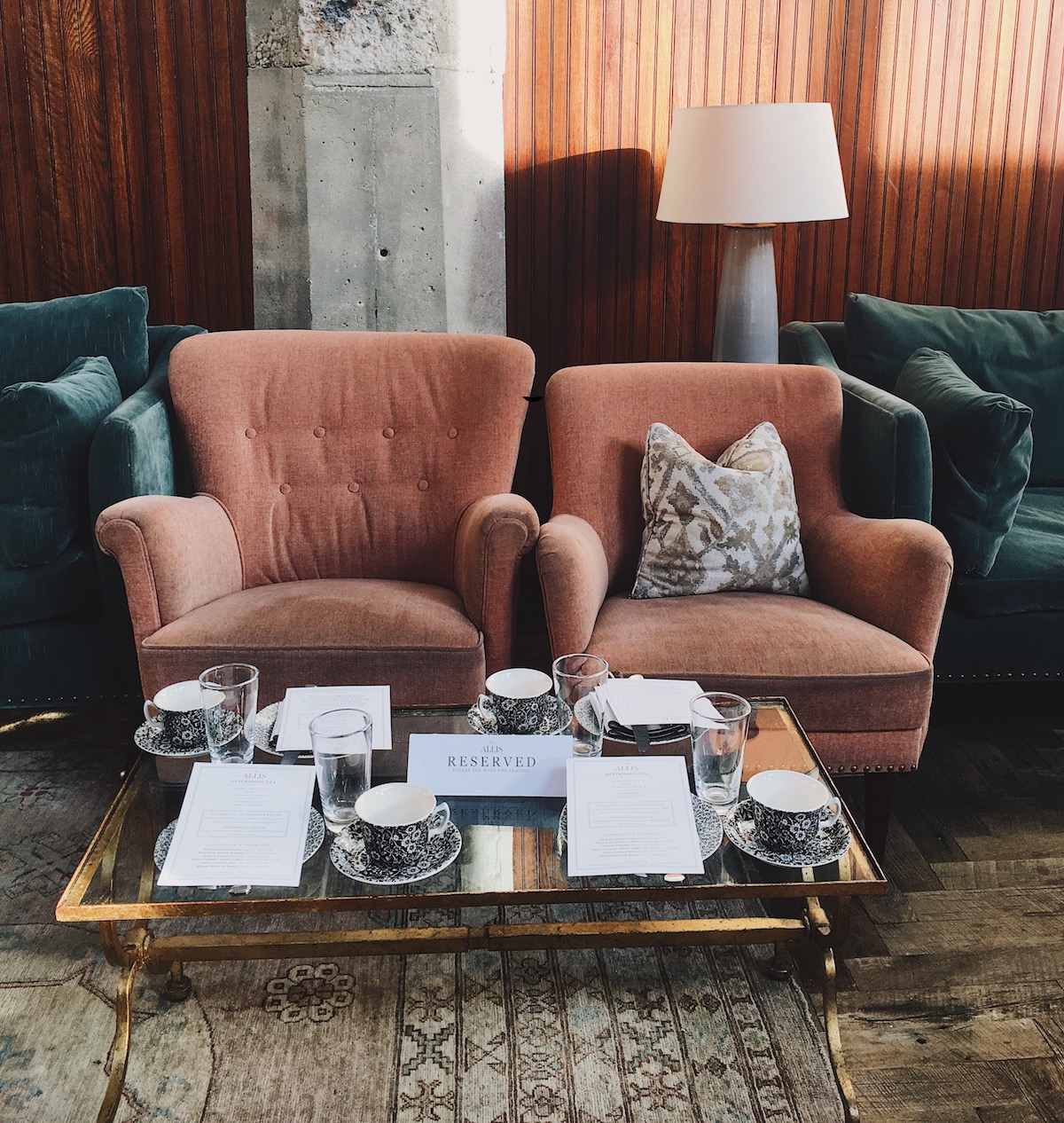 Why/What: 
Let's face it, we could all use a fun way to unwind at the end of the week. Now more than ever, ya know?
If I'm sharing a fun recipe from another blog, you'll have more time at your disposal to try it over the weekend. If I'm sharing a great article, you'll have more time to bookmark and read it. It just makes sense. Fridays > Sundays.
I'm kinda going to share anything and everything. Pictures, links, thoughts, a book I might be reading, something I just learned, you name it and I'll probably share it. I'm wordy, sorry. Some of this stuff will definitely involve food or recipes, some of it won't. Like, not even a teeny, tiny bit. I'm going with the flow. I'm just going write or share whatever comes to me. This is a good! Balance and variety is healthy. It feels nice.
Extras:
Here's the thing. I'm hoping this new series will foster a two-way conversation and you'll share things you're loving with me too, because, well, I love when you do that. I miss hearing from you! Heck, send me a picture of your dog (or cat/other pet!) and I'll pretty much adore you forever. Leave a blog comment, hit reply on this newsletter email, say hi on Facebook, tweet me, or send me a message on Instagram.
You will always get a reply. Really.
---
Now that we've sorted through all the details, let's get down to the fun stuff:
Ok, so…I was incredibly skeptical of the whole Instant Pot thing (I own this one!) when I first heard of it. I'm a born skeptic. I got it when it was on sale during the holidays. I was even skeptical after the first or second time cooking with it. The manual is horrible, I don't enjoy cooking rice in it, and it looks kinda scary…but I can truly say that I am loving it. I'll share why in another post soon. Do you have one? I want to start an InstantPot recipe series on the blog and would love to know if this would be helpful or fun for you!
Chicago can surprise you on the darkest and coldest days. Last weekend, Marley and I braced single-digit temperatures and took a walk along Lake Michigan, where we were greeted with this stunning view ??. I never, ever regret a walk along the lake.
Speaking of the cold, my favorite winter coat is on sale right now. It's basically a sleeping bag. Amazing.
This article was both hilarious and depressing…for me. Thankfully, I haven't gotten sucked into the YouTube vortex recently.
I've been doing the NYT crossword puzzle each night before I go to bed (and randomly throughout the day as a work break). It is oddly meditative, and I'm actually getting better at them! Like, a lot better. Miracles do happen.
Recipes for when you don't feel like cooking. Been there. Yep.
Shared these small batch almond raspberry cakes and can't wait to make them again!
Winter citrus is making me nolstagic for this tart.
I recently did a free trial of Lynda, and it (particularly the Lightroom tutorials) has been a game-changer for me. Photography editing has always been a process. Sometimes I love it, and sometimes I hate it. After watching a few tutorials, I learned/was reminded of keyboard shortcuts and tips to speed up the process and make it more enjoyable. If you're struggling with something, go back to the basics. It helps!
The cutest homemade Valentine's cards. Also, I'm totally obsessed with her blog right now. This backyard makeover is insane.
Winter salads don't get prettier than this. Woh.
I got one of these for Christmas and I've been living in it [see article above]. It is ridiculously comfortable and soft. And this is coming from someone that has always hated to sleep in long sleeves.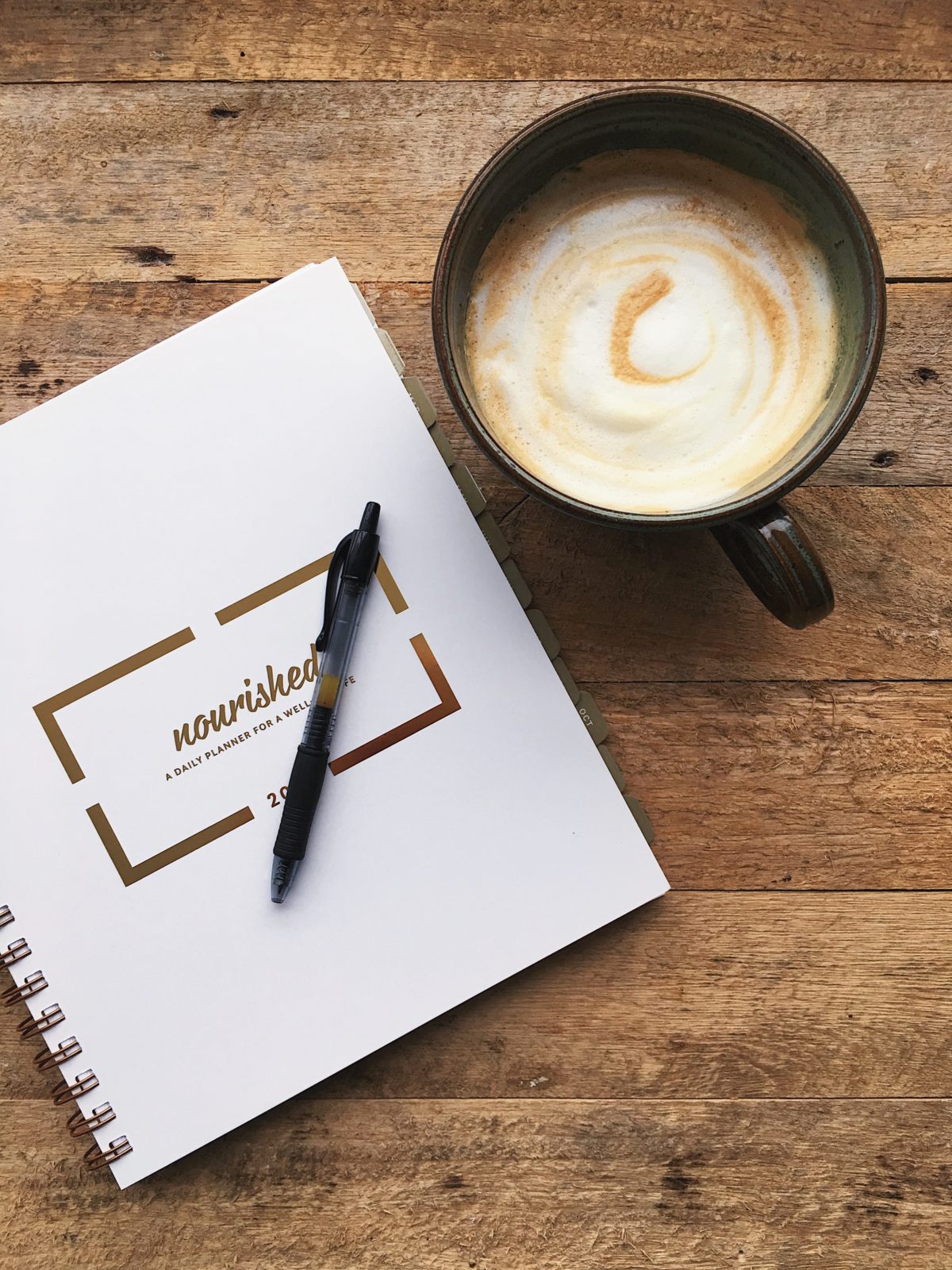 Confession: I have always been horrible at weekly meal planning..until I got this planner (designed by my friend Heidi) ??. For whatever reason, it has motivated me to get on track with this, and I love the way it is structured. Unfortunately, they are all sold out, but I highly recommend bookmarking the site for next year's run.
My friend Jessica shared this article a few weeks ago. I've implemented these email organization tricks ever since and it has been so helpful for me. Here's what I do: I sort emails in the morning (or evening) and designate/move them to various folders. It helps me see that clean inbox that I crave and I avoid the distraction of responding to non-urgent ones throughout the day.
Have I convinced any of you to make homemade pasta next week? Any takers? Bueller…
I've been looking forward to Monique's bedroom reveal for weeks. Seriously, mirror of my dreams.
Exciting news: We're traveling to Japan in April for our second wedding anniversary! We were able to snag free tickets with our miles. We're still sorting out the itinerary, but I literally cannot wait. I've never been to Asia, and Japan has been on bucket list for years. If you've been, please send me all of your recommendations/ideas/food places!
On that note, I randomly listened to our first wedding dance song last night and I was instantly transported back to that day <— the power of music.
Can't handle how great this juice looks. Although I'm petrified I would stain everything in sight with turmeric. I speak from experience.
And…I'm out. Dump all of your thoughts below. Hope you have a wonderful weekend!
This post contains affiliate links, which means that I make a small commission off items you purchase at no additional cost to you. Please read my
privacy policy
for more information.