11 Superlatives From Our First Year of Married Life

Wedding Photography: Michelle Lindsay Photography
One year ago today, at this very moment, I was at my wedding venue beginning to get my hair and makeup done on our wedding day. It's hard to believe a year has passed since that day.
So many people say that the first year of marriage is the hardest. While this past year has been full of milestones and big changes (Connor graduating from medical school, us moving to Chicago, and many more along the way), I don't feel that way one bit. In fact, I feel more grounded and settled than ever.
Whether it is simply because we have known each other for so long (this is our first wedding anniversary, but our eleventh year together) or a multitude of other reasons, it has been a really exciting and memorable year in so many ways.
So, I thought it would be fun to put together a list of superlatives to sum up our first year of married life! The best part? I gave Connor the categories, but we didn't see each other's answers until we both compared lists at the end. Turns out, there is quite a bit of overlap…
Biggest Milestone
Me: Packing up our things, leaving DC, and moving to Chicago.
Connor: Graduating from medical school and becoming a doctor! No matter how many times I say "Hi, I'm Dr. King", it still feels very strange.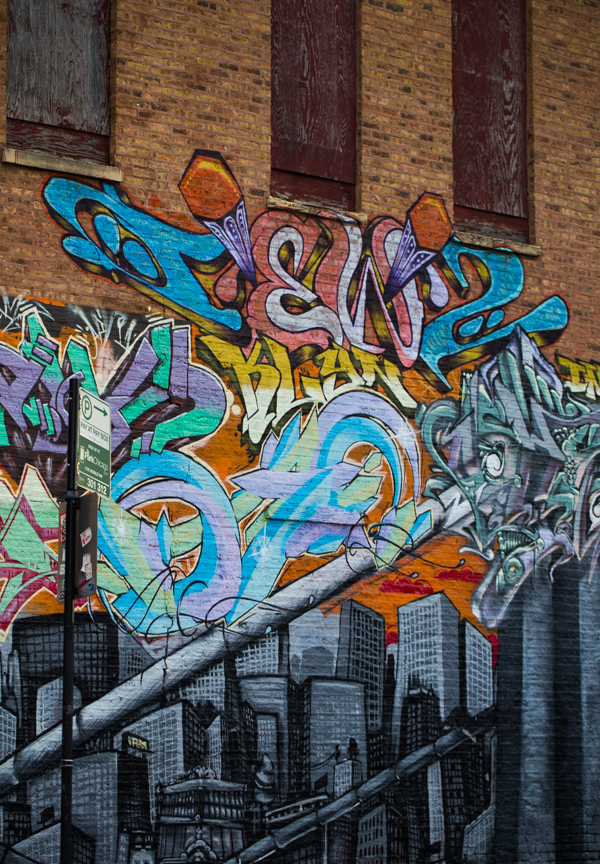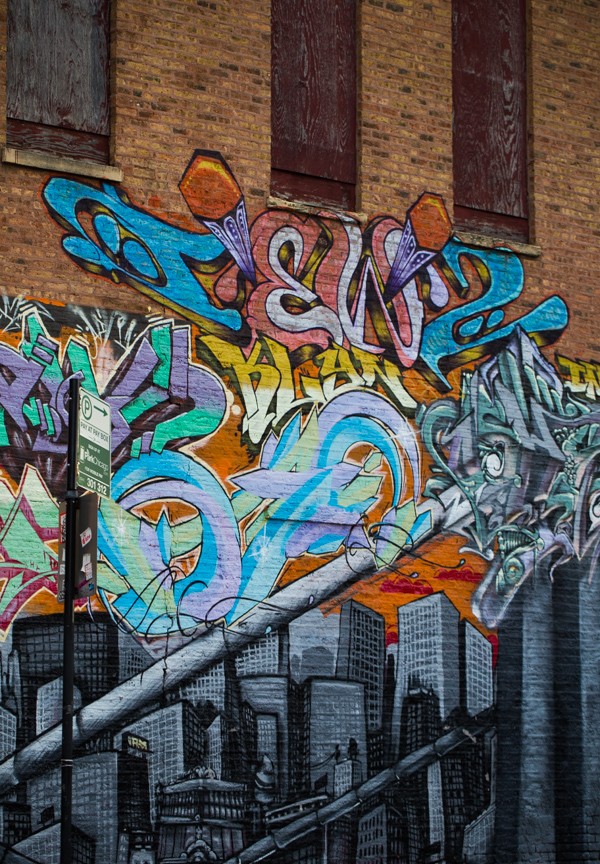 Hardest Challenge
Me: Starting over in a new city. Challenging, but also really exciting. After living in the DC area for 20+ years, I think it forced us to go outside our comfort zones. While it definitely has been hard living in a city without family within close proximity, it has been a really great experience so far – and I really love this city.
Connor: Decompressing from work. The transition from medical student to resident is like jumping into the deep end. I am constantly checking in on patients when I'm not at work. As the year has gone by, I've tried to get better at taking time to decompress and unwind.
Most Memorable Trip:
Me: The Okavango Delta in Botswana. The landscape, nature, and wildlife was so, so stunning, it is almost impossible to convey in words or in photos. That first day on safari was surreal, incredible, and so humbling.
Connor: Our safari honeymoon trip! Particularly the day that we tracked three lions over miles and miles of the Okavango Delta. The vastness and remoteness of the delta was incredible. There is nothing like seeing these animals in the wild and feeling like YOU are the attraction (or maybe the next meal :-/)!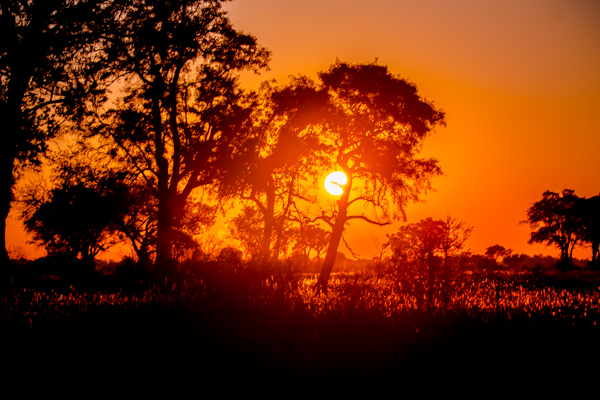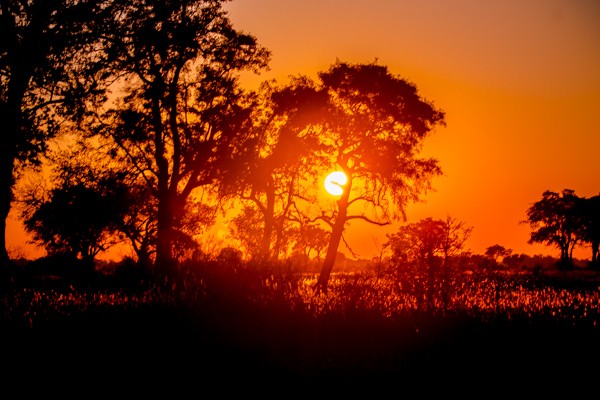 Best Bite
Me: The 'go takara' roll at Momotaro Chicago. It consisted of six meticulously crafted sushi pieces, each bite totally different than the next. I could have eaten about five of those easily.
Connor: That amazing roll at Momotaro. [see above]
Favorite Wedding Photo
Connor: Our wedding was a blur. This moment with was so special. Even though everyone's eyes were on us during our first dance, I felt like it was just the two of us. As sappy as this sounds, this is how she makes me feel even in the most crowded room.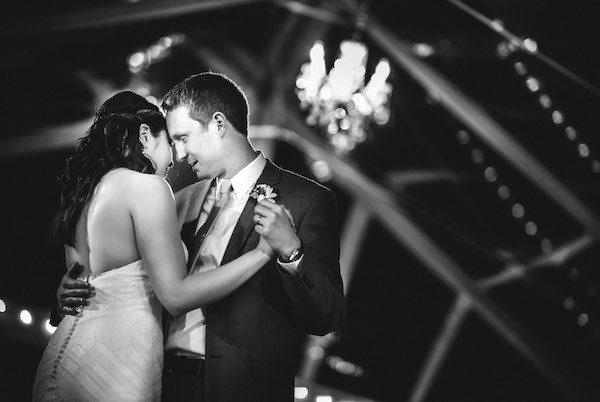 Me: Certainly not the most flattering, but this photo perfectly sums up that day. Love, joy, laughter, and pure happiness.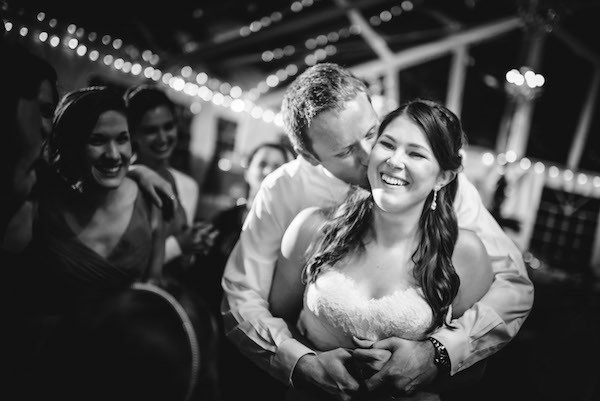 Inspiring Read
Connor: When Breath Becomes Air. There is so much that I can relate to in that book, and it reminds me to cherish good health and family every day.
Me: When Breath Becomes Air. I read the whole thing in one sitting.
Most Valuable Lesson
Me: Trusting my instincts and learning how to say no.
Connor: Not to take anything for granted.
Guilty-Pleasure Purchase
Me: Our espresso machine. I love that thing. Part of me wondered if it would be practical (for two people that consume a lot of coffee), but I technically use it more regularly than any other appliance in the kitchen. As someone who has literally wanted an espresso machine since I was three years old (not exaggerating), it is well worth the investment.
Connor: The espresso machine! I've turned into a coffee snob, but fresh espresso and homemade cappuccinos are incredible!
Scariest Moment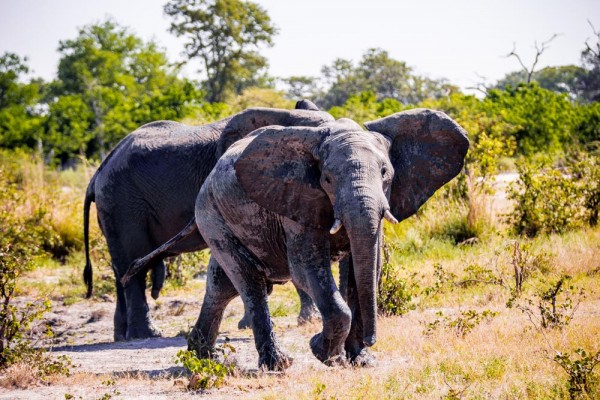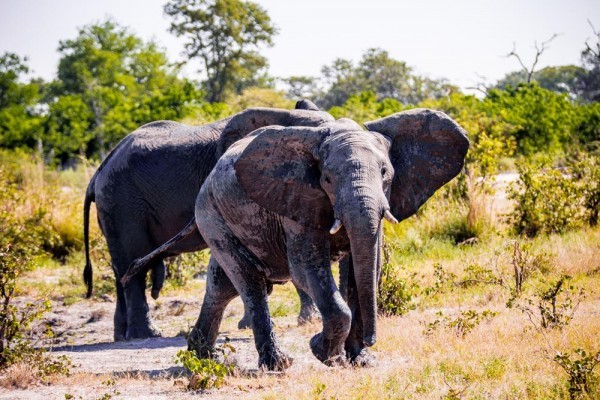 Me: When we were on our honeymoon and our safari vehicle was charged and flipped by an elephant. If Connor hadn't been as level-headed and calm (not to mention, medically trained!) as he was during that moment, I swear things would have turned out differently. To this day, I get chills and goosebumps thinking about that moment, and wonder how we were so lucky to come out of it unharmed.
Connor: When I realized that we were being charged by the elephant and wouldn't be able to get away in time. I am still amazed that we were as fortunate as we were.
Favorite Chicago Spot
Connor: Not an easy one…. but I love the view of downtown Chicago from the Adler Planetarium downtown. The walk there is always fun too. I can't wait for warmer weather!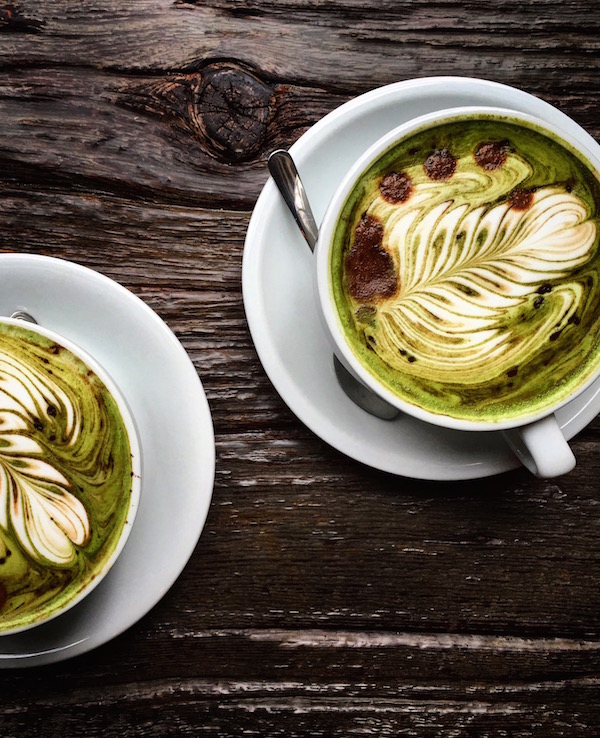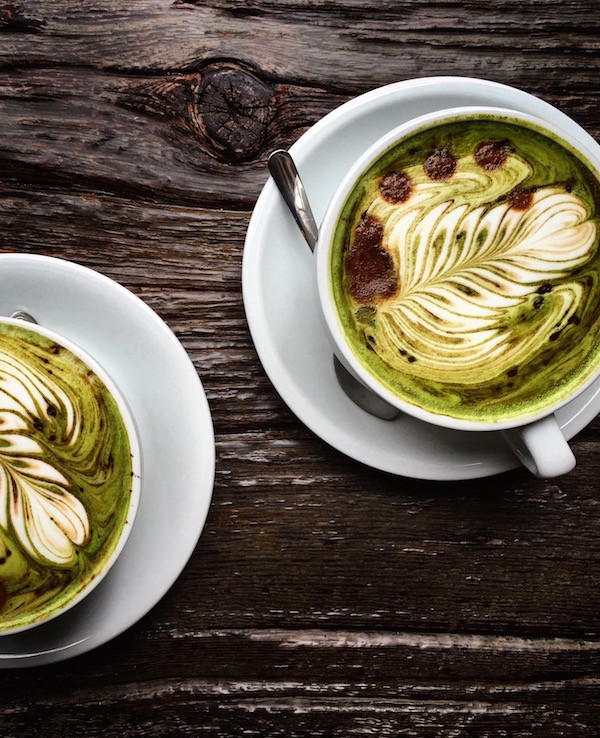 Me: This changes regularly, but my current favorite spot is this funky coffee shop in our neighborhood called Sawada Coffee.
It serves these incredible military lattes, made with matcha tea, espresso, vanilla syrup, and cocoa powder. They're dangerously addictive (and not wallet friendly). But more importantly, the space itself is great for people watching and the occasional work-from-home day.
Thing I'm Most Looking Forward To
Me: Summer! Chicago summers are so much fun, and there is always so much happening all over the city. Despite the fact that it snowed 24 hours ago, I feel pretty lucky that our first winter in Chicago was mild and uneventful. It was a nice way to ease into living here.
Connor: I have one more week of vacation before I start second year (the hardest year of orthopaedic residency). Laura and I are planning to go on a short, local trip to a B&B in Michigan for a relaxing weekend, and it will be nice to get away and explore new areas of the midwest.
This post contains affiliate links, which means that I make a small commission off items you purchase at no additional cost to you. Please read my
privacy policy
for more information.