In an effort to minimize my wordiness, I'm going to dive head first into today's post! In case you missed it, you can catch up here with Part I of my trip to Cordova, Alaska with Copper River Salmon.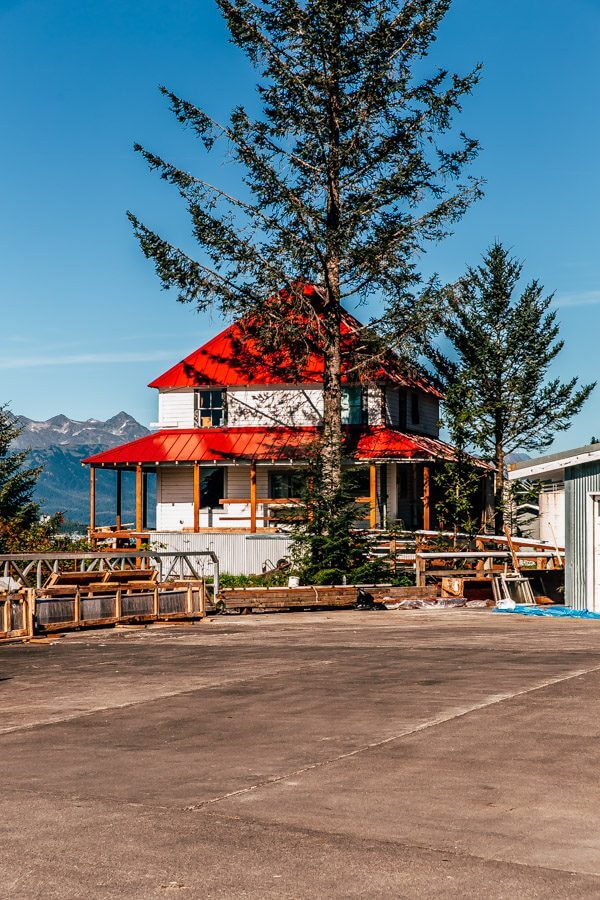 Despite only being in Cordova for three full days, the wonderful people at Copper River Salmon packed so many amazing activities into our trip! After flight-seeing on day two, we ended the day with a tour of Copper River Seafoods processing facility, just one of the three main salmon processing facilities in Cordova.
One of the distinguishing characteristics of Copper River salmon is that nearly all of the salmon fished from the local Cordova fisherman are bled and iced immediately as they are caught out on the water. This might sound like an insignificant detail, but this difference and attention to detail has a tremendous impact on the quality, freshness, and flavor of the salmon.
Fresh Copper River salmon is available in limited supply ( to maintain the population and overall health of the watershed) and only a few months out of the year. My biggest advice to all of you – and one of the most significant takeaways from the trip – is know your fisherman. I believe this is a principle that can be applied to all of our food choices, but it is especially important as it relates to seafood. Ask questions. Then ask a few more questions! Not only at your grocery store, but at your favorite restaurant. The food industry (and, well, most industries) shifts and adapts based on our choices and purchases as consumers. It is our responsibility to help it shift in a sustainable, healthful, and more environmentally-friendly direction.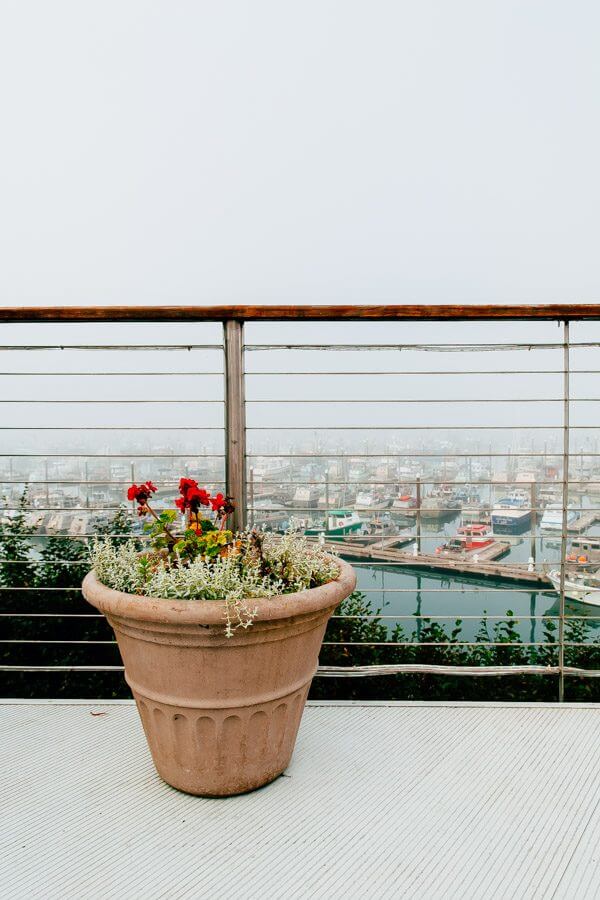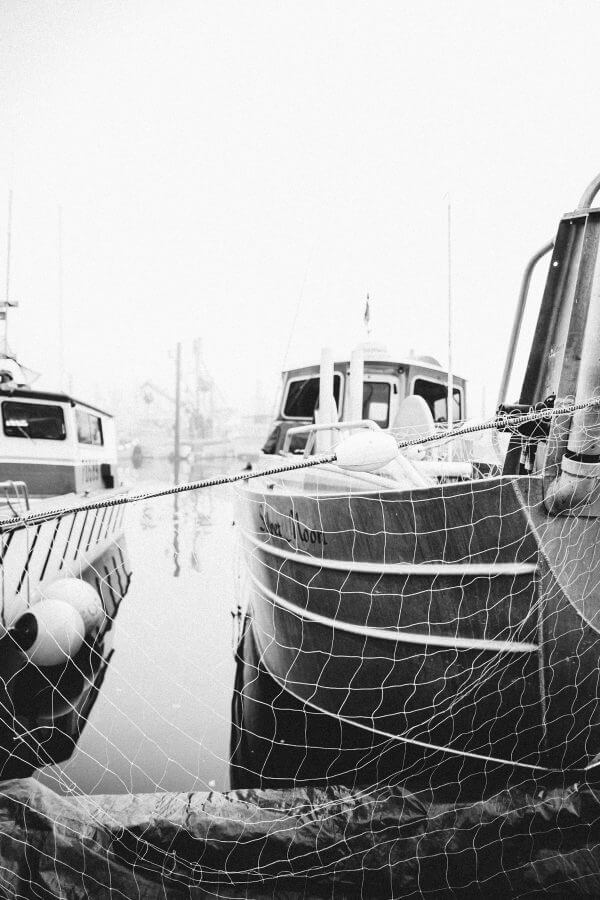 That evening, after our trip the processing facilities, we enjoyed a potluck dinner hosted by at one of the fisherman's, Bill and Renee Lindow, house. We enjoyed Coho salmon sashimi (it was incredible!) and grilled salmon with miso butter as we sat at the dinner table and listened to stories from various fisherman and women. These moments were some of the highlights of the trip!
We finished the night with homemade dessert prepared with local foraged berries: low-bush cranberry pie and salmon berry cheesecake. Delicious.
The next morning, we enjoyed another dock walk and a bagels-and-lox breakfast on fisherman John Bocci's boat. We went out into the harbor, and enjoyed views of seals and sea lions on the buoys, and listened to his experiences and fishing stories. He was so gracious and welcoming, even when I managed to spill coffee all over the floor of his sleeping cabin (sigh).