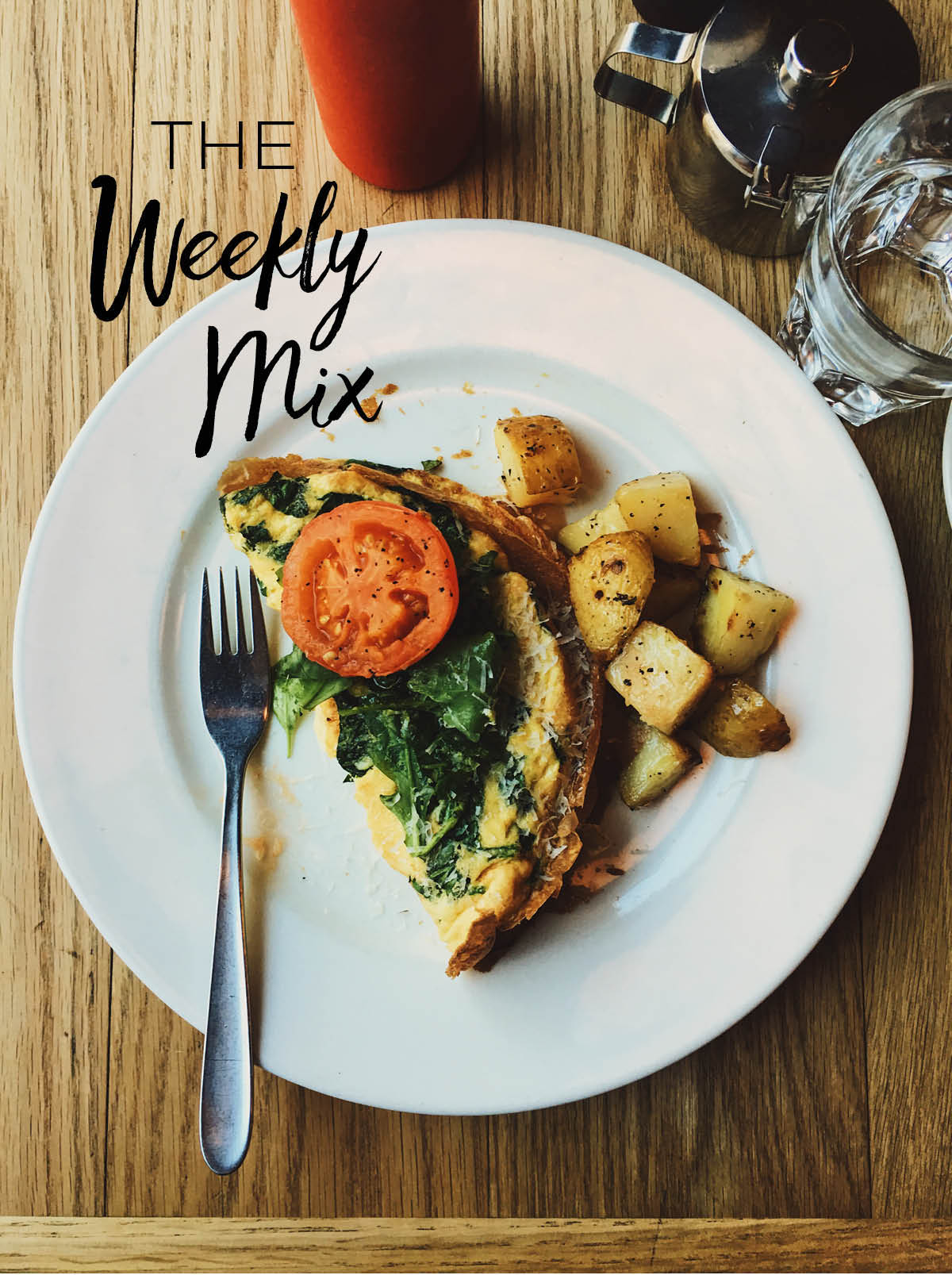 We experienced spring-like temperatures in Chicago all week and it was incredible! I didn't even wear a coat for the past five days. And guess what? We're now expecting a snow shower tomorrow morning. Nature was playing a cruel joke on us the whole time.
Let me know if you want to start Whole30 with me! I'm officially beginning on Monday, which means I'll be prepping all of the foods this coming Sunday. If anyone else wants to join with, let me know! I have a strong feeling this appliance will be a game-changer for it.
On that note, this guacamole might become my new best friend. Are you a chunky guacamole person? Please say yes.
I constantly forget about this food processor trick, but it would work incredibly well for this week's almond cashew butter.