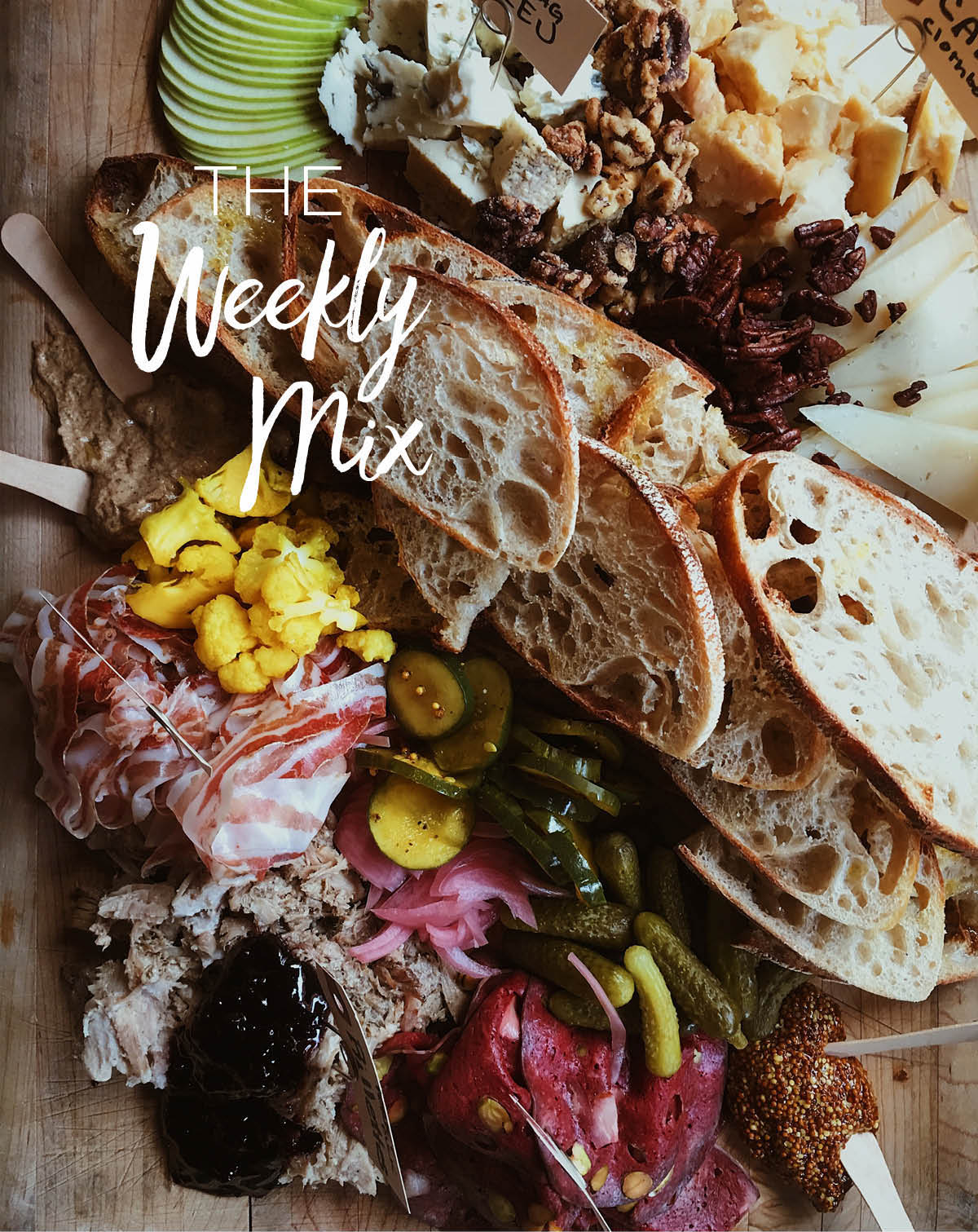 Moving day has arrived! We're officially moving all of the things to the new apartment today and I have high ambitions for unpacking as much as possible today.
Thank you all so much for putting up with my less-than-usual posting schedule these past two weeks while we were traveling, and during this move. I had great intentions for sharing more and jet lag, packing, and work (for future projects!) took a greater toll on me than I expected.
Aside from living in a tornado these past five days, I did have something great to look forward to yesterday. My friend Teri (No Crumbs Left) put together a behind-the-scenes tour at one of my favorite Chicago food and butcher shops, Publican Quality Meats yesterday.
They treated us to the most spectacular charcuterie board, and we got to visit the bakery next door where his team produces 9,000 lbs of fresh, naturally fermented bread every week. If you watched my Instagram stories, you might have recognized the head baker, Greg Wade, from the new Netflix documentary Sustainable! [Highly recommend watching, especially if you are local to Chicago!] As a self-proclaimed bread fanatic, this was very exciting.