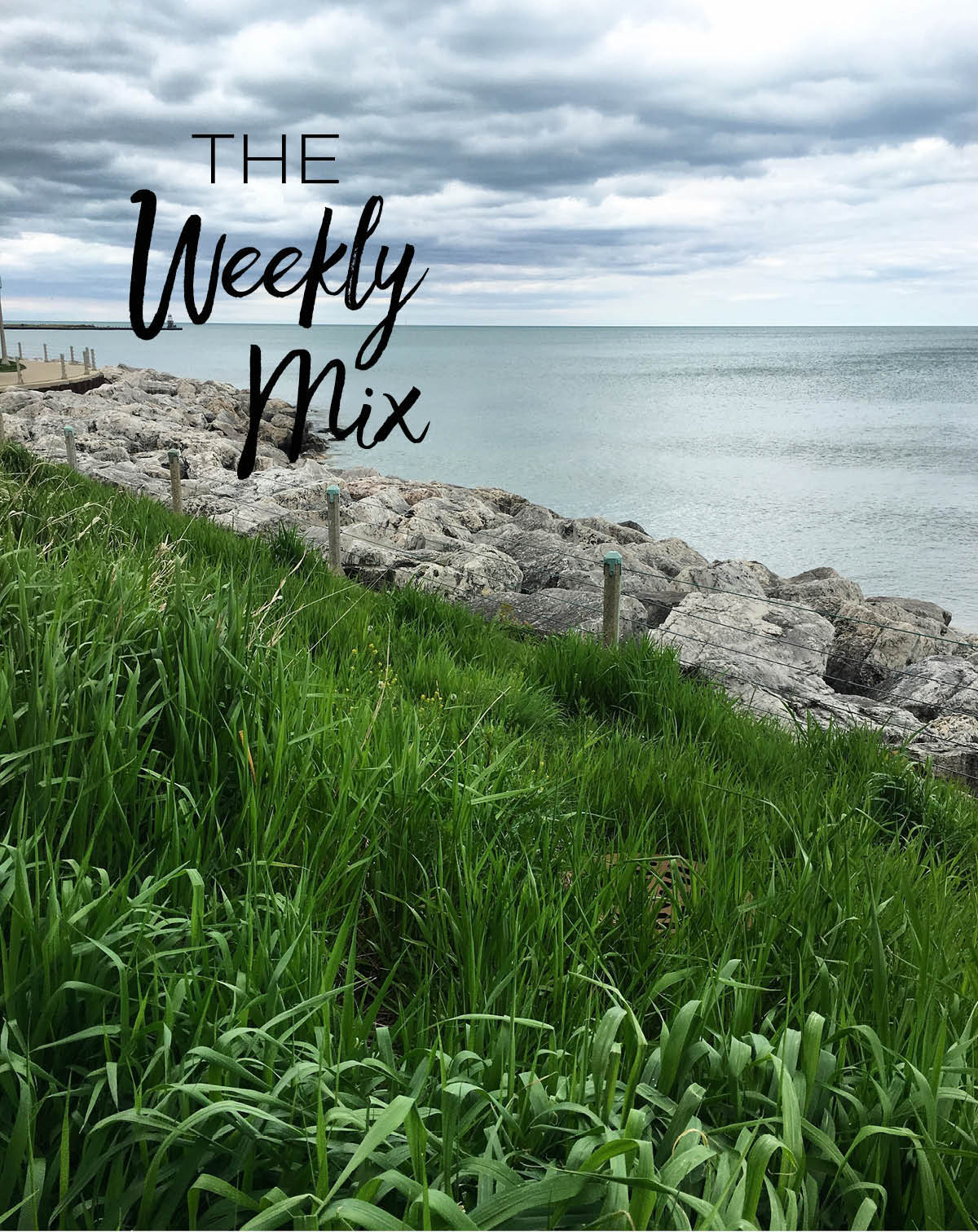 Memorial Day weekend is here! Hope you guys have some fun things planned for the next few days! We're celebrating fairly low key around here, but the next few weeks are packed with a wedding and family visits.
Last weekend, Connor and I drove up to Edgewater and walked all over Loyola University's campus on Lake Michigan. Half of the campus is set against the water (picture above) and it couldn't have been more stunning. I don't know why it's taken me so long to tour that campus, but it might be one of my new favorite walking spots in Chicago! It was overcast, quiet, a bit cold, and we were basically the only people there. So calming and peaceful.
Other than that, I'm busy brainstorming recipes for the next few weeks, so be sure to send me ideas or anything you'd like to see around here! More salads? Cocktails? Easy pastas? Stone fruit desserts? I'm all ears!
In case you missed it, I shared these awesome wild rice veggie burgers (from my friend Shelly's upcoming cookbook Vegetarian Ventures) and this refreshing pineapple punch earlier this week. It makes just enough for a small group of friends!