The Weekly Mix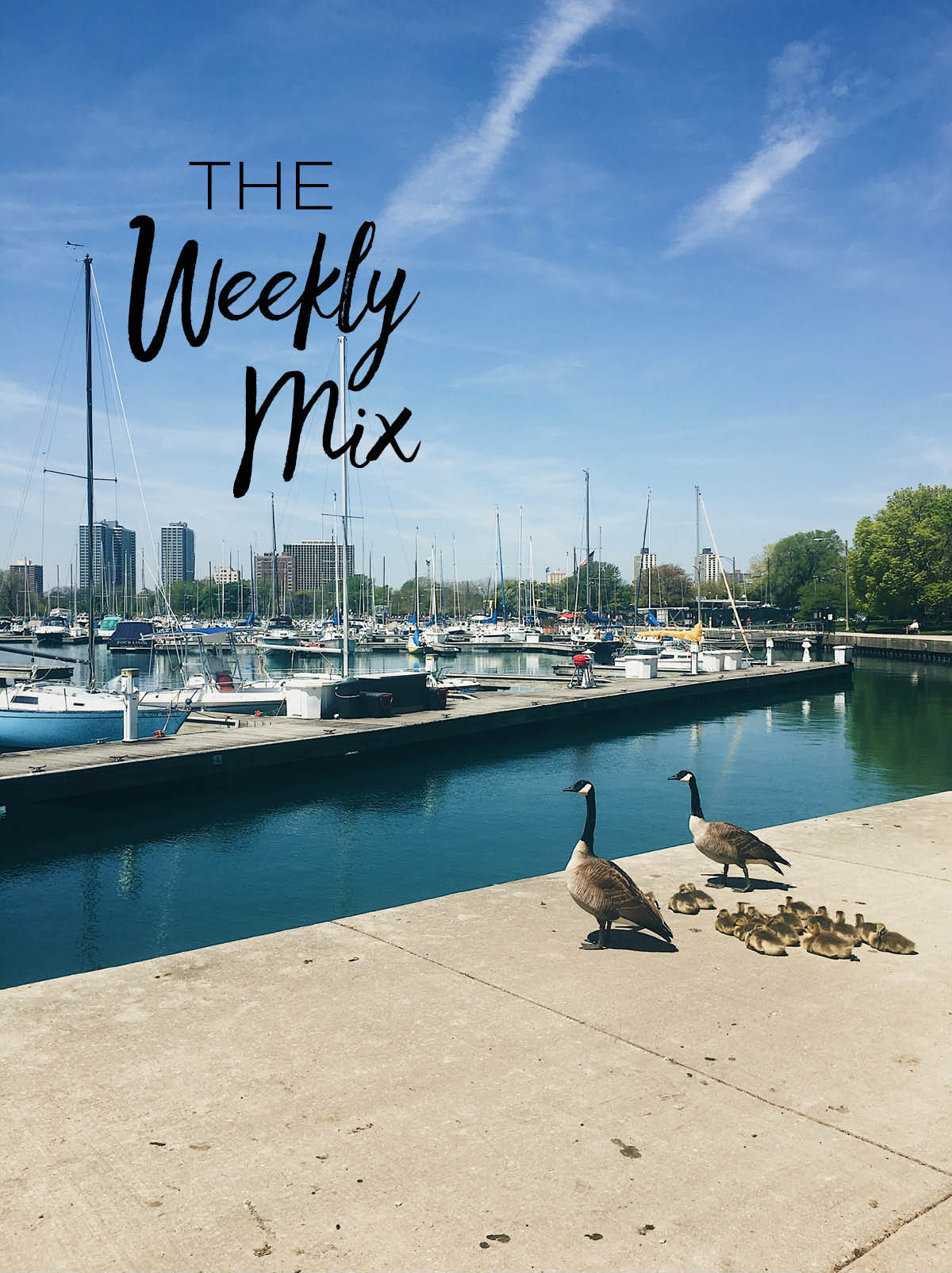 Another week has flown by! Is it just me or has the month of May gone by at warp speed? I have a feeling June will be the same!
Chicago finally experienced it's first true week of summer weather. Tonight we're heading out to dinner at one of my favorite spots, Avec, with my god sister, Caitlin, who is in town visiting for the night. We're also going to try to hit up the farmer's market again tomorrow morning. Last week's trip was so inspiring from a cooking standpoint (it prompted me to share this shaved vegetable arugula salad right away!).
In other news, I shared my very first recipe video over on Instagram a few days ago. It has been a good reminder to break out of my comfort zone, which was one of my goals for this year. I must have sat on that video for weeks before finally just putting it out in the world, and the feedback was really great. Thank you so much!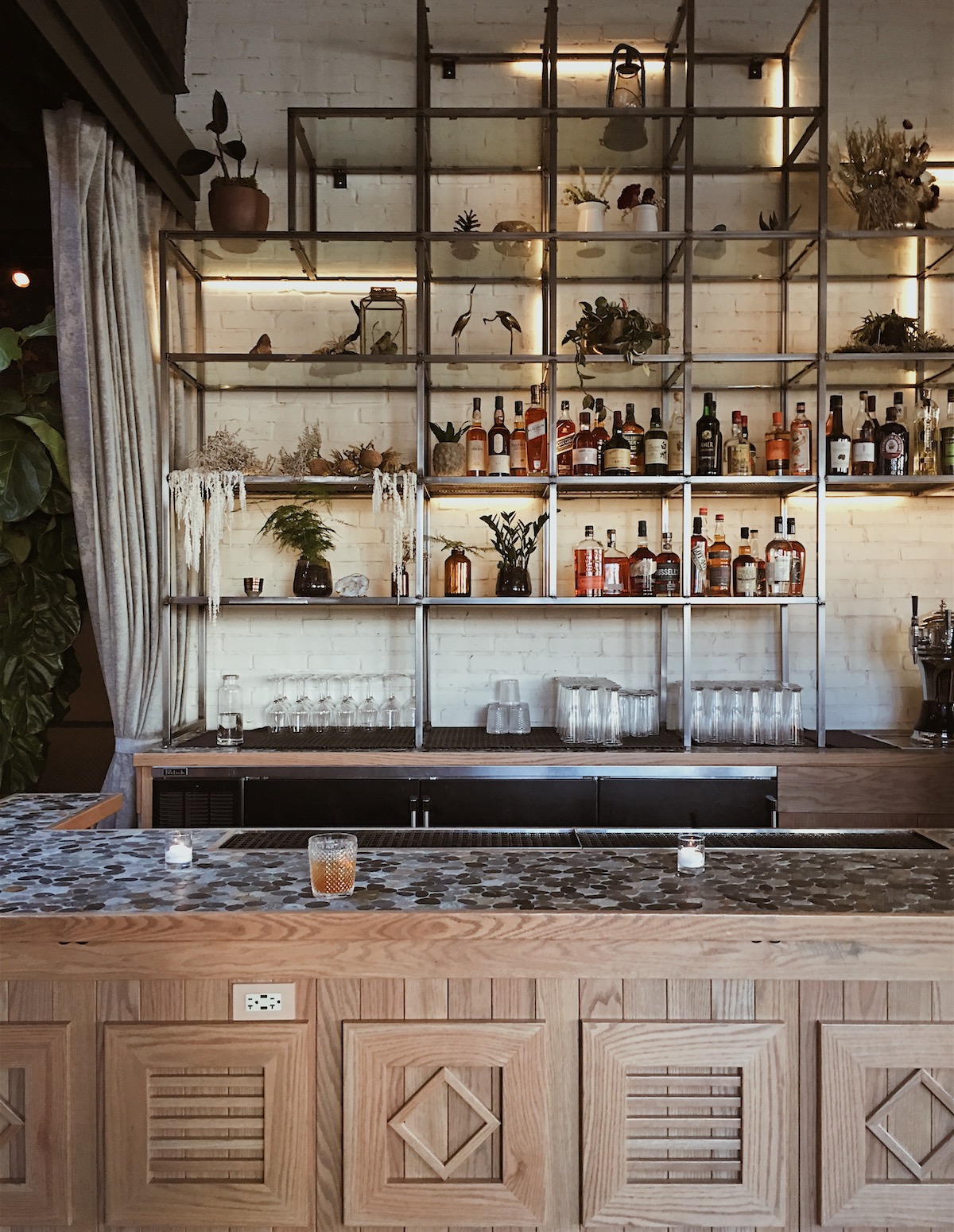 Here's what I'm loving this week: 
Finally ordered a popsicle mold in preparation for Popsicle Week (aka. a fun week at the end of June when a bunch of bloggers come together to share popsicle recipes). I went with this one after hearing good things from friends.
Re-making from the archives: green lentil soup with coconut milk! Seriously, one of the best lentil soups I've ever had.
A fabulous meal planning chart (it's free!) made for kids, but helpful for anyone.
The best type of pasta salad to add to your Memorial Day menu. I don't even normally like pasta salads and I want to make this immediately.
My friend Kristin wrote this fabulous post on the importance of mise en place (and tips for how to implement it into your daily cooking routine).
It's officially ice cream season! A mini round-up of my favorites to celebrate: Olive Oil Stracciatella Ice Cream, Fresh Vanilla Mint Ice Cream, and Burnt Sugar Ice Cream.
The best breakfast for the final weeks of asparagus season.
As a self-proclaimed Making a Murderer fanatic, I'm super excited about Netflix's new 'The Keepers' series. You can read about it here.
Can't decide what I'm more excited about: these crispy potatoes or Smitten Kitchen's second cookbook.
The carrot cake breakfast cookies disappeared so quickly. Highly recommend making them this Sunday to get you through next week! I'm going to be making a bunch of meals out of Love Real Food for dinner next week.
Desperately looking for flattering one-piece swimsuits. Help a girl out! Ok, thanks, bye!
This post contains affiliate links, which means that I make a small commission off items you purchase at no additional cost to you. Please read my
privacy policy
for more information.