The Weekly Mix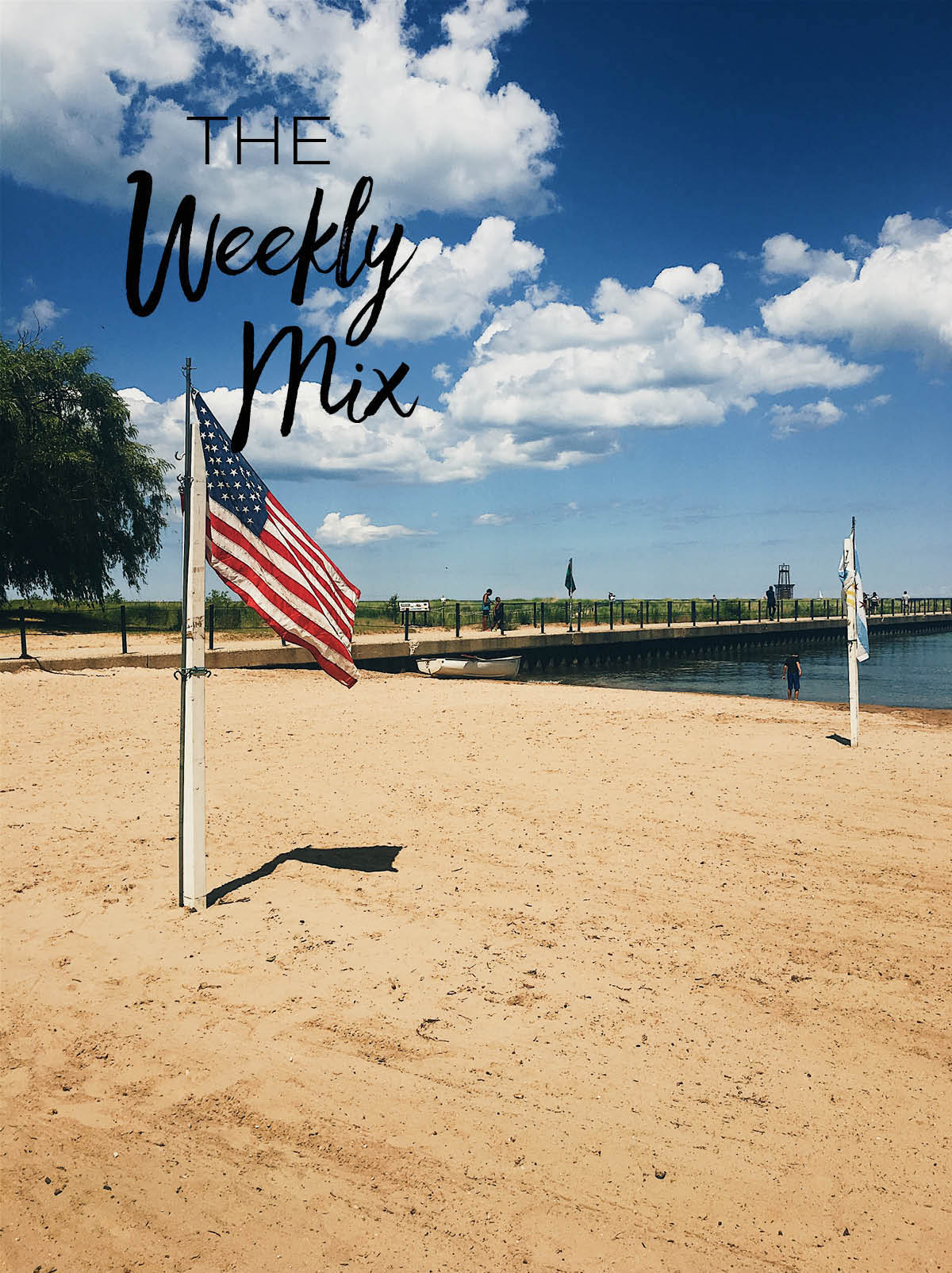 Happy weekend friends! Is it fair to call it a long Fourth of July weekend? I'm always so lost when major holidays fall during the following week.
Fourth of July sneaks up on me every year. In fact, July always goes by like the blink of the eye. We don't have any plans for this one (aside from shielding Marley from all the city fireworks, he despises them!), but we'll definitely be grilling. I might even make hot dogs?! Or brats! For some reason, I'm craving a sausage/hotdog situation.
If you're looking for last-minute menu inspiration, here are a few ideas:
In case you missed it, I shared these incredibly easy tuna avocado boats and mango lassi popsicles this week. Seriously some of the simplest recipes on this entire blog.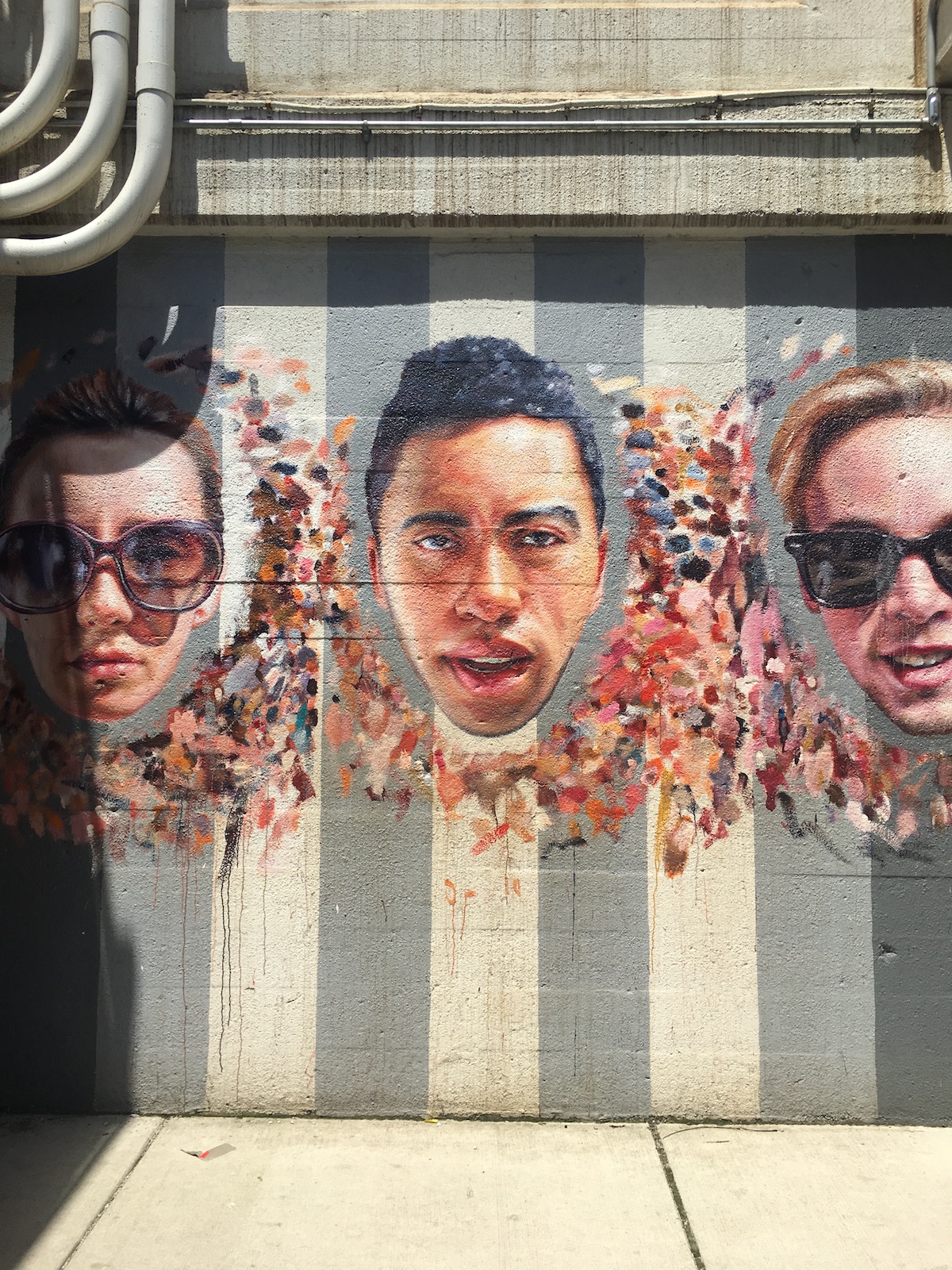 Aside from that, things are quiet, but busy. Connor is about to start his third official year of surgery residency (how did that happen?!) next week and I'm gearing up for a busy month!
I'll be flying to San Francisco soon to visit my new niece, Cayla, for the very first time. Then, I turn the big 3-0 not soon after that! Like, 25 days from now.
Here are a few things I'm loving this week: 
Jessica shared how to make a floral ice bucket and it's pretty much all I want to do in life.
Did you hear the big news about Food & Wine magazine?
Pretty sure these carrot cake cream cheese pops, lemon bar popsicles, and tres leches cakesicles stole my heart this week during Popsicle Week. While you're at it, check out all of these incredible recipes!
An official taste test of hot dogs in time for Fourth of July. [Put them to use in these Windy City hot dogs!]
I received a complimentary copy of this new cookbook, Salt Fat Acid Heat by Samin Nostrat, in the mail this week and I'm in love with it. It's scientific (it also contains recipes at the back!), yet easy to read and filled with beautiful illustrations. Highly, highly recommend.
Can healthy ice creams deliver? The verdict is out and…it's not that great. Ha!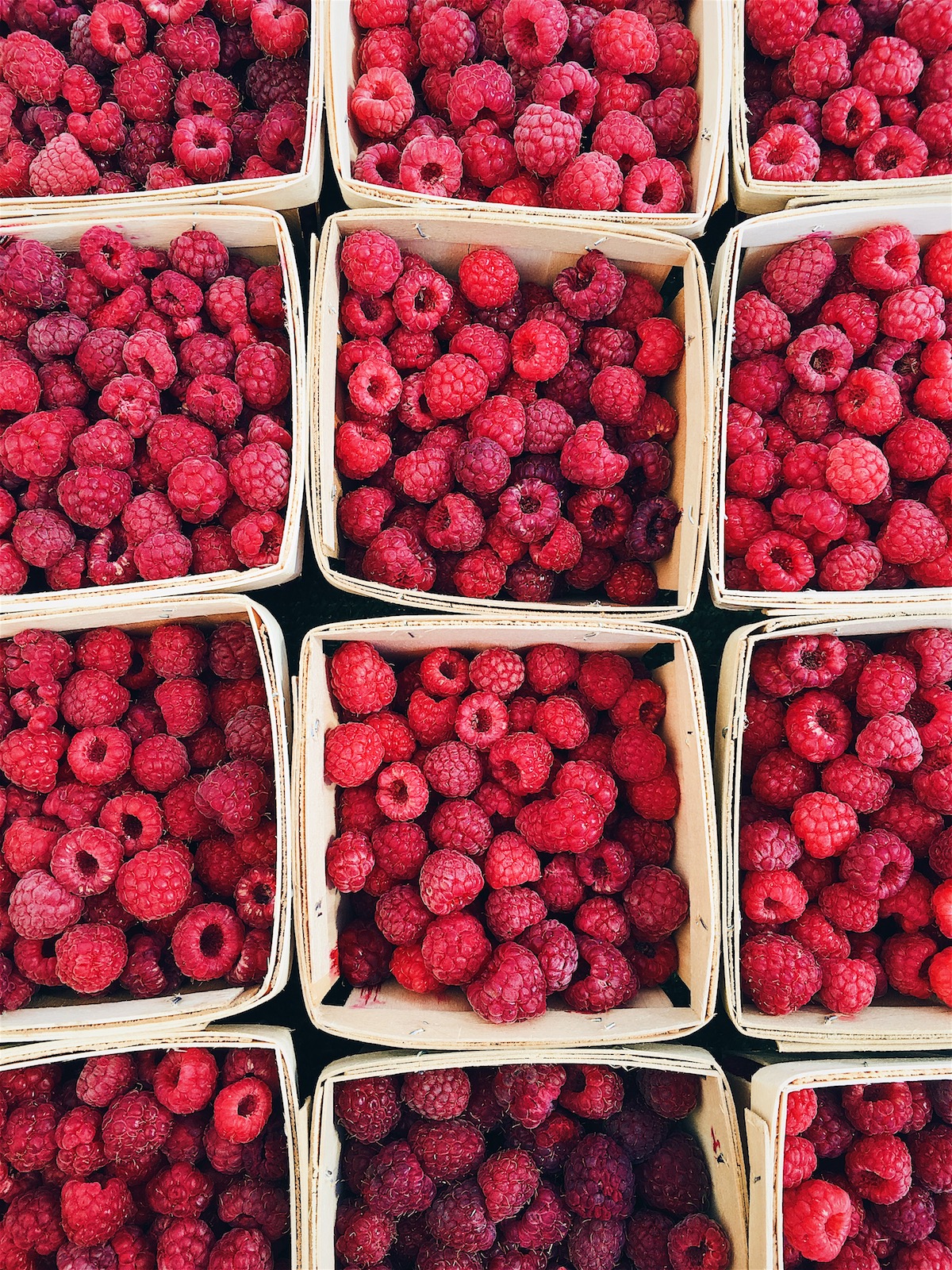 If you're traveling internationally this summer, be sure to download the Mobile Passport app. It has saved us so much time in security lines. I swear, it's the best kept secret that no one knows about. And it's free!
I spotted the very first raspberries at our farmer's market last weekend, and I'm currently brainstorming raspberry recipes. Anything you'd like to see?
Connor and I bought a jigsaw puzzle last weekend and I swear, it's the best purchase I've made in months. My grandmother and I used to do puzzles every summer together in England, and it's one of my fondest memories of our time together. It's so decompressing to do an activity that involves zero technology! Seriously, go out and buy a puzzle.
Loving these linen shorts.
So random, but did you guys know that Rejuvenation sells LED Edison-style bulbs?! So freaking cool. [I'm buying one for this table lamp that we got two years ago.]
'Murica. ?✌?
Hope you have a great weekend! Tell me what you're loving right now! 
This post contains affiliate links, which means that I make a small commission off items you purchase at no additional cost to you. Please read my
privacy policy
for more information.