Holiday Baking List
Baking inspiration and ideas for the holiday season!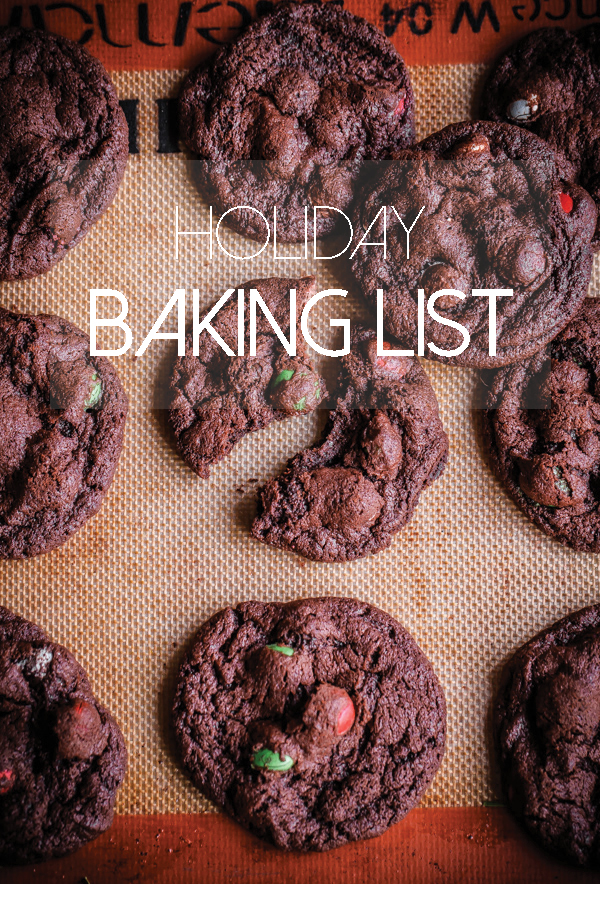 The holidays have arrived in full force, and I'm only just sharing my holiday baking list with you! This month completely (and undeniably) ran away from me. All of my lofty cookie ideas took a backseat (is it appropriate to share cookie recipes in January?) – and instead, we made things like slow cooker vegetable soup, all things chocolate-and-orange, and comforting pasta dishes.
Tonight, I'm headed home to Washington, DC to spend a week with my parents, sisters, brother-in-laws, and extended family – and I cannot wait for the short break. I'm looking forward to celebrating my nephew Arthur's first Christmas, taking some much needed time away from the computer screen, and gearing up for a busy and exciting 2016 (and *hopefully* mild first Chicago winter).
Stay tuned for some big announcements over the next couple weeks (I know, could I be more vague?) – in the meantime, I hope you have a wonderful holiday week with friends and family. Thank you, as always, for taking the time to be here! I'm so grateful for your support!
If you're looking for last-minute cookie or dessert recipes, here are a few of my favorites from over the years!
BREAKFAST + BRUNCH: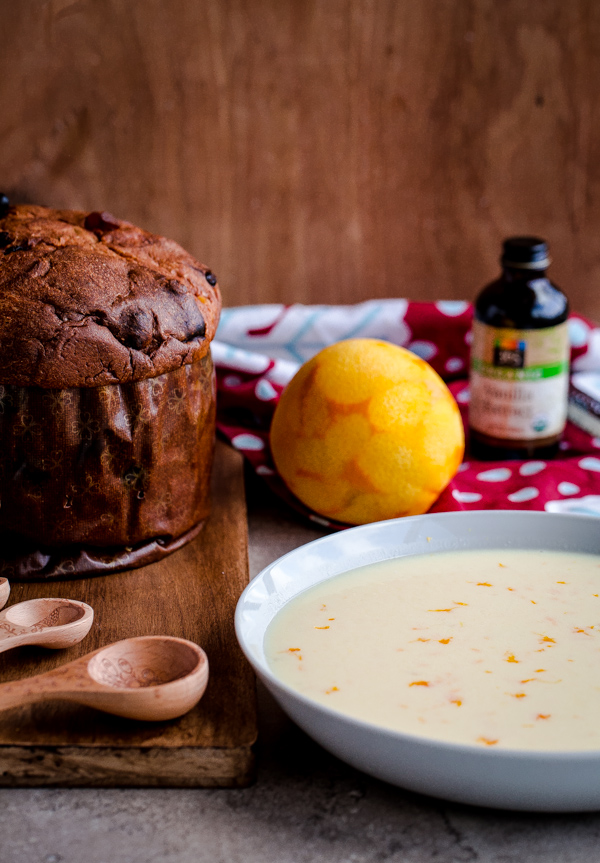 COOKIES, BARS, + CANDIES: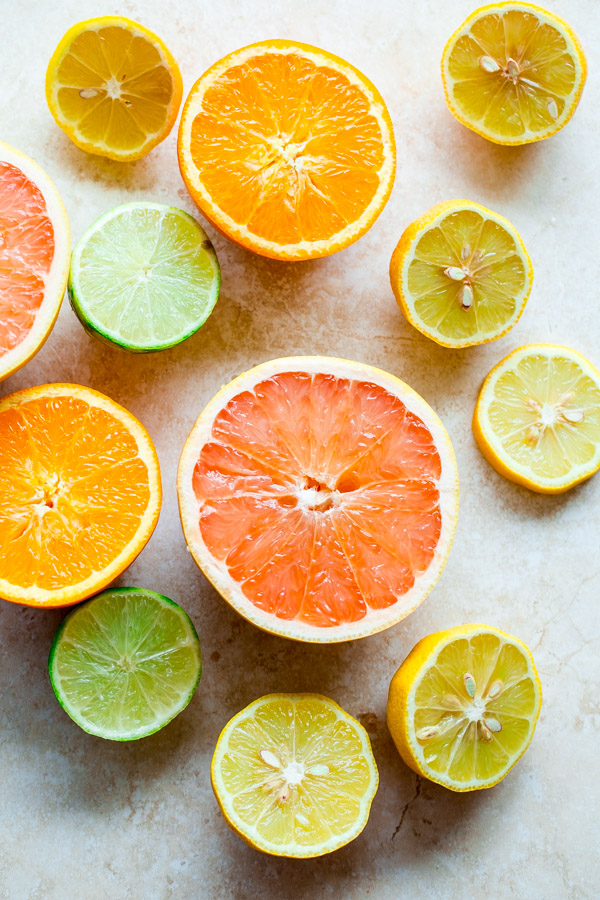 MUFFINS, BREADS + PASTRIES:
CAKES + CUPCAKES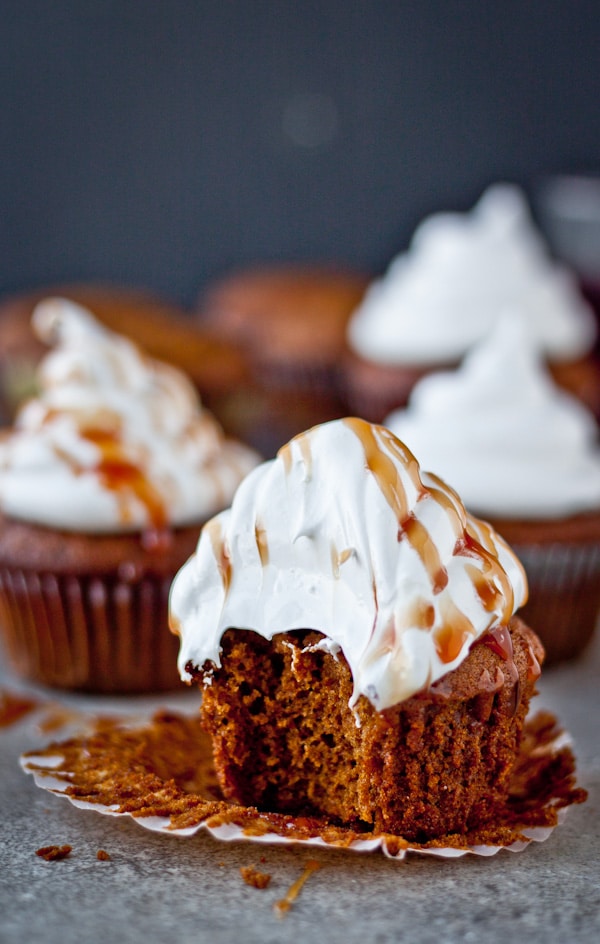 FROZEN DESSERTS:
i'm never one to shy away from ice cream and frozen treats, even during the colder winter months. technically, these are not baked goods (although one of them does involve gingerbread cookies!), but all of them are great for this time of year.
This post contains affiliate links, which means that I make a small commission off items you purchase at no additional cost to you. Please read my
privacy policy
for more information.